In the modern internet world, people are generating much more data than ever before. Google wants to keep up with its offering.
First of all, Google has cut down the prices for Drive's paid cloud storage plans. In the process, it also introduced a storage product the company called 'Google One', which is essentially a simple plan for expanded storage that includes extra benefits to help users get more out of Google. The product is meant for all paid consumers of Google Drive storage plans as they are all upgraded to Google One.
The change that initially rolls out to users in the U.S., doesn't affect G Suite business customers.
Previously, Google Drive represented everything that users have stored across their Google account, including Photos, Gmail, and so forth.
For users that want to use it for free, Google gives 15GB storage. But if they want more space, Google has paid plans for them, that included: 100GB, 1TB, 10TB, 20TB and 30TB.
Google One here, represents all those paid plans. It's the umbrella under which the storage plans for additional cloud storage space are offered to Google users. Previously, these were called the "Google Drive storage plans".
And with it, Google also expands its most popular plan, the 1TB for $1.99/month, to 2TB. Google also adds a 200GB of storage option for $2.99/month.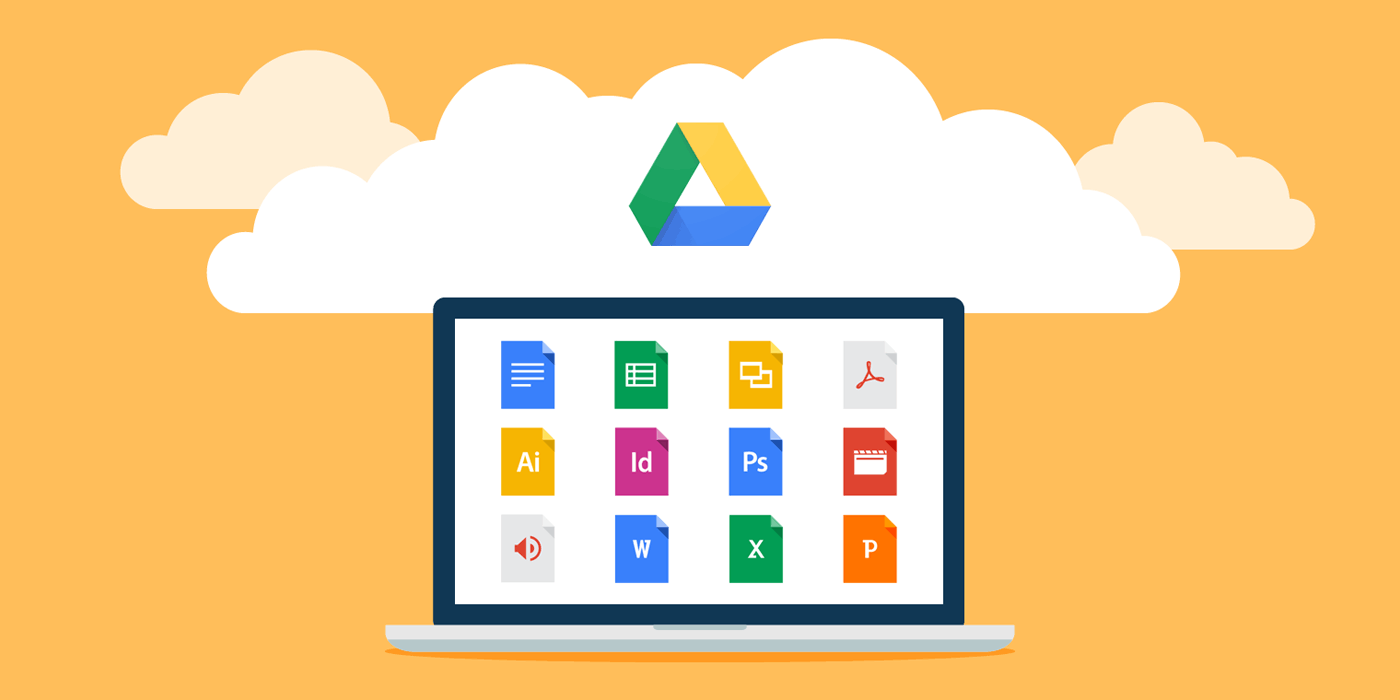 To get more people in using it, Google also markets Google One with "one-tap access" to customer service.
Google is already offering 24/7 support for paying business users with a G Suite account, but this is the first time it actively offers live support for consumers.
Google is also offering deals on hotels and credits on Google Play. Users can also share their paid plan with up to 5 family members under one bill.
The idea behind Google One is to simplify shared storage across Google products. This is to also compete with Apple's iCloud storage plans which offers a lower entry point for users upgrading from the 5GB free iCloud storage plan with the 50GB plan that is priced at $0.99, the 200GB plan at $2.99 and the 2TB storage plan at $9.99.
Google One's storage 200GB plan is at the same price point, and the upgrade from 1TB to 2TB is designed to bring parity with iCloud's storage plans.
But Google is already known to have multiple products with each having their own names. Even for a company the size of Google, it has experienced numerous difficulties in maintaining all those products. Google could have made all of these changes to Drive without adding yet another product to keep track of.
But still, the benefits are clear: Google is giving users more options for every budget, but also more for their money.