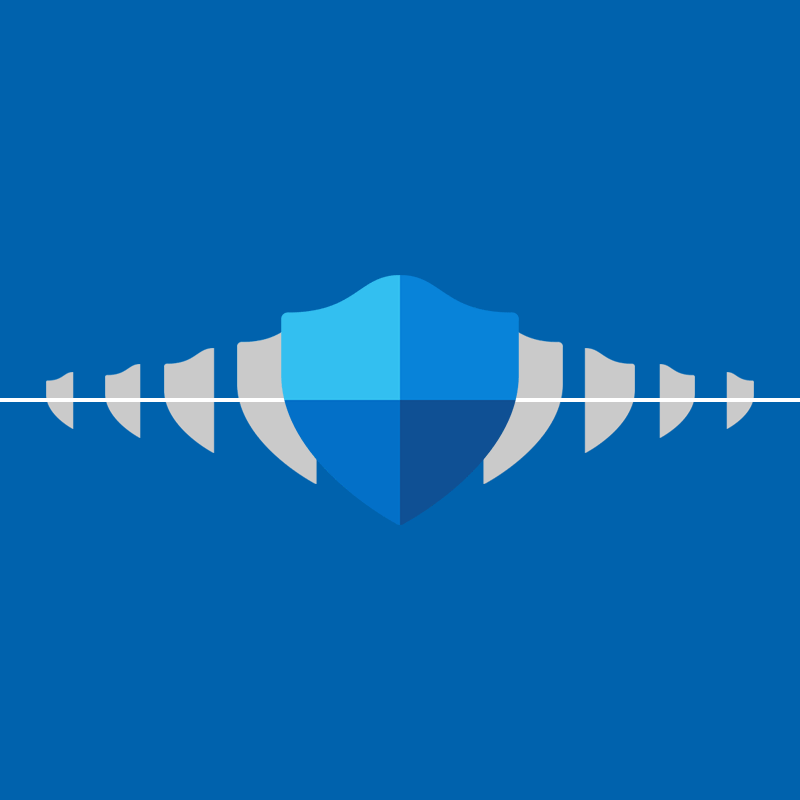 Microsoft Defender Antivirus is an anti-malware component of Microsoft Windows. But looking forward, it is going beyond just Windows.
The software was first introduced as a downloadable free anti-spyware program for Windows XP, and was later shipped with Windows Vista and Windows 7. It has since evolved into a full antivirus program, replacing Microsoft Security Essentials, and becomes a major component of Windows 8 and later versions.
This time, the antivirus solution has evolved to become generally available for all of users personal devices, not just Windows PCs.
In an announcement, Microsoft said that it has updated the product, in order to give Microsoft 365 subscribers an online tool that bolsters their existing malware and phishing security measures, extending the antivirus solution to protect Android, iOS and macOS.
And not just that, as users can also receive security alerts, as well as solutions and tips.
Microsoft 365 subscribers can manage a whole family's security from a central dashboard, and view the antivirus systems they are already using, including third-party software.
Defender for individuals is included with Microsoft 365 Personal and Family plans in most countries.
It can cater to up to 5 devices with the same Microsoft 365 Personal plan account. For the Family plan, the product can provide protection to up to 30 devices.
The company vowed that this was "just the start" of its efforts, and that it has plans to introduce more features, including identity theft protection and secure connections.
The strategy here, isn't only to benefit Windows, but all devices.
If every single device that connects to the internet has antivirus protection, the spread of malware and other forms of malicious hacker activities can be curbed significantly.
This is the particular reason why Microsoft designed Defender to turn on automatically on any PC that doesn't have third-party antivirus. If users install a third-party antivirus, Defender will suspend its operations, but quietly watching from the background. And if users uninstall that third-party antivirus, Defender will return to work automatically.
In short, Microsoft wants to create what's called a "herd immunity."
And with Microsoft making Defender available to more devices, Microsoft can ensure that it can keep systems under protection, in one way or another.
According to Vasu Jakkal, Corporate Vice President, Security, Compliance, Identity, and Management, in a blog post:
"Today's sophisticated cyber threats require a modern approach to security. And this doesn't apply only to enterprises or government entities—in recent years we've seen attacks increase exponentially against individuals. There are 921 password attacks every second.1 We've seen ransomware threats extending beyond their usual targets to go after small businesses and families. And we know, as bad actors become more and more sophisticated, we need to increase our personal defenses as well."
"Microsoft Defender is simplified online security that meets you and your family where you are by bringing multiple protections together into a single dashboard."
"It provides online protection across the devices you and your family use. It offers tips and recommendations to strengthen your protection further. And, as you grow your digital footprint by adding family members and devices, Defender grows with you and keeps your defenses up-to-date using trusted technology."
It's worth noting though, that Microsoft Defender may not be able to completely replace all of users' other defenses.
There are other cybercriminal activities that Microsoft doesn't cover, like digital fraud among other things.