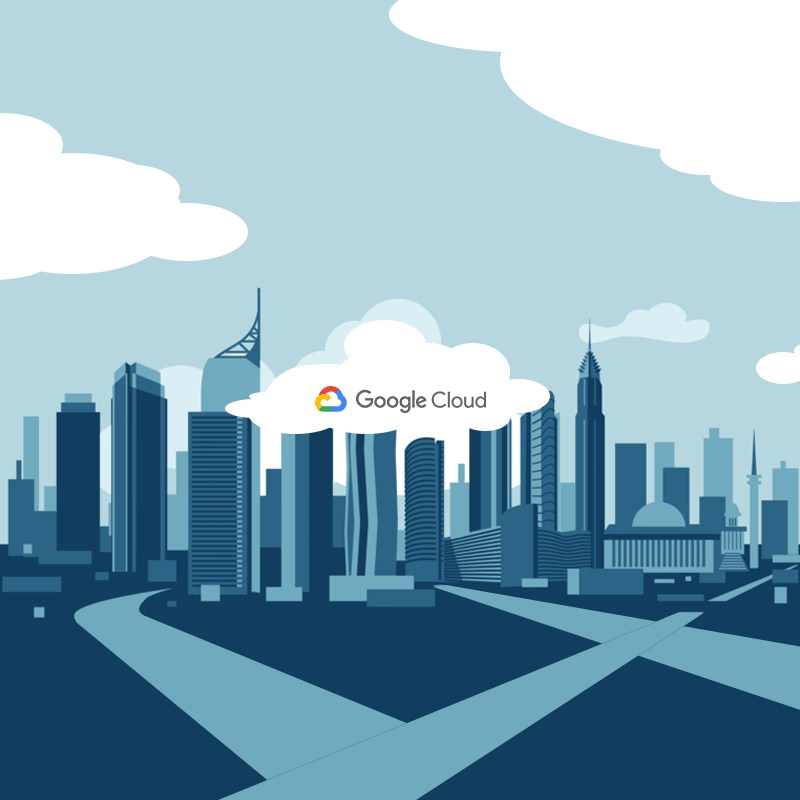 Google announced the opening of its Jakarta cloud region, putting its Google Cloud Platform (GCP) services closer to users in Indonesia.
The company's plan to open GCP in Indonesia can be traced back to 2018 during its Cloud Summit. The launch of its Jakarta region (asia-southeast2) brings "the best of GCP closer to our customers and users," wrote Google in the announcement.
The company's Indonesia country director, Megawaty Khie, said that its Jakarta region would help businesses overcome traditional barriers to cloud adoption.
What makes Indonesia alluring for Google is that, the vast archipelago nation is already a strong digital economy of Southeast Asia. Indonesia is also set to dominate the region as its market value is projected to triple to $130 billion by 2025 from $40 billion in 2019, according to a study by e-Conomy Southeast Asia.
This makes the country hold a lot of potential.
"We chose Jakarta as the next region because Indonesia has one of the highest gross domestic product growth [rates] in the region and is home to many of Asia's unicorns," she said in an online press conference, referring to large startups.
"Going into digital transformation era, Indonesia will see higher demand for digital talent, so we created this program along with other initiatives," Megawaty said, adding that Google is also partnering with the Information and Communications Ministry in the latter's Digital Talent Scholarship program.
"A lack of local cloud infrastructure has been a traditional barrier to cloud adoption in Indonesia, but we're changing that with the launch of our Jakarta cloud region," said Rick Harshman, managing director of Asia Pacific and Japan at Google Cloud.
Citing Indonesia as a "digital powerhouse", he said that the launch in the region would allow customers to accelerate innovation "close to home", whether operating as a local startup, traditional or state-owned enterprise or public sector organization.
This unveiled GCP in Jakarta comes with Google's standard set of services, including Compute Engine, Google Kubernetes Engine and Cloud SQL, alongside Cloud Storage, Cloud Spanner, Cloud Bigtable and BigQuery. In other words, the platform offers cloud computing services, data analytics, machine learning and security and management tools for businesses.
The launch comes with three cloud zones from the start, enabling high availability workloads across the country.
With GCP finally landing its foot in the country, a 2019 study by Boston Consulting Group BCG commissioned by Google Cloud, said that companies that use public cloud services could add around $36 billion to Indonesia's GDP between 2019 and 2023. With it, Google could also create around 350,000 jobs across different industries.
To help Indonesia capture the potential, Google plans to roll out 150,000 training labs in the country this 2020 to enable cloud computing training and certification for Indonesians.
"We're investing in Indonesia on multiple fronts," said Harshman. "We're investing in local cloud infrastructure and local partnerships to help customers scale and help accelerate Indonesia 4.0. We're also investing in local talent and in the local developer community to help enterprises digitally transform and support economic recovery."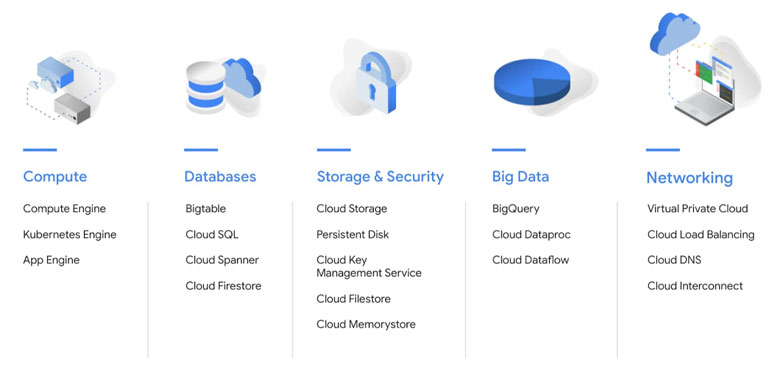 The notable services Google Cloud Platform has made available in the Jakarta region. (Credit: Google)
Several companies in the country are already utilizing Google Cloud services.
GoPay from the decacord Gojek for example. Its CEO, Aldi Haryopratomo, said that the company utilized Google Cloud computing to manage, analyze and capture data quickly in order to make data-driven decisions.
For XL Axiata, its Chief Information and Digital Officer Yessie Yosetya said that Google Cloud would make the company able to comply with regional regulations and requirements, to also improve latency and traffic management.
"Google Cloud already helps us to execute our digital banking strategy, which accelerates financial inclusion, and to provide better banking services for Indonesians," said Indra Utoyo, Director of Digital, Information Technology and Operation at Bank Rakyat Indonesia.
"Google Cloud has enabled us to connect with 7+ million merchants and 90+ million monthly active users in over 97% of districts across this vast country. This collaboration presents us with an exciting opportunity to help Indonesians achieve more and to further democratize commerce through technology in Indonesia." said Tahir Hashmi, VP of Engineering of Tokopedia.
From big startups, digital banks, and other companies that aren't limited to just retailers, they can all benefit from GCP to achieve better operational efficiency and improve customer engagement.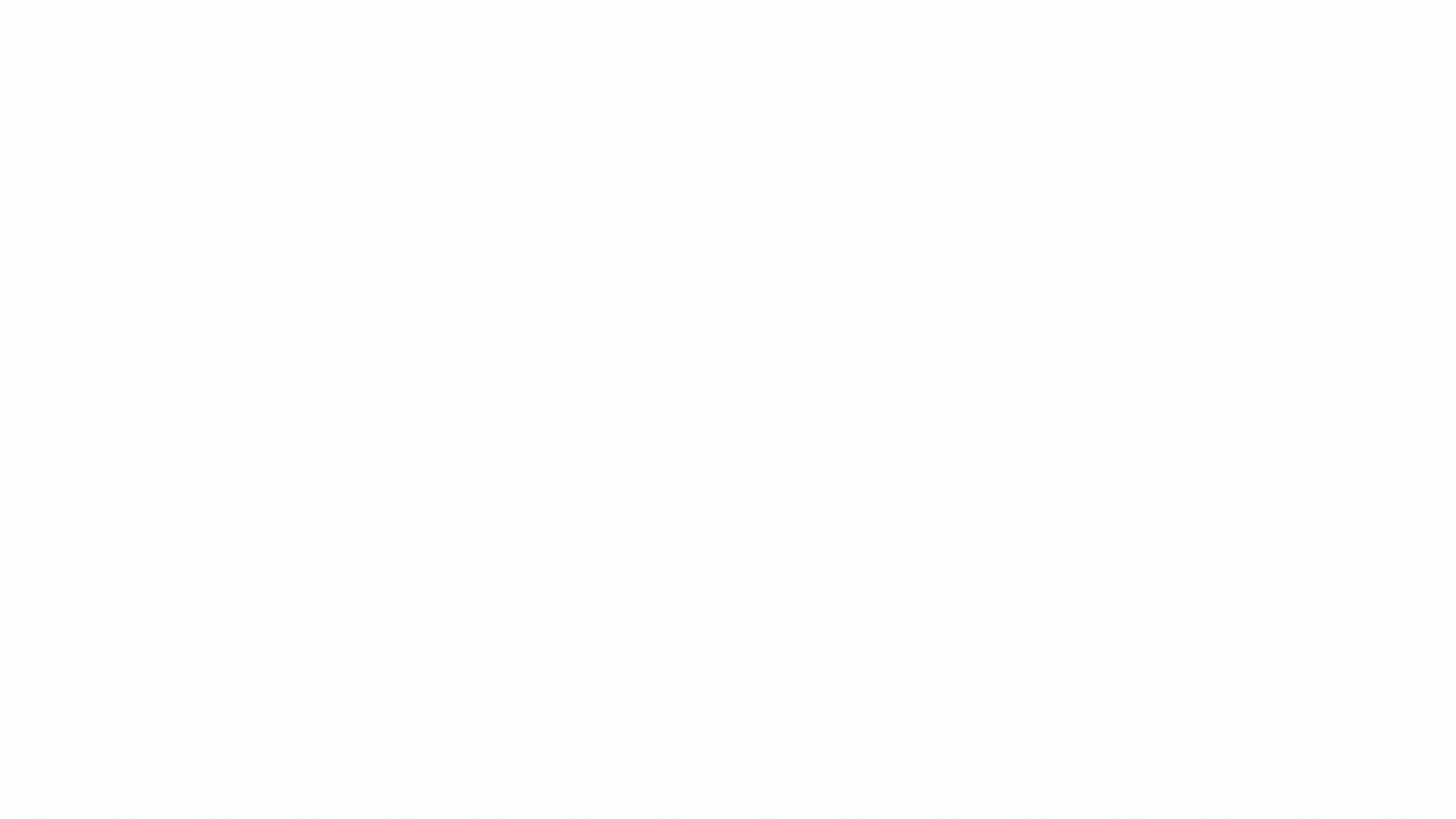 "Indonesia is one of the most creative, dynamic and entrepreneurial countries in Southeast Asia," Harshman said. "We've seen developers and enterprises embrace new cloud technology to solve their challenges and drive one of the fastest growing economies in the world.
Besides that, GCP in Indonesia would also allow Google to provide better enhanced disaster recovery options across Asia Pacific.
"We made the decision to invest in a cloud region in Indonesia in response to strong customer and partner demand, they have been anticipating this launch as much as we have," added Harshman.
The cloud platform marks the first time for the tech titan Google to launch in the country, and the ninth overall in the Asia Pacific. In total, Google Cloud has been made available in 24 regions in 73 zones, within 17 countries around the globe.
In launching GCP in the archipelago, Google gains a huge advantage over market competitors like Amazon Web Services (AWS) and Microsoft Azure.
Previously, Alibaba has introduced two cloud natives to businesses in Indonesia.