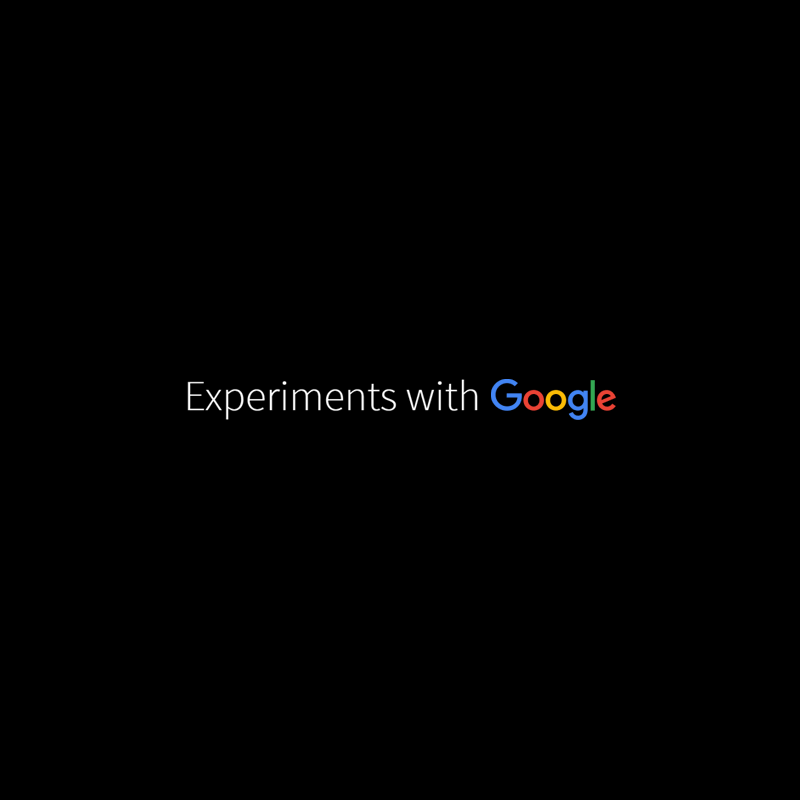 People are becoming too addicted to their devices. To name a few, this can lessen productivity and make people less aware of the world.
To preserve its users' wellbeing, Google released six Android apps under its Digital Wellbeing Experiments. The apps are meant to balance people's digital diet. When allowed, the apps will do specific things to force users to use their phones less.
According to Google on its blog post:
"With phones becoming more crucial to every part of daily life, more people are taking steps to find their balance with technology."
"To help them do this, we're making Digital Wellbeing a part of our products, like Wind Down on Android and Take a Break reminder on YouTube. Today, in support of our efforts to extend our best practices to the community, we're launching Digital Wellbeing Experiments—a platform to encourage designers and developers to build digital wellbeing into their products."
Related: 'Digital Zombies', And How The World Can Fight Or Embrace Them
The first, is the Unlock Clock, which displays the number of times users unlock their phone in a day. With the number increasing each time users unlock their phone, this could make those who impulsively unlock their phones to do nothing feel guilty.
There is then the We Flip which helps families and friends disconnect from technology together, simultaneously, by flipping a big switch, by setting their phones to 'Do Not Disturb' mode.
The Desert Island app aims to helps users to find focus by spending a day only using their essential apps.
The Morph app is designed to help users stay focused. This is by adapting their phone to what they are doing. The app will only show the apps that are important to them in each mode, based by location data and time.
Another unique app, is the Paper Phone app. What it does, is allowing users to choose the apps they really care, to then print their contents on a paper. For example, users can choose to print their favorite contact numbers, to-do list or a map.
And the last but not least, is the Post Box, which holds users' phone notification until the time they specify. This way, notifications won't show up until the time users want, allowing them to get on with their lives without distraction.
People use their phones differently, and there is no single answer for all problems. But with this initiative, Google hopes that it can start quantifying users' dependence on their phone as a cure for boredom, and to get a sense of what it's like when they consciously try to cut down on that.
Hopefully, this will help train users to stop picking up their phone every so often.
The Digital Wellbeing experimental apps, according to Google, center around a different behavior, offering small ways to help improve people's digital wellbeing and "find a balance that feels right for you."
"Anyone can use the platform to share their ideas and experimental tools to help people find a better balance with technology," said Google.
To make others follow in creating similar apps, Google has open-sourced the code, and also created guidelines so developers can create their own experiments.
"We hope these experiments inspire developers and designers to keep digital wellbeing top of mind when building technology. The more people that get involved, the more we can all learn how to build better technology for everyone," added Google.