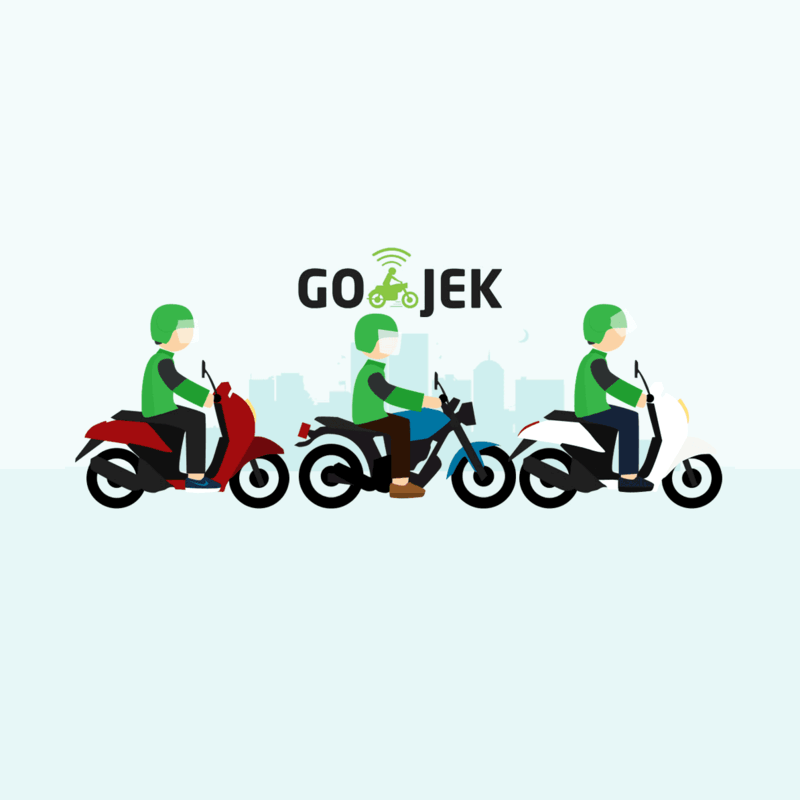 Technology giant Google confirmed that it has invested in GO-JEK, the ride-hailing service that rivals Uber and Grab in Indonesia.
The move is part of Google's ambition to grow Indonesia's digital economy and startups.
"GO-JEK is led by a strong Indonesian management team and has a proven track record of using technology to make life more convenient for Indonesians across the country," said Caesar Sengupta, VP at Google's Next Billion team, which is the company's plan to target its "next billion" users around the world.
"This investment lets us partner with a great local champion in Indonesia's flourishing startup ecosystem, while also deepening our commitment to Indonesia's internet economy."
The investment was made alongside China's Meituan-Dianping, KKR & Co, Warburg Pincus LLC and Singaporean sovereign fund Temasek. The three were part of a final tranche of a $1.2 billion round (Rp16 trillion) that GO-JEK has negotiated in April 2017, with commitments from the likes of Tencent and JD.com in China.
GO-JEK is the leader in Indonesia's ride-hailing market, offering taxis, motorbikes, as well as local services like grocery deliveries and mobile payment.
The company that was founded by Nadiem Makarim is competing against Uber and Grab, in the country considered as the largest economy in Southeast Asia.
By receiving the direct investment, considered the first from U.S. tech giant in Indonesia, the company is valued at around $4 billion.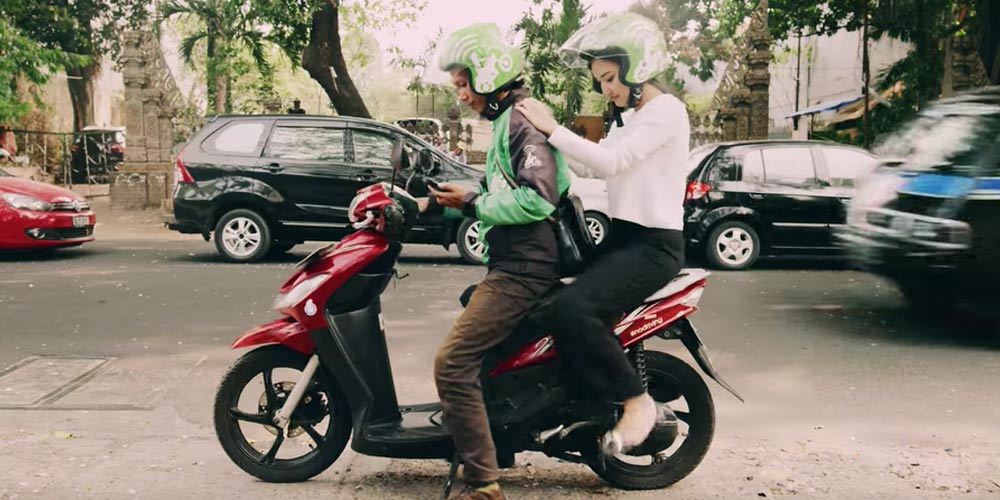 The market in Southeast Asia is unprofitable, but it is yet to see huge growth. According to a report co-authored by Google, the ride-hailing market in the region is predicted to become a $20.1 billion per year industry by 2025, or up from $5.1 billion in 2017.
And because Indonesia is the largest nation in the region with the most internet users, Indonesia is to become majority of that.
"By investing in local companies, building locally relevant products and training local talent, we hope to see more amazing local champions like GO-JEK emerge in Indonesia," Google said.
At this moment, GO-JEK is only active in Indonesia, but it has plans to expand to other markets.