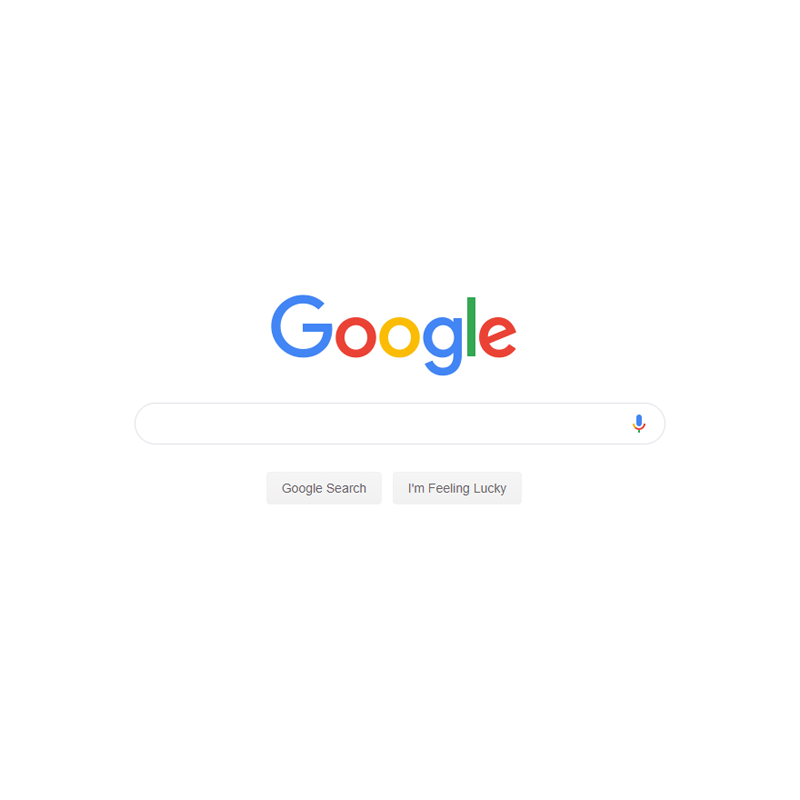 The search engine Google is the most popular way for anyone on the web to look for things.
The search engine's Image Search has increased capabilities using captions from page titles, the 'Similar Items' feature, Lens Integration and Fact Check labels, just to name a few.
All that to make Image Search an more powerful image search engine.
And through its side-scrolling preview box for example, Image Search can show a lot of things.
Time time, the company has added Knowledge Graph facts so users can know what they're looking at.
In other words, Google in adding the 'quick facts' to Image Search, a feature that what was unique to only Google Search.
For quite some times, Image Search shows the organic page title of where the image is shown, the 'Visit button, and some other relevant entries.
The update allows Google to add more features when it's expanded.
Here, Google allows users to see short description and carousel of other topics to search.
Adding context to help users "better understand the image you're viewing and whether the web page is relevant to your search," the information is sourced from Google's Knowledge Graph of facts, people, places, things or relationships.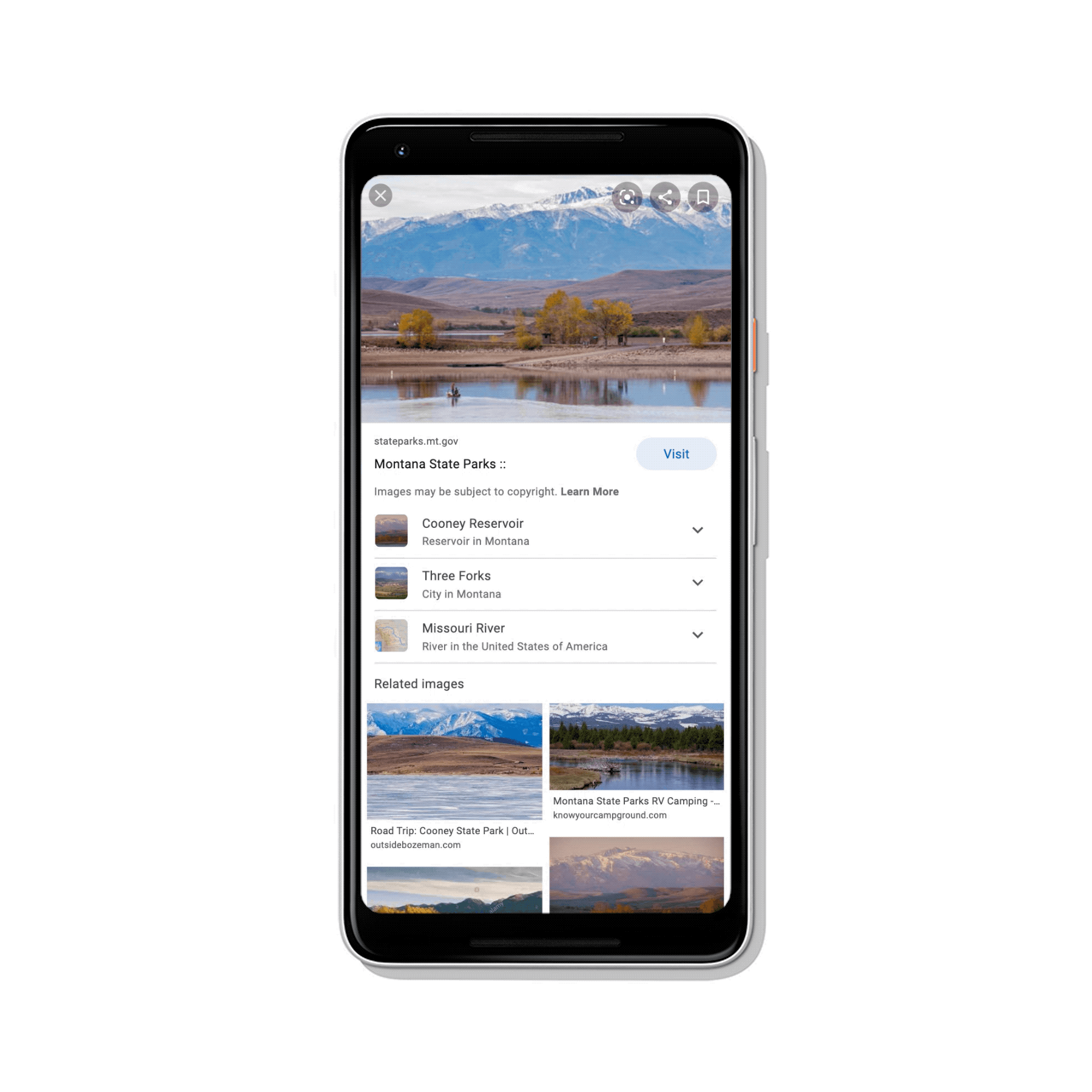 On its blog post, Google said that:
"For example, let's say you're searching for beautiful state parks to visit nearby. You want to swim during your visit, so you tap on a picture of a park with a river. Beneath the photo you might see related topics, such as the name of the river, or which city the park is in. If you tap a specific topic, it will expand and show you a short description of the person, place or thing it references, along with a link to learn more and other related topics for you to explore."
Google is able to do this by using deep learning algorithms to evaluate an "image's visual and text signals" and then cross-referencing it with the text that appears on the original web page.
"This information helps us determine the most likely people, places or things relevant to a specific image. We match this with existing topics in the Knowledge Graph, and then surface them in Google Images when we're confident we've found a match," said Google.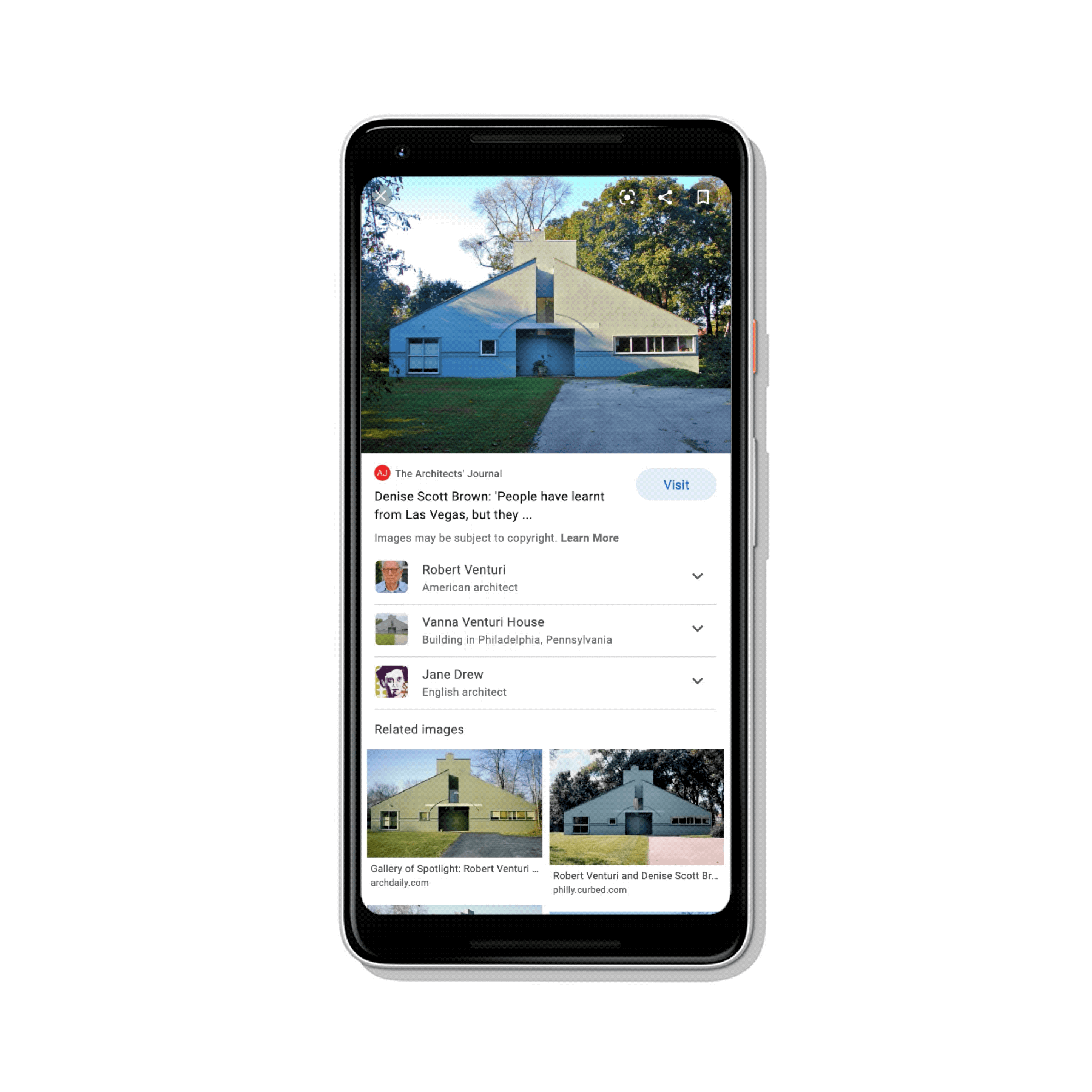 For webmasters and website owners, this particular feature is giving them with a new opportunity to earn more website traffic.
Since the feature's intention is intended to help Google Image Search users explore more topics in more detail, webmasters and web owners can utilize this fact by putting more information to the meta description, for example. This should in turn give site owners a bit more control over the information that is displayed under their images in search results.
In other words, Google in giving searchers more information about images could potentially drive more clicks to the image source.
This is like low-hanging fruits for webmasters that have claimed a Knowledge Graph panel.
Perhaps the best part of this update is that Google is enhancing image search snippets all on its own, requiring little to no action on the part of site owners that have undergone intensive SEO on their websites.
However, the quick facts and the content that appear comes from different sources.
What this means, the feature is an advantage, only if the website owners' website is able to be included in Google's Knowledge Graph. If so, they should have increased opportunities to have their links surfaced in search results.
This feature starts to appear on some images of people, places and things in Google Images for mobile users in the U.S., and will expand to more images, languages and other surfaces over time.