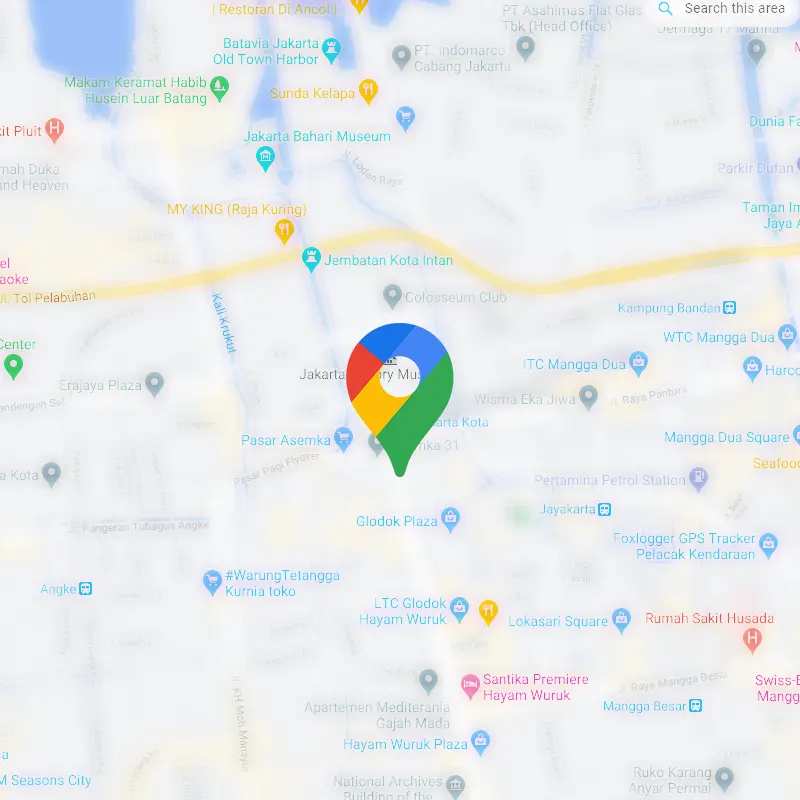 There was a time when social media networks are unique, giving people the choices to pick their favorites. But gone are those days.
Google Maps is Google's web mapping service that offers satellite imagery, aerial photography, street maps, 360° interactive panoramic views of streets, real-time traffic conditions, and route planning for traveling. But that isn't just it, as Google is expanding its features.
When people are literally bombarded with 'Stories'-like features on social media platforms that seem to offer the same thing over and over again, Google Maps seems to get caught in the copy-paste feature craze.
But Google Maps is keeping things kind of old school.
Instead of using those tiny circles, Google Maps is introducing its own 'Stories'-like news feed.
Calling it the 'Community Feed', the feed showcases posts from a local area. But because the posts are arranged and organized in a list like feeds on social media in general, users can scroll the posts, and also 'Like' the posts by tapping on the thumbs up icon.
So more or less, Google Maps is transforming itself to also become part of the social media crowd, but using its own approach.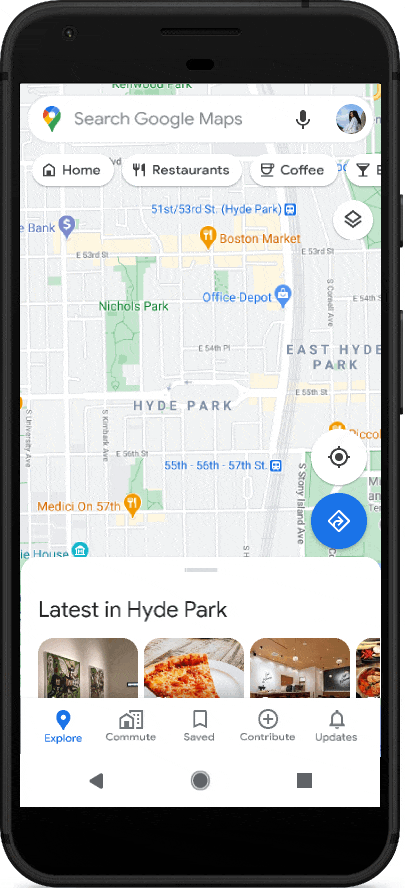 Credit: Google
Google designed this Community Feed to make it easier for users to find the most recent news, updates and recommendations from trusted local sources.
These sources are posts posted by business owners who have created them using Google My Business to alert customers to deals, updates and other offers.
In the past, users could see this, but had to specifically follow business' profile in order to receive their updates.
With the Community Feed, Google is showing the exact same sort of posts, but by surfacing them to Google Maps users without requiring them to take additional step of following a particular business.
According to Google, Community Feed managed to increase exposure to the business' post views.
In early tests ahead of its public launch, Google found that businesses' posts saw more than double the number of views than before the feed existed.
This Community Feed can be found inside the Explore tab in the Google Maps app.
Initially at launch, Google said that Community Feed focuses on highlighting posts from food and drink businesses.
Credit: Google
Additionally, Community Feed can also feature content posted by other Google users that users have followed.
The feed can also surface reviews from Google's Local Guides, which is a volunteer program that allows users to share their knowledge about local places in order to earn perks, such as profile badges, early access to some Google features and more.
Google also said that select publishers can participate in the Community Feed, including news sources taken Google News, whenever relevant.
Google hopes that with the Community Feed, it can encourage users to use the app more often to find what is happening around them.
What's more, Community Feed has a quirk when used for traveling or researching other areas, in which it can show the feed not only from where its users are based or located, but rather where they're looking on the map.
Google Maps has also allowed businesses to add their logo, cover photo, and pick a short name, which are features pretty similar to Facebook Pages. Google Maps has also allowed users to follow businesses, as well as message those businesses directly from the app, a move very similar to Facebook Pages for businesses and Messenger.
And with the launch of the Community Feed on Google Maps for Android and iOS, Google is clearly attempting to copy Facebook.