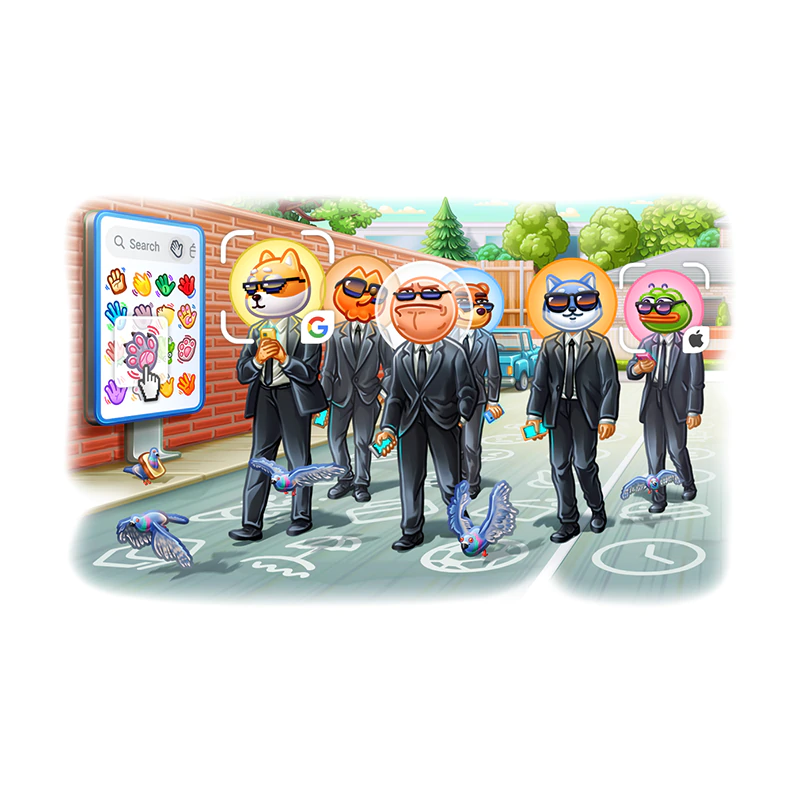 Telegram, the popular privacy-focused messaging app, has been busy.
After ending 2022 with an array of features and improvements, the messaging app begins 2023 with a bunch more, by adding 10 major features "by way of a warm-up exercise."
Coming up first, is the Profile Picture Maker.
What it does, is allowing users to quickly turn any sticker or animated emoji into a profile picture for accounts, groups or channels. Everyone can use animated and custom emoji for these pictures, even if they don't have Telegram Premium.
The tool is essentially a way for users to choose from a variety of templates and stickers, giving users the freedom to express themselves in a unique and creative way.
Next up, is a way for users to set or suggest profile pictures for their contacts.
After that, Telegram introduces its Premium users to translate entire chats, groups and channels in real time by tapping the Translate bar at the top.
What this means, users can now communicate with people from all over the world without having to worry about language barriers. The translation feature uses machine learning to provide accurate translations in real-time, and it supports over 100 languages.
For convenience, Telegram allows users to hide the bar and control which languages are translated.
Users can also translate individual messages by selecting them and tapping 'Translate'.
Other features, include the ability for users to save up to 40% on their Premium Telegram Premium subscription by pre-paying for a year of exclusive features.
Then, there is a chat selection feature for bots.
What it does, is allowing bot developers to add special buttons which help users select groups, channels or people that meet predefined criteria.
For example, this can be used to quickly add the bot to a group where the user is an admin and topics are enabled.
After that, there is a feature where logged out users can quickly log back in using their Apple or Google ID without entering an SMS code.
It's worth noting though, that if users have a 2-Step Verification password set, they are still required to enter it.
Next, is the ability to see how much data has been used by Telegram with detailed pie charts for both Wi-Fi and mobile data.
And speaking about data, users can also control when a media is saved automatically to the gallery based on its size, type and which chat it was received from.
In the update, this menu can now support exceptions, so users can only save exactly what they want.
"With Telegram, there's no need to store everything on your device. Media and documents can be removed from your phone's storage and re-downloaded from your Telegram cloud at any time," the app said.
And as for privacy, Telegram introduces a more granular media permissions.
Here, administrators can choose whether group members are allowed to send 9 distinct media types - like photos, voice or video messages. They can also disable text messages to create media-only groups.
And at long last, voice notes only or quiz-only communication is possible without constant administrator vigilance.
After that, in the emoji department, Telegram is sorting stickers and emojis into different categories.
User can also hold any emoji to zoom in and get a better look before sending.
And as usual, this Telegram update introduces even more emojis. This time, 10 new packs of custom emoji from Telegram artists have been introduced, which include several hundred icons specially designed for group and profile pictures.
Users can browse and add any of these packs right from the new trending section at the top of their emoji panel.
In total, users can send more than a million different stickers and emoji.
"Did we hear 'get some rest'?" Telegram ended its announcement with a joke.
"Too late, we're already busy working on the next update."