Japan started a mandatory requirement for every smartphone vendors that sell camera-equipped phones to have shutter sounds.
One of the world's first built-in-camera cellphone appeared in Japan in 1999. The Kyocera's VP-210 device which was the world's first mobile color videophone that also doubled as a camera phone for still photos. At the time, it had a cutting-edge 0.11-megapixel sensor.
When users started to get used to them, and learned how to attach pictures to emails ("sha-mail", or 写メ, photos taken by cellphones, "sha" comes from "sha-shin", means photo), a big problem started to emerge: people started using their camera to take "up-skirt" voyeuristic photos of women - especially in crowded places like rush-hour trains.
By 2001, this was already a matter of online discussion.
And because no legal provision has been taken by the government, wireless carriers took it upon themselves. In order to prevent secret filming and ensure privacy, carriers made it a requirement that all phones sold in Japan must be customized for the market so that their built-in cameras cannot be muted.
NTT Docomo has said that it was implemented "to prevent secret filming or other privacy issues. This was done to prevent camera phones from being used in ways offensive to public morals."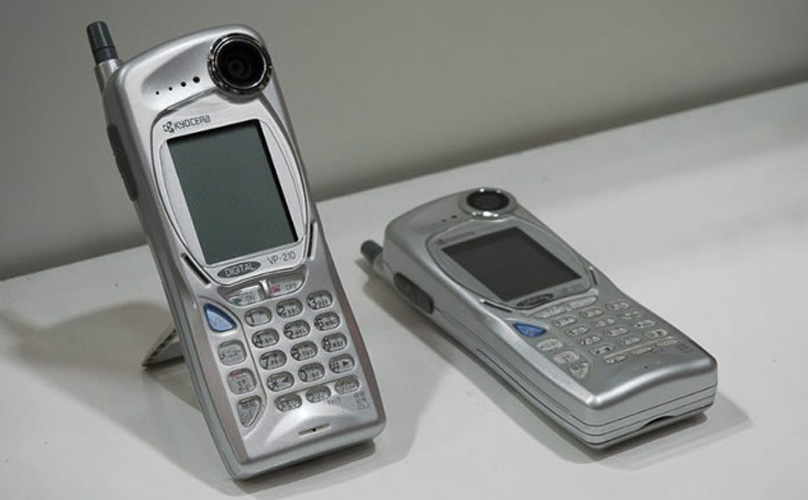 Phone manufacturers and carriers have then cooperated ever since, including Apple that is known to not customize phones for specific market, ensuring all phones sold in Japan make a sound for still photos, still videos and also screenshots.
While this might discourage anyone in the country to become victim of voyeurism, the smartphone vendors are also protecting themselves against legal repercussions from anyone who gets harassed or sees photos of themselves online or elsewhere, taken without their permission.
But this however, didn't solve smartphone voyeurism. According to The Japan Times in 2013, the Tokyo Metropolitan Police had seen a 24 percent annual rise in "camera voyeurism" - up 60 percent from 2007.
The majority of those (64 percent) had used smartphone cameras.
One of the reasons is because there are apps that allow users to take photos on smartphones with no shutter sound. While the apps certainly take slower or lower-quality pictures, and users can't directly launch them with ease, unfortunately, they are popular for those that really want to take covert photos of people.