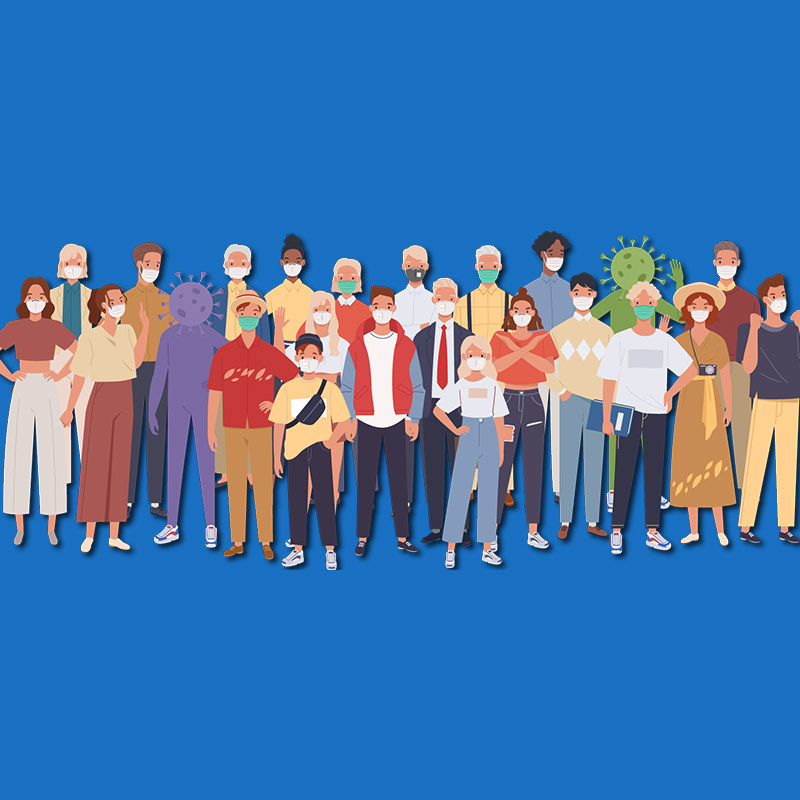 IBM Indonesia has called for companies to step up their cybersecurity measures in "remote working era" of the 'COVID-19' coronavirus pandemic.
In the so-called 'New Normal' where business and economics are referring to the conditions where human behavior changes as people work more from places other than the office, has seen an increased of more than 6,000% in coronavirus-related spam, including virus-themed malware, malicious domains and phishing scams in March to May of 2020.
According to IBM Indonesia, businesses with a high number of users or data traffic were more susceptible to cyber threats, regardless of the industry they are in.
To better protect businesses, IBM Indonesia president director Tan Wijaya suggests companies to educate their employees on basic digital safety, such as avoiding emails, website links or downloads from unknown sources.
Businesses too need to have tools and security options to protect their assets.
But still, even when they acknowledge that fact, many companies can still be reluctant to increase their cybersecurity amid the crisis.
This is because they think that ramping up security would not directly affect their revenue albeit its importance, as Tan explained.
"If you ask me when should companies invest in security, I would say yesterday. Investing in security is like investing in insurance. Sometimes people realize that they need one [only] when there has been an attack. This is the mindset that needs to change."
This reflects what Indonesia's National Cyber and Encryption Agency (BSSN) has said.
The organization recorded more than 88 million cyberattacks during the first four months of 2020, with peaked in March. More than half of the attacks were using Trojan horses disguised as legitimate software, followed by phishing scams and web application attacks.
Some companies have reported that they've been hacked, including three three Indonesian e-commerce platforms that experienced data breaches in which hackers managed to stole their customers' details, and sold them to the dark web.
Indonesia relaxes its large-scale social restrictions (PSBB) for certain regions starting in June.
What this means, offices, shopping malls and some other public places can reopen to restart their operations and accept customers, but only at 50% capacity.
This is a health precaution by the government after seeing that the large-scale social restrictions to contain the spread of the coronavirus has damaged many businesses and made many employees to be laid off.
"Going into the post-pandemic era, artificial intelligence, data technology and multi-cloud [applications] will grow bigger as an ecosystem. It will be important for businesses in every industry to create an efficient digital environment," said Tan.
IBM has also compiled some ways for companies to work under this New Normal. They include:
Empower a remote workforce.
Engage customers virtually.
Enable remote access to everything.
Accelerate agility and efficiency.
Protect against new cybersecurity risks.
Reduce operational costs and enhance supply chain continuity.
Support health providers and government services.
IBM on its COVID-19 Action Guide: Beyond the Great Lockdown report page:
"All around the globe, the COVID-19 pandemic has taken away lives and jobs, damaged industries and enterprises, and turned the unimaginable into the usual."
"A return to normal, whenever it comes, will be a different normal. What we do right now will define the future, and yet making decisions and acting with assurance has never been more challenging. But even though each day brings more uncertainties, there are definitive actions that can improve our resilience and strength. A framework that outlines a path forward, lending clarity amid the uncertainty, can make the difference between organizations that thrive and those that don't."