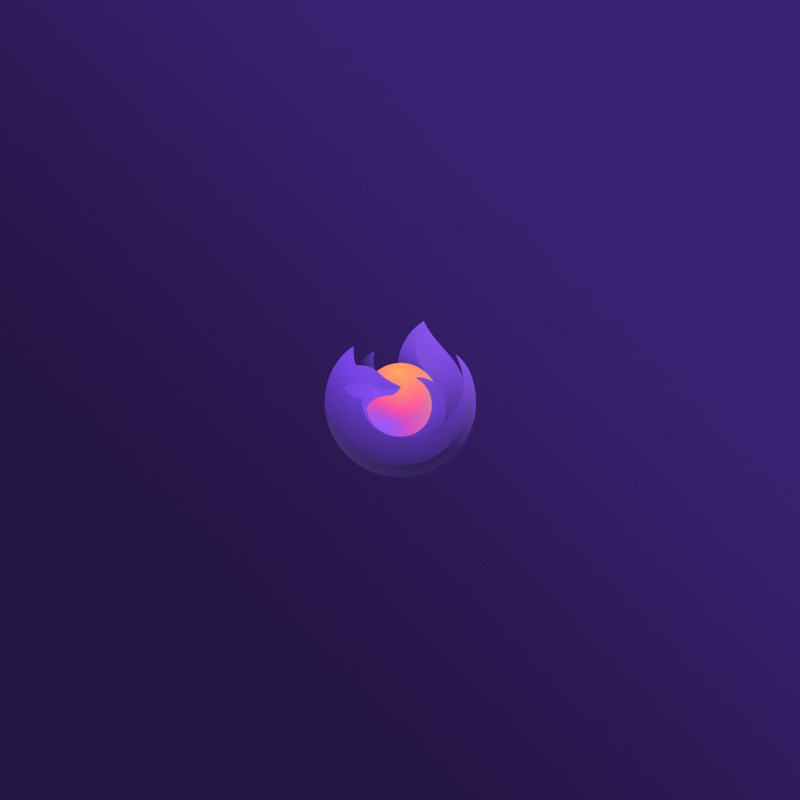 Modern web browsers are made and designed to encompass the everything people would need when browsing the web.
These things can include, and not limited to, built-in security features, privacy settings, syncing abilities, extensions for customizations, and more. But Mozilla boldly goes a step forward by introducing less. And that is through its Firefox Focus web browser.
Firefox Focus is Mozilla's attempt to cut down distractions and speed up browsing.
It started its life as a tracker-blocking application for mobile iOS devices, initially released in 2015. But since then, the developments have included major revamps, as well as the development towards a minimalistic web browser in 2017.
And later, Focus becomes a privacy-centric web browser that goes even beyond the regular Firefox browser.
This time, Mozilla has updated this browser with updated looks, shortcuts, even more privacy controls, and a redesigned logo.
Firefox Focus has a redesigned home screen, where users can visit the sites they visit the most through the shortcut feature.
On the privacy sector, the update brings a shield icon that allows users to quickly toggle individual trackers on and off directly from the icon.
To inform how many trackers the browser is capable of blocking, Mozilla also added a global counter to do the job.
The company noted that the refresh should allow users to have a complete idea of what is going on, without distractions or fears of being tracked.
Mozilla is also adding features on Firefox for Android.
For example, Focus allows users who create an account for any app to also create and add a new password that can be saved directly inside the browser to be used on both mobile and desktop. This way, users who have a Firefox account should be able to sync all of their passwords across desktop and mobile devices.
Additionally, users can now autofill their password on their phone and use any password they've saved in the browser to log into any online account.
What's more, Mozilla also allows users to unlock accounts using their faces or fingerprints.
The ability to create and add new passwords (left), and the ability to sync all passwords across desktop and mobile devices (right)
Mozilla also announced that it plans to have Firefox Focus available in the Windows Store later this 2021, as Microsoft has loosened restrictions that had banned third-party browsers from the store.
"We welcome the news that their store is now more open to companies and applications, including independent browsers like Firefox. We believe that a healthier internet is one where people have an opportunity to choose from a diverse range of browsers and browser engines," the company said in a statement.
"We believe that a healthier internet is one where people have an opportunity to choose from a diverse range of browsers and browser engines."
Mozilla made the announcement during the National Cyber Security Awareness Month (NCSAM).
Every year since 2003, October has been recognized as NCSAM, which is an effort introduced through a collaboration between the U.S. Department of Homeland Security and the National Cyber Security Alliance.
NCSAM was created to ensure that every individual stays safe and secure online.