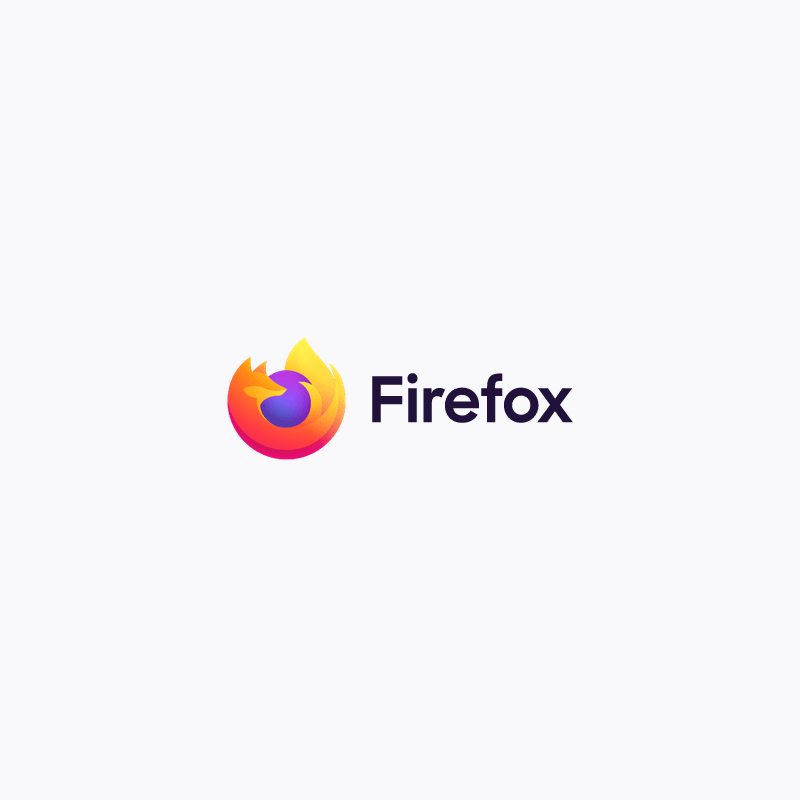 To get some limitations and restrictions may require some sneaky tricks. And Mozilla managed to do that perfectly.
Starting Windows 10, users are opted to use the Edge browser. While Edge is a very capable browser, people want to have choices they can take. And here, Mozilla as the creator of the popular Firefox browser, managed to create a method to quickly become the default browser on Windows 10, through a one-click process.
A one-click process is not officially available for any third-party developers.
Only Microsoft has the rights to use this process.
Mozilla seems to grow tired of this, and starting version 91 of the browser, Mozilla reversed engineered the way Microsoft sets Edge as default in Windows 10, and enabled Firefox to quickly make itself the default browser on the operating system.
Another way of saying it, Mozilla managed to circumvents Microsoft's anti-hijacking protections that the company built into Windows 10 to ensure malware couldn't hijack default apps.
According to a Mozilla's spokesperson to The Verge:
"People should have the ability to simply and easily set defaults, but they don't."
"All operating systems should offer official developer support for default status so people can easily set their apps as default. Since that hasn't happened on Windows 10 and 11, Firefox relies on other aspects of the Windows environment to give people an experience similar to what Windows provides to Edge when users choose Firefox to be their default browser."
Before this, Firefox users would have to go to Windows 10's Settings to then select Firefox as the default browser, and ignore Microsoft's constant plea to keep Edge.
Mozilla's solution allows Firefox users to set Firefox as the default Windows 10 browser, right from the browser itself.
No prompts or redirects needed.
Mozilla tried to convince Microsoft, by sending the tech giant an open letter in 2015.
Microsoft didn't listen. Nothing changed.
Because of that, Mozilla took the matter into its own hands, and created a sneaky way to circumvent Microsoft's protections.
It should be noted that Mozilla' move came a bit too late, considering that Microsoft is just about to unveil Windows 11.
Google with Chrome, Vivaldi, Opera and other Chromium-powered browsers haven't followed Mozilla's lead (or at least yet). And it's not clear how Microsoft will respond after this.
But what is certain, Microsoft has baked an even more capable protection systems on Windows 11, meaning that users who wish to upgrade to the successor of Windows 10, will have to again revert to Edge.