HBO is considered one of the oldest and longest continuously operating subscription television service. Coming from the U.S., it has been in operation since November 8, 1972.
While it remains profitable, an increasing number of people have somehow shifted their habits in consuming video contents from cable TVs to streaming media on the internet.
To appeal those people, HBO needed something to lure Hollywood fans to the small screen, and that is by launching HBO Max.
With it, the platform enters a competitive marketplace.
Besides Amazon Prime and Hulu, the streaming media is already occupied with the likes of Netflix, Disney+, Apple TV+ and Quibi.
HBO Max's launch follows telecommunication giant AT&T's $85 billion purchase of Time Warner, and brings that sprawling media empire's titles under one umbrella.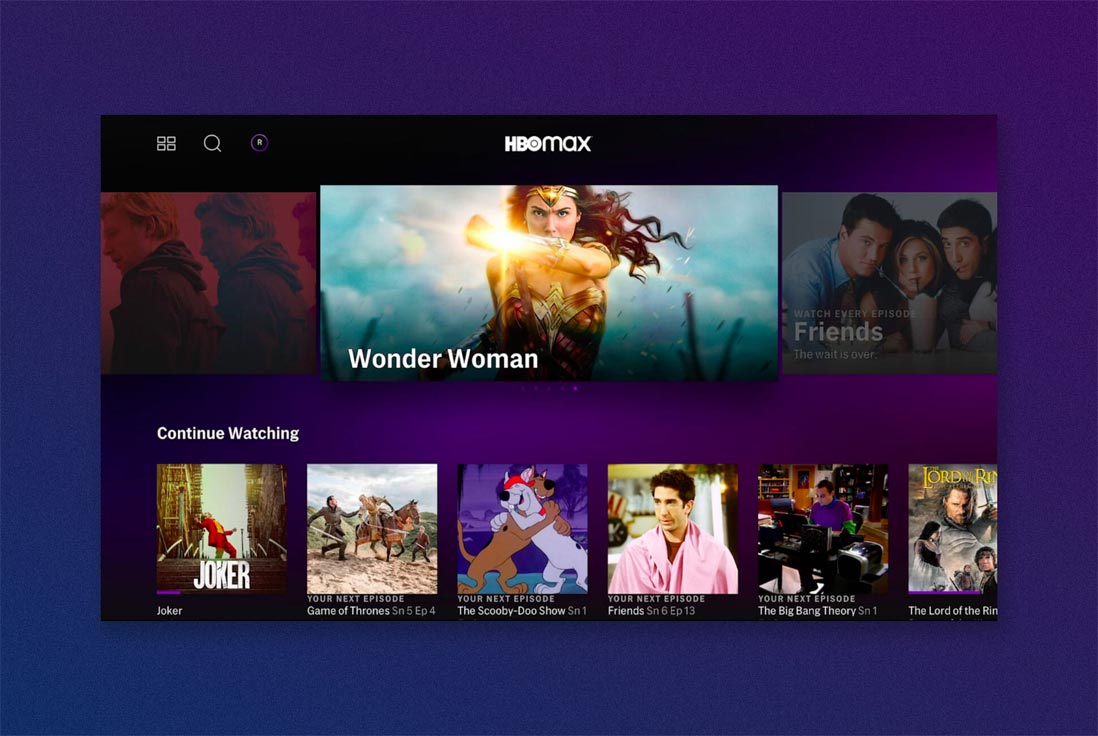 With the tagline "Where Bada ... Meets Bing ... Meets Bang", HBO has a weapon under its sleeves: it has licensed its films and series to other streamers for years.
So even HBO Max has yet to have original titles, it already has high-profile series and films in the pipeline.
Beloved Warner Bros shows like "Friends," and films from "Casablanca" and "Citizen Kane" to the "Batman" movies, are sitting alongside prestige HBO programs on the service. HBO also has license on "Game of Thrones", several DC movies, and more.
HBO Max's launch follows months of increasing buzz.
It's becoming the largest debut within the past year as the streaming wars continue to heat up.
But despite its enviable portfolio, media analysts have voiced concerns over the platform's strategy.
First, HBO Max launches with a $15 a month price. This makes it the most expensive option, a not very good approach considering the world is experiencing the novel 'COVID-19' pandemic with unemployment soaring.
Second, the platform's "more is more" smorgasbord approach is not in line with the classic HBO model approach, which focuses on fewer but high-quality productions that really move the needle.
What this means, HBO Max's initial marketing strategy could dilute what made HBO so special.
And potentially adding to the confusion, HBO Max runs alongside pay-TV service HBO Go, and existing standalone app HBO Now.
But still, HBO Max's arrival could disrupt the existing competition.
HBO Max's launch comes at a time when people are spending more time at home, and are using streaming more than ever before because of the ongoing coronavirus pandemic.
With people self-quarantining at home, they are more likely to turn into whatever entertainment is available.
And HBO Max here, could be the choice for many HBO fans who want to follow their beloved content.