Deepfake is an artificial intelligence based on human image synthesis technique, able to combine existing images and videos, superimposing them into other image or video source.
It started in autumn 2017, when an anonymous Reddit user uploaded several adult videos on the internet under the pseudonym "Deepfakes". Among the firsts were adult videos staring Hollywood actresses like Gal Gadot, Emma Watson, Kay Perry, Taylor Swift and Scarlett Johansson.
The AI created the scenes after the Reddit user trained the machine learning algorithms using explicit films and the respective actresses.
Because of the popularity, a dedicated subreddit called 'Deepfakes' was created on Reddit where more than tens of thousands of users have shared this kind of videos.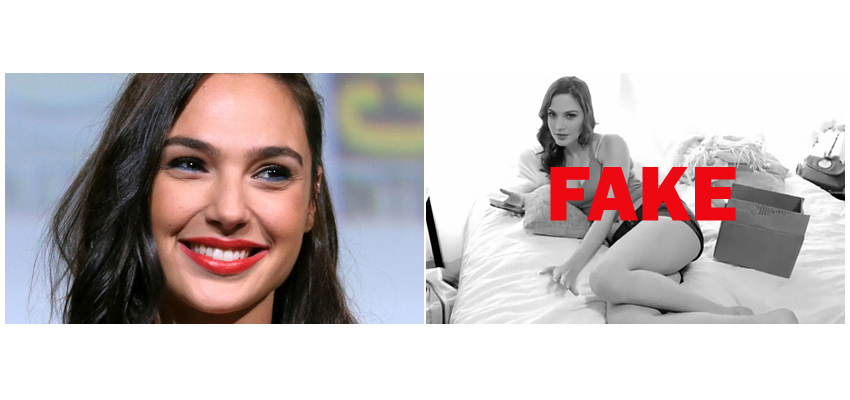 Deepfakes can be used to create fake celebrity videos or even revenge videos. It can also be used for civil or criminal action although the contents are not genuine.
Other Deepfakes have been used to misrepresent politicians, notably when Argentine President Mauricio Macri was faked with Adolf Hitler's face, and Angela Merkel's face was replaced with Donald Trump's.
Because of these reasons, Deepfakes have been banned by many websites, including Reddit itself.
Further reading: An AI Capable In Creating Fake Porn, Is Starring Gal Gadot And More: A Terrifying Implication