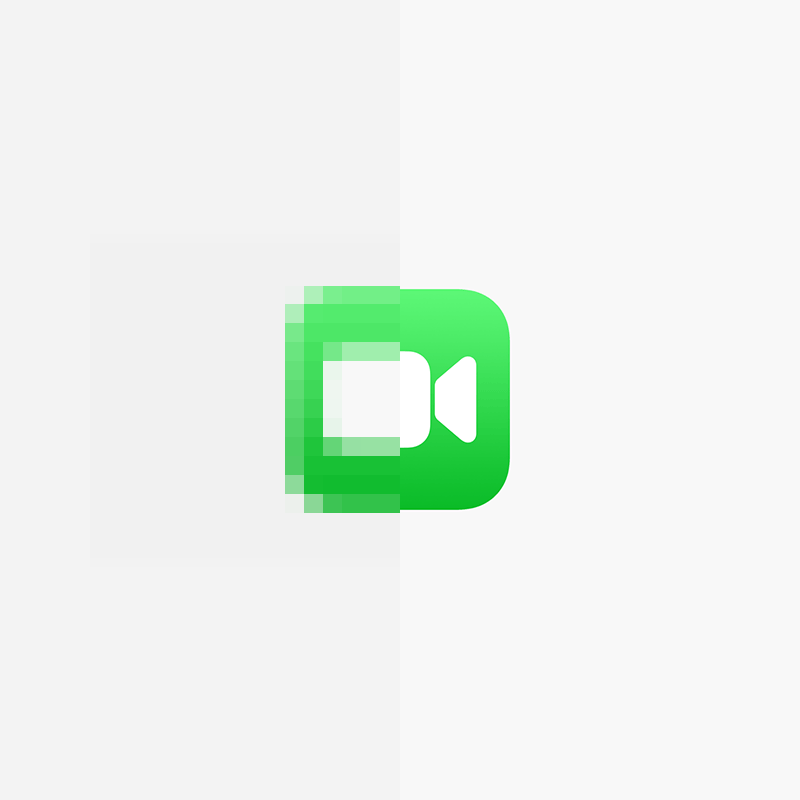 When Apple released iOS 14.2 on November 5, lots of changes were introduced. Some are noticeable, while others slipped through.
Apple didn't mention that FaceTime calls can finally support 1080p for older iPhones. Calls made over cellular are still at lower resolution at 720p. However, when on Wi-Fi, iPhones (8, X, XR, XS, SE, and 11, including the Max and Pro versions) running 14.2, FaceTime ramps up the resolution for increased clarity.
This update doesn't affect the iPhone 12 lineup, which already has 1080p FaceTime call quality right from the start (including over cellular if users are on 5G internet connection).
Apple announced this quietly with an update to its product comparison page for its older iPhones.
On the comparison page, Apple shows that iOS 14.2 supports FaceTime at 1080p over Wi-Fi, as opposed to before when it only supported 720p.
To some people, the difference may be subtle. But for the keen eyes, using FaceTime in proper lit conditions would show noticeable change.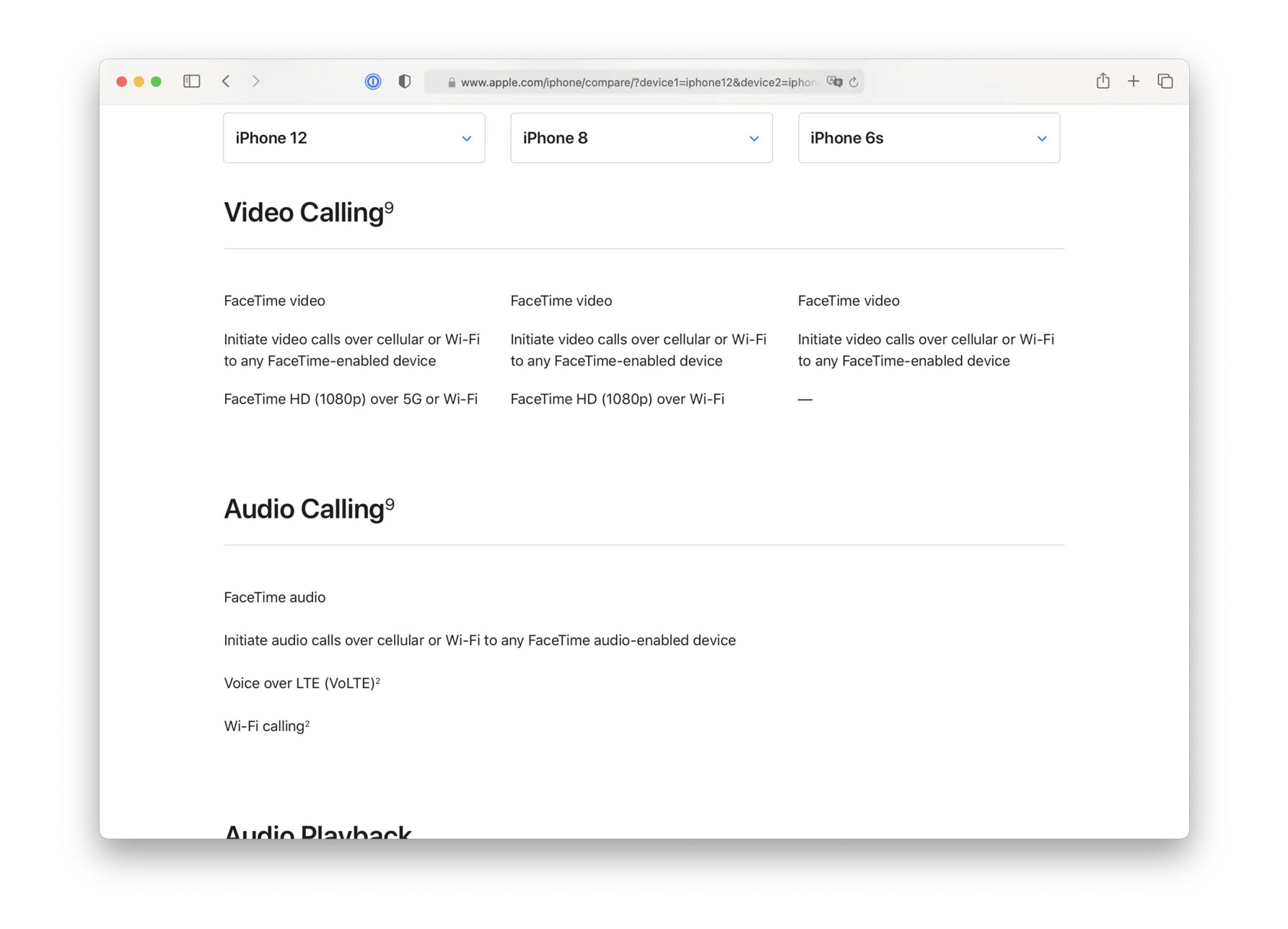 In the comparison page for its iPhones, Apple makes it clear that 1080p support on FaceTime is present in all iPhones from 8. (Credit: MacMagazine)
For some older iPhones that use less-capable front facing cameras, opposed to the 12MP cameras found on iPhone 11 and later, the update is still noticeable.
But still and of course, whether users see a difference depends on how sensitive they are to changes in video quality, or how good their eyesight is.
It's unclear why Apple failed to mention this feature during the update and released it quietly. Nevertheless, this should be a welcome update to users.
As people are welcoming the end of 2020, and the New Year with quarantine holidays, the update should improve experience for those who are still under lock down conditions.
Apart from this, the company said that in iOS 14.2 "new eye contact feature uses machine learning to subtly adjust the position of the user's eyes and face to make video calling more natural even when you're looking at the screen instead of the camera."