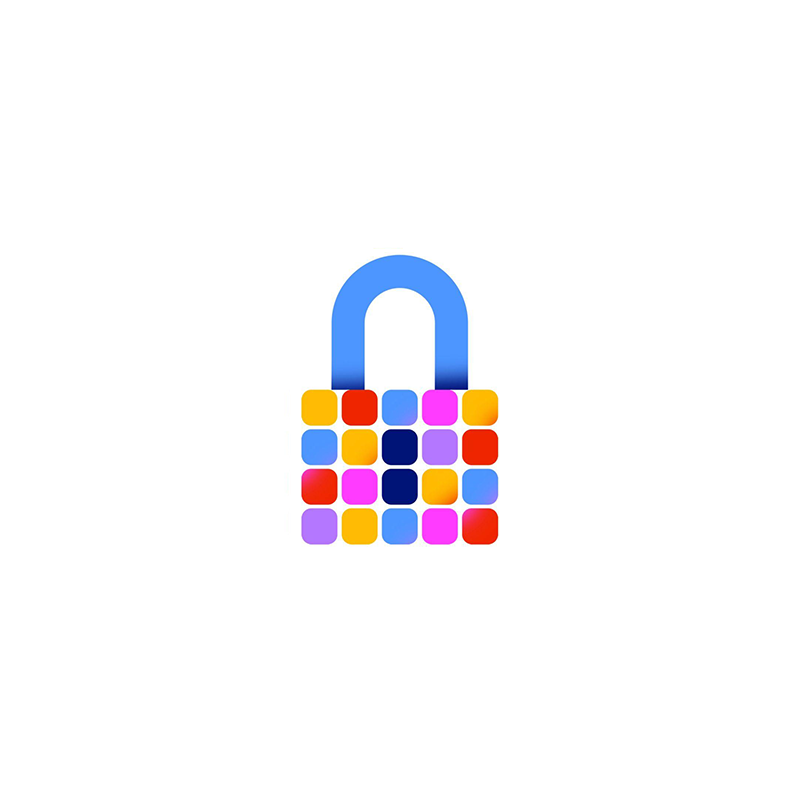 For many online platforms, the number of users has long been the currency of success.
The thing is, not all users remain active, and that their data that can be traced back to them, can leave them unsecured. This is why Apple starts requiring social media apps to offer in-app account deletion on iOS, in order to stay in line with Apple's updated App Store review guidelines, which developers must follow to be listed on the platform.
According to the updated guidelines on June 30, the strict requirements is to help create a secure environment that protects the end user.
Before the guidelines were updated, apps could offer to create an account within the app, but direct users to a dedicated web page to delete their account and any data associated with it.
However, this approach can be difficult for users to get rid of their data all at once.
With the change, any app that offers to create an in-app account should also offer to delete an in-app account.
Apple states that the account deletion page should be clear and transparent, and recommends that it be placed on the account settings page.
The developer support notes associated with the updated guidance also clarify what should be removed when a user requests to delete their account.
"Deleting an account removes the account from the developer's records, along with any data associated with the account that the developer is not legally required to maintain, the page said.
Enabling this capability gives people more control over the personal data they have shared. This means that when users request to delete their account on iOS, they can expect most or all of their data to be deleted.
While Apple said that apps in the App Store can offer alternatives to deleting an account — such as deactivating an account — these aren't enough on their own, and deleting an account should be an option in the app.
Social media companies are already starting to update their apps to comply with the new App Store review guidelines, and it looks like all apps need to be compliant in order to release future updates.
The guidance states that apps that don't offer in-app account deletion may experience delays in reviewing app updates and releases.
While this approach should be a welcome move, forcing an account deletion feature can make it difficult for new apps to be on the App Store.
What's more, other developers object to the policy altogether, such as Epic Games, which sued Apple after it challenged its in-app purchase requirements.
It's worth noting, that Apple was hoping to bring the changes earlier, but in January 2022, Apple decided to push the deadline for these App Store guidelines to June 30, hoping that the extended 6 months would be enough for developers to update their apps with the necessary additions.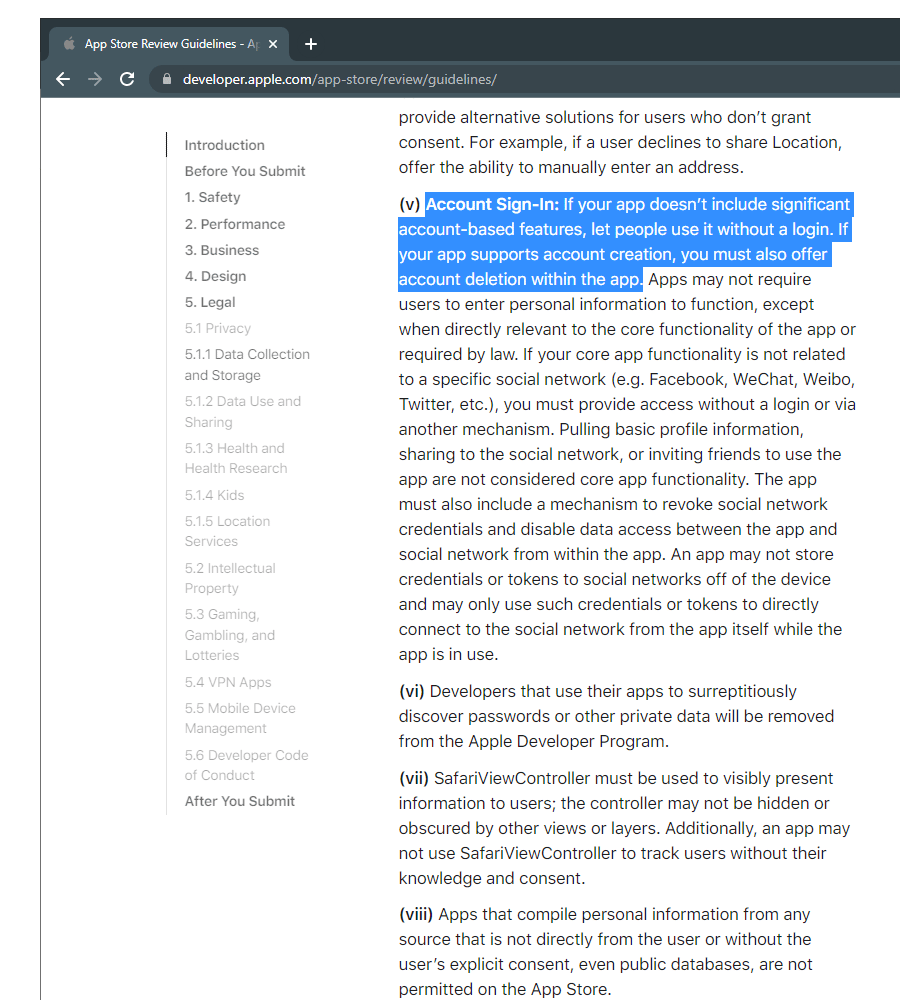 Apple has become more strict by the years.
Since announcing iOS 14.5, Apple has made every effort to keep apps and services, namely social media platforms, under control while they are used on the company's devices.
Apple knows that its ecosystem is a walled-garden controlled by no one but Apple, meaning that it has the utmost power to govern everything.
And due to its massive power in the market, Apple is able to turn privacy into a business advantage, and not just a marketing slogan
Privacy is an important part of Apple's mission as a company and can be seen in just about every feature or update.
And social media platforms in particular, are on Apple's crosshair, due to their notorious abilities in collecting and selling data to advertisers.
Apple has given them a jab by allowing users to opt out of certain types of tracking on iOS.
This hurt social media companies badly, losing billions and billions of dollars.