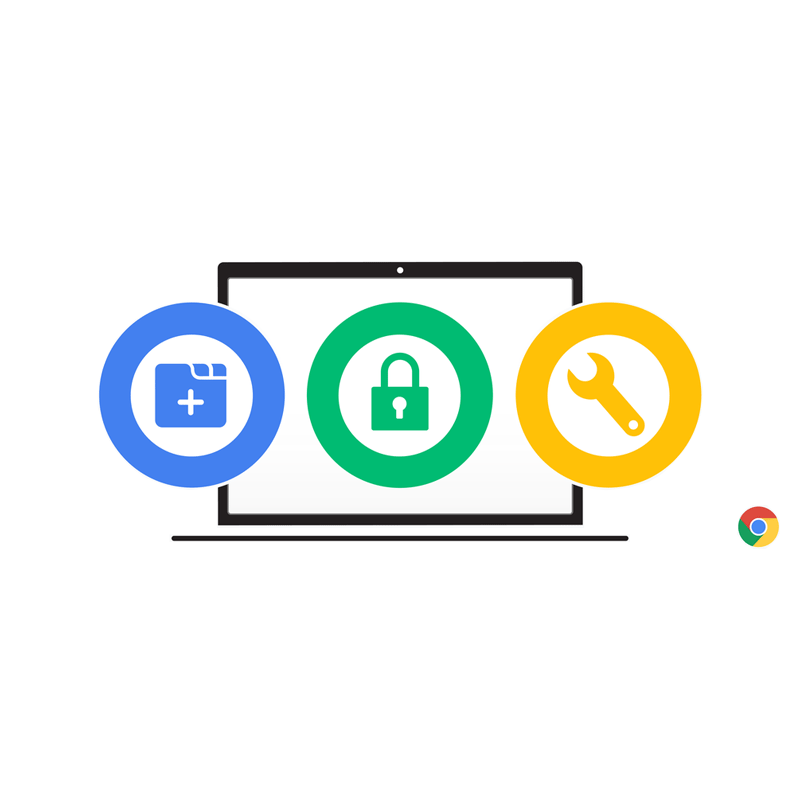 The end of the year is near, and before the holiday, Google introduced a final major release for its Chrome web browser.
Through Chrome 87, Google is making the browser a bit more solid. And that is by bringing in some new features and improvements, including tab throttling, occlusion tracking and more. And one of the major additions in this release, is called the'Chrome Actions'.
The feature literally allows users to control various in-browser actions by just typing certain commands on the address menu. Chrome Actions essentially expands what users can do with the address bar.
While of course that the commands are predefined, but still they are more than enough.
For example, users can delete browsing history, launch Incognito, update credit card information edit passwords, translate, and more.
The Chrome Actions' commands are pretty self-explanatory and quite straight forward.
This should help users to easily use and adapt to its functionalities.
Chrome Actions may not sound not that useful feature at first.
But after getting used to typing in commands to control certain features on Chrome, this Chrome Actions should definitely come in handy. For those who are already used to using commands using terminal for example, or programmers in general, should see Chrome Actions as an appealing feature.
Furthermore, the feature should also help users dig into actions a lot faster when compared to searching them among the many options Chrome has.
Leveraging Google's powerful understanding of users' queries, users using Chrome 87 can even perform calculations and unit conversions right in the address bar. Chrome Actions will show users the result the way the address bar shows you keywords while searching.
Users can further click on the result to know more about it.
At least at its initial release, Chrome Actions only focuses on security and privacy.
This feature is disabled by default. To enable it, user just need to activate the 'Omnibox suggestion button row' and the 'Omnibox pedal suggestions' by typing ://flags on the address bar.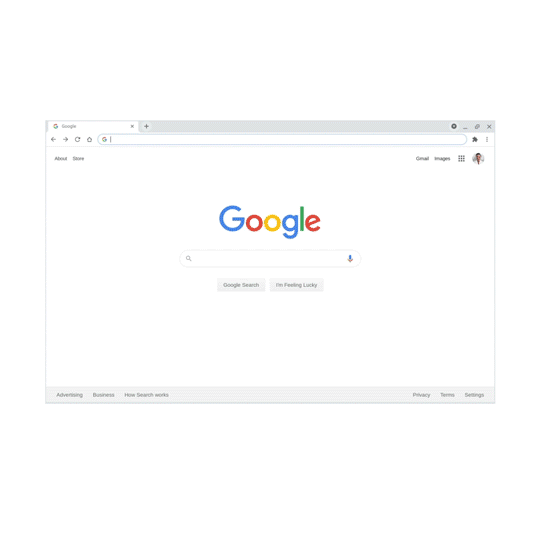 Google Actions brings the omnibox to Chrome. (Credit: Google)
While the show-stealer in this Chrome 87 is the Chrome Actions feature, Google is not forgetting some other features.
According to the company, version 87 of its browser "represents the largest gain in Chrome performance in years." This includes a 5x reduction in CPU usage by prioritizing active tabs versus what's in the background. Per Google's internal benchmarks, this results in a 1.25-hour increase in battery life.
There are also "significant improvements" in performance achieved by throttling JavaScript Timer wake-ups in background tabs to once per minute.
Other performance improvements include implementing a back/forward cache. With Chrome 87, the use of a back/forward caching can improve those navigations by making them 20% faster.
Also in the performance department, Chrome 87 has the tab throttling feature, an improved startup time by 25%, and a speedier page loading to up to 7%.
All that while using less RAM.
According to Google, this is achieved by the browser being aware of what tabs are visible to users and optimizing resources for those ones over the hidden pages.
Besides performance, Chrome 87 is also getting a redesigned PDF viewer, bug squashing and some other minor improvements.