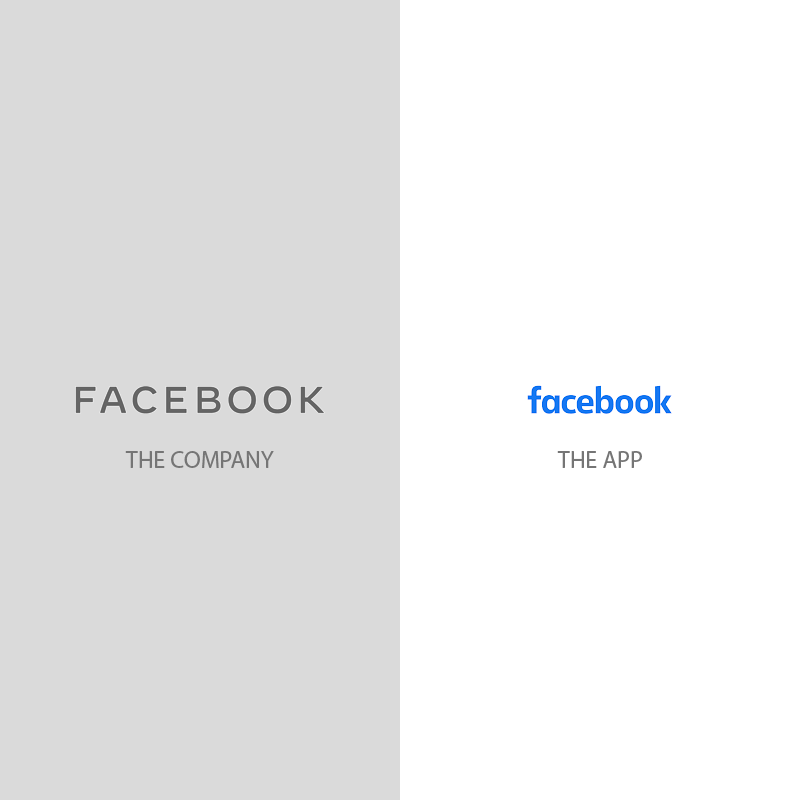 Facebook is no longer Facebook, Inc.. With a new logo and rebrand, Facebook is FACEBOOK.
The social giant unveiled its capitalized corporate logo as part of its effort to unite all of its services, while at the same time create a better distinction from its flagship product, Facebook. This new branding is rolling out to all of the company's products.
And that excludes the Facebook social media platform, as it retains its blue logo and design elements.
On the company's newsroom post, Facebook said that:
"Facebook started as a single app. Now, 15 years later, we offer a suite of products that help people connect to their friends and family, find communities and grow businesses."
"Today, we're updating our company branding to be clearer about the products that come from Facebook. We're introducing a new company logo and further distinguishing the Facebook company from the Facebook app, which will keep its own branding."
The new branding was designed for clarity, and uses custom typography and capitalization to create visual distinction between the company and app."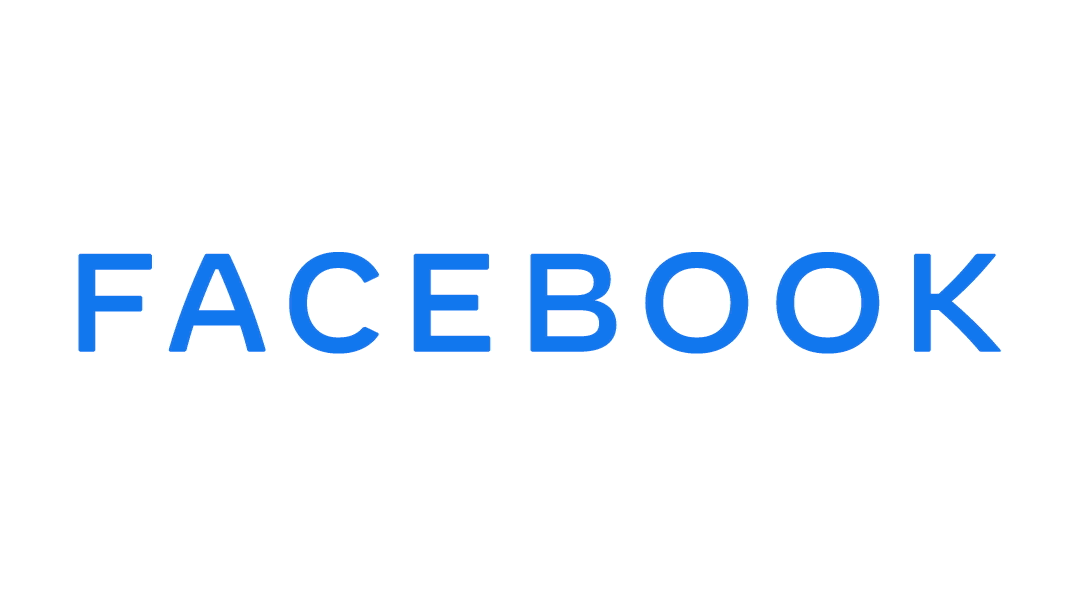 The wordmark logo's color can be made to adapt and suit to whatever context it wants to convey. For example, blue is for Facebook, while purples, reds and yellows is for Instagram.
This in turn should make FACEBOOK capable of representing the different services it has.
So here, creating distinction is the main goal of this redesign.
"People should know which companies make the products they use," said Facebook. "Our main services include the Facebook app, Messenger, Instagram, WhatsApp, Oculus, Workplace, Portal and Calibra. These apps and technologies have shared infrastructure for years and the teams behind them frequently work together."
This is also giving ways for FACEBOOK to better communicate its ownership structure to the those who use its services to connect, share, build community and grow their audiences.
The reception of this rebrand is mixed. For example, founder and CEO of Twitter, Jack Dorsey, made fun of it.
The discrimination between FACEBOOK as the company and Facebook as a product name, comes in the wake of a series of scandals that have been experienced by the latter.
But if Facebook is thinking that it can get off the hook, it can't.
U.S. Senator Elizabeth Warren, who has expressed her desire to break up large tech firms like FACEBOOK and its counterparts Amazon and Google, along with introducing more stringent regulations, isn't unimpressed with the change.
"Facebook can rebrand all they want, but they can't hide the fact that they are too big and powerful. It's time to break up Big Tech," she wrote on Facebook.
Others praised this move, saying that it can further differentiate the FACEBOOK as the parent company, and Facebook as the products. This can highlight how FACEBOOK is remaining strong, despite the troubles experienced by Facebook and its products.
Another way of saying it: no matter how Facebook is hated. the Mark Zuckerberg's FACEBOOK is the company that remains powerful as ever.