Hateful speech, misinformation and fake news are plaguing social media. As the world's largest social media, Facebook is at the peak of all these issues.
To limit the spread of harmful contents, Facebook has done numerous things. But what it did in the past didn't have meaningful effect. With the world started seeing the social media as a disease, Facebook wants to prevent further damage to its brand, by becoming "more meaningful."
Negative comments and people abusing its platform are the source of the problem. Facebook acknowledges this.
And here, Facebook's algorithm change targets Pages.
Comments on Pages' posts are already ranked to some extent using considerations, like how many interactions they get and various other signals. With the algorithm improvement, Facebook said that it is taking "integrity signal" into account.
Broadening the scope, Facebook said that it incorporates:
Integrity signals: To encourage authentic comments, Facebook removes comments that violate its Community Standards. Facebook is also taking into account other signals, like engagement-bait, to address the integrity of information and improve the quality of comments people see.
What people tell Facebook what they want to see: Facebook has conducted surveys to understand the types of comments people want to see, and with this information, Facebook is changing its algorithm to rank those higher.
How people interact with comments: This includes signals including whether people like, react to, or reply to a comment.
Posters in control: People can moderate the comments on their post by hiding, deleting, or engaging with comments. Ranking is on by default for Pages and people with a a lot of followers, but the owners/operators can choose to turn it off if they want.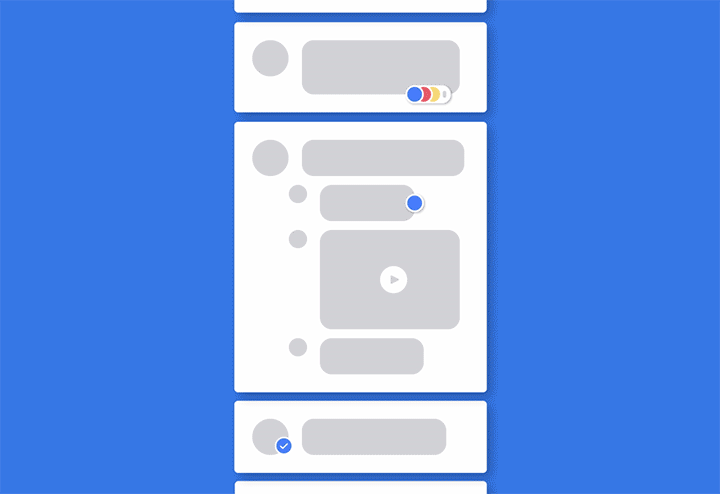 In short, Facebook is ranking comments to boost "relevant and quality comments," affecting Pages for public figures, organizations, and businesses.
And with the change rolling out to all of the platform's various apps and services, the algorithm update is a big one.
And as usual, the social media is also keeping some of the tweaks secret to stop people from cheating its system.
With the change rolling out to all Pages, users should see the effect straight away, unless they have moved all their social networking into private group chats.
Following the algorithm change, Facebook is also giving groups and private conversations more prominence, with the more traditional ways of sharing and the News Feed getting less priority.
Facebook Dating is also getting rolled out across more countries. There is also a feature called Meet New Friends which helps users expand their network of friends based on shared communities and interests.
These updates are reminder of why Facebook wants to prioritize the society, but stopping trolls and frequent news about the social media further hurting its brand.