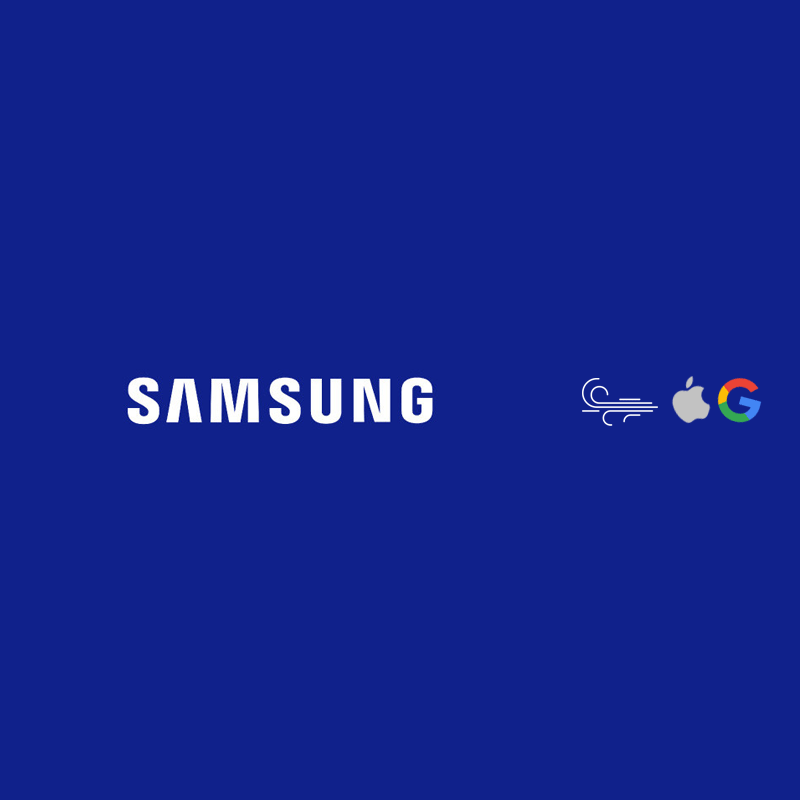 It was back in February that Samsung launched the Galaxy S20 series that are equipped with a dedicated security chip.
Called the 'Secure Element' chip, the component is designed to protect the phone from digital and hardware attacks. by keeping all forms of user data safe. To do this, the S3K250AF chip also comes equipped with optimized software, that is designed to fully guards private data on an isolated data storage.
This time, Samsung has followed up by introducing the second-generation of the security chip, which has even more protection and features a higher level certification.
Called the Secure Element chip S3FV9RR, it has a Evaluation Assurance Level (CC EAL) 6+ certified, meaning that it is a level higher than its S3K250AF predecessor, which has CC EAL 5+ certification.
This level of security is used to protect data such as e-passports and hardware cryptocurrency wallets.
While predecessor S3K250AF had the highest level received by a mobile component, S3FV9RR as the successor, is overtaking it for the throne.
First of, Samsung's Secure Element chip S3FV9RR has twice the storage space compared to the first-generation chipset.
Second, it also supports device authorization, the hardware-based root of trust (RoT), and secure boot features. What this mean, when a device equipped with the chip boots up, a chain of trust is initiated, through which each and every firmware is sequentially validated with approved keys.
Any device with S3FV9RR chip with the accompanying software is guarded against malicious attacks and unauthorized software updates.
For security purposes, the chip is capable of working independently from the device's main processor. It even has its own security performance, which makes it extremely versatile.
Samsung claims that the S3FV9RR security chipset meets the hardware security module requirements for cryptographic operations needed by future Android mobile operating system version.
Samsung's second-generation Secure Element chip S3FV9RR at scale. (Credit: Samsung)
As a standalone turnkey security solution and enhanced security software, Samsung's S3FV9RR is akin to Apple's T2 and Google's Titan M chips, as it is purposefully designed to secure the booting process of a phone, secure parts of storage, as well as its mobile-based payments.
But the company said that the security chip can protect not just Samsung's mobile payments, but also users' cryptocurrency transactions as well.
Dongho Shin, SVP of System LSI marketing at Samsung Electronics, said:
"In this era of mobility and contact-less interactions, we expect our connected devices, such as smartphones or tablets, to be highly secure so as to protect personal data and enable fintech activities such as mobile banking, stock trading and cryptocurrency transactions."
"With the new standalone security element solution (S3FV9RR), Samsung is mounting a powerful deadbolt on smart devices to safeguard private information."
The company also claims this chip will also make it very hard to implement attacks such as reverse engineering, power glitches, and laser attacks.