A deepfake is a digitally manipulated video that uses AI to swap the face of a person onto another person's body, usually without their knowledge or consent.
What started on Reddit, has spread to the web, with many started superimposing celebrities' faces onto porn stars' bodies. Many others have also used deepfake to create revenge porn, harass or others.
Earlier this 2020, one prominent TikTok creator went viral after a screenshot of a pornographic video of her surfaced on social media. It was a deepfake, and the creator whose face was posted with the video, took the case lightly.
"It's a deepfake but still, my parents on this app, chill."
According to threat detection firm Sensity, 96% of all deepfakes on the web are pornographic.
Sensity that also found that a deepfake bot has been lurking on Telegram, allowing users can create nudes of about any woman, for free.
This restarted the trend of deepfakes, but this time, targeting many TikTok celebrities.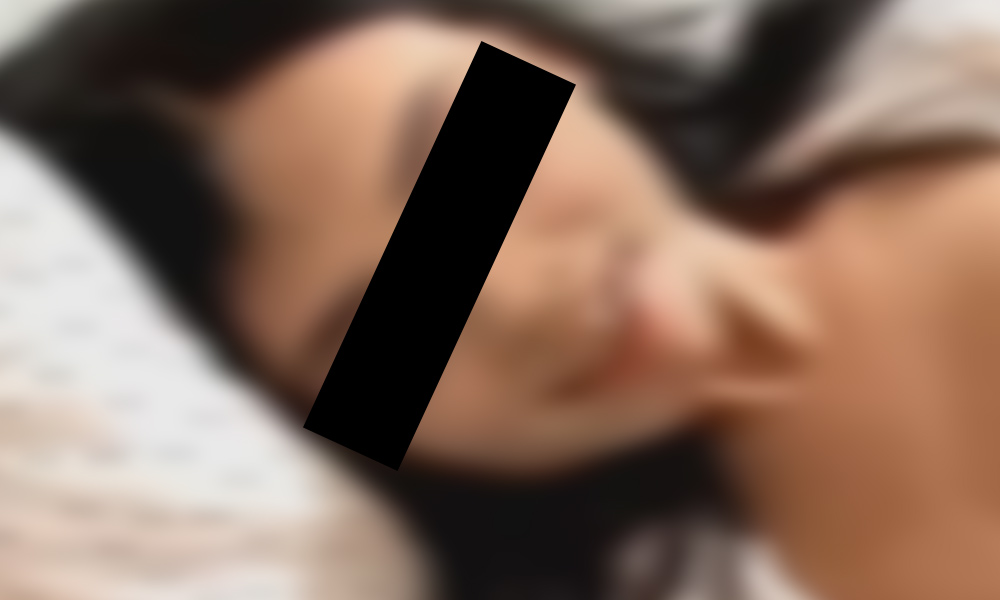 A screenshot of a prominent TikTok star, who has been a victim of deepfake, cropped and censored.
This case is alarming, considering that nearly a third of TikTok users are under the age of 14. That according to The New York Times. Those young users as extra vulnerable to the threat.
Rolling Stone found that it's not that uncommon to see underage TikTok creators to have their deepfaked videos posted in compilation videos on adult websites like Pornhub.
Rolling Stone that conducted the research, reported that more than two dozen prominent TikTok creators are already being featured in deepfake porn.
When Rolling Stone spoke to the mother of a then-17-year-old girl who found that one of her TikTok videos had been edited and posted on Pornhub, the TikTok star "was mortified."
"She didn't want to go back to school," the mother said, who requested not to be named. "She very innocently posted that video. She didn't want to get involved with Pornhub. It's not a lesson you should have to learn at 17."
Despite Pornhub denied that many TikTok creators were frequently posted on its platform, the adult website quickly took the video down immediately at their request.
It should be noted that those deepfakes can also be found all over the web, and not only on porn sites. For example, people have been sharing them through social media networks, forums, Reddit, and more.
According to former Sensity researcher Henry Ajder, adult websites and other platforms have prohibited deepfakes. But as the platforms' contents are user-generated, users can simply upload the footage using a different name. By not including the word "fake" or "deepfake", for example.
This way, the footage can slip through the filtering process.
"They've basically just banned people from labeling deepfakes."
Ajder estimates that "you probably have somewhere in the low thousands" of deepfakes on Pornhub.
One of the most popular websites for deepfakes, which Rolling Stone declined to name, had a Discord server with more than 100 members where users could request their favorite individual TikTok celebrities and influencers to be have their faces superimposed on porn stars' bodies through deepfake technology.
Although this website only publicly posts videos featuring creators over the age of 18, one of the most requested celebrities on this server are actually TikTok creators who just turned 17.
Discord took the server down, saying that it "has a zero-tolerance approach to nonconsensual pornography on the service and the company takes immediate action when we become aware of it," a company spokesperson said.
The deepfake pornography website however, has put a notice saying that it is "working on an alternative" server.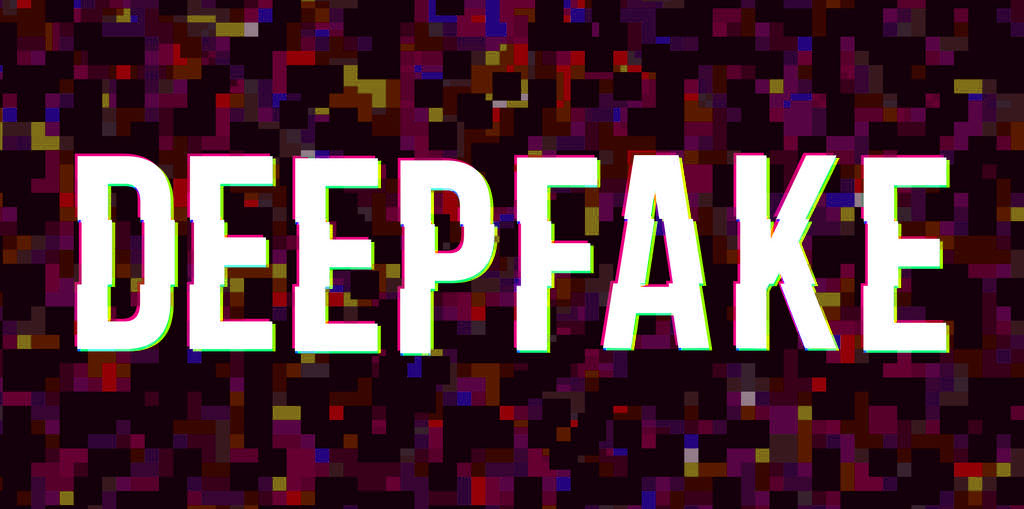 While most of the focus of deepfakes has been on their potential to spread disinformation and malinformation, particularly as the technology can make high-profile figures and politicians to say what they weren't supposed to say, a lesser concern is placed on deepfakes when it comes to porn.
This is unfortunate because the damage the individuals experience, can be devastating.
When deepfake technology just came out, it required a huge amount of photos. This is why early deepfakes were primarily used to create nudes or sexually explicit footages of female celebrities. But as the AI becomes smarter, people can even use one picture, or a several minutes of video footage to do a good job in superimposing a face.
As a result, the technology that has gotten more accessible and less complex, allows almost anyone to create deepfakes.
Nonconsensual pornography is often compared to a form of digital rape. Victims can feel violated, harassed, exploited, and vulnerable.
What's more victims can also experience mental health problems, and worsen financial conditions.
One example of this, was when a prominent YouTuber lost a brand partnership after someone posted a deepfake video of her on a porn website.