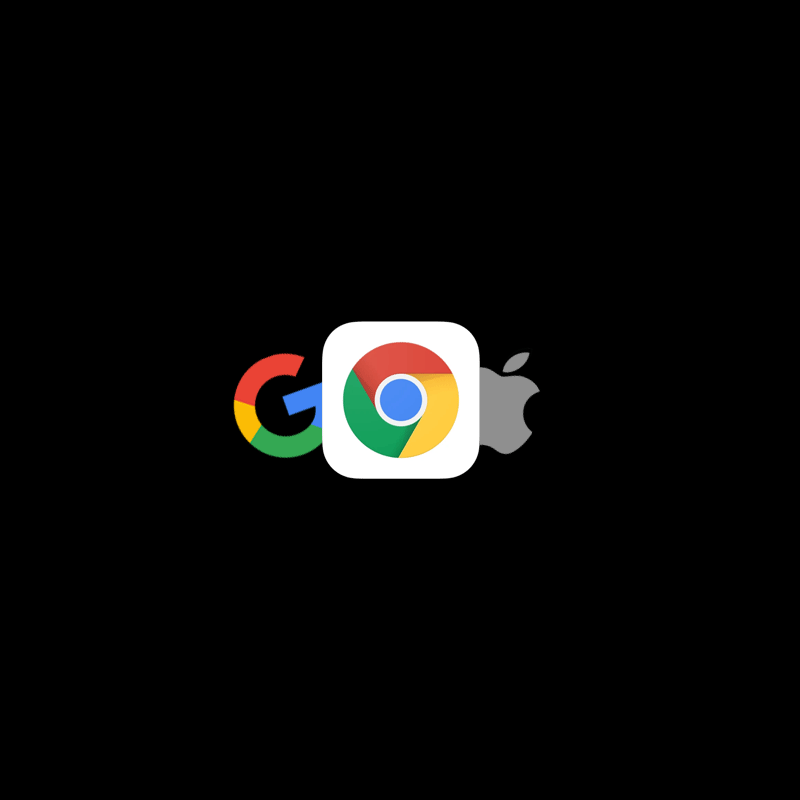 In the fast-moving world of tech, updates and upgrades are necessary. The sooner and the more frequent they are released, the better.
Since the release of iOS 14, Apple has stepped up its game in trying to preserve users' privacy.
Using the so-called "nutrition labels," for example, Apple forces developers of apps for iOS, iPadOS, macOS, watchOS and tvOS to disclose information for is App Privacy labels.
Since that time, Google's apps updates were released more slowly. Google said that its reason was caused by the 'COVID-19' coronavirus pandemic and the holidays. This is nothing new, as every year, the company is known to code-freeze app development from mid-December until the first full week of January.
However in 2021, this went on longer than expected, at least until February, when Google even marked its own iOS apps as outdated.
As Google started releasing updates to some of its app, Chrome however, was still neglected.
Unlike other first-party apps, Google's Chrome browser has historically followed a strict, publicized six-week release cycle. But Google didn't give the browser for iOS users any single update for more than four months. This is regarded as the longest time ever for the browser to experience no update.
On April, Google finally released the long-awaited update, by skipping version 88 (January) and 89 (March) entirely.
Read: Updating App Privacy Labels, Google Is 'Spying' On Users, Said DuckDuckGo
Among the updates, include some tweaks to the App Privacy label.
Under the 'Data Linked to You' section, the 'App Functionality' is updated to include users' 'Name'. This is due to how Google Pay in Chrome requires that detail to complete a transaction. Meanwhile, 'Crash Data' and 'Customer Support' have been moved to the 'Not linked to You' section.
With the changes, Google said that it will "regularly assess our data needs to ensure that we're only collecting data that is necessary to provide and develop useful products and features," while reminding that App Privacy labels "represent the maximum categories of data that could be collected."
It should be noted that the actual data collection Chrome makes depend on what features, like Chrome Sync for password management and bookmarks, are enabled by users.
This time, the Chrome for iOS users is still using version 87, and is primarily focused on bug fixes.
For good reasons, Google did this because there were no major issues that emerged since Chrome's previous release in November 2020. But the bad part is that, Chrome 90 is on the way for all platforms, and Google needs to upgrade Chrome for iOS will lots features by then.
The App Privacy label for Chrome for iOS, as shown on Apple's App Store.