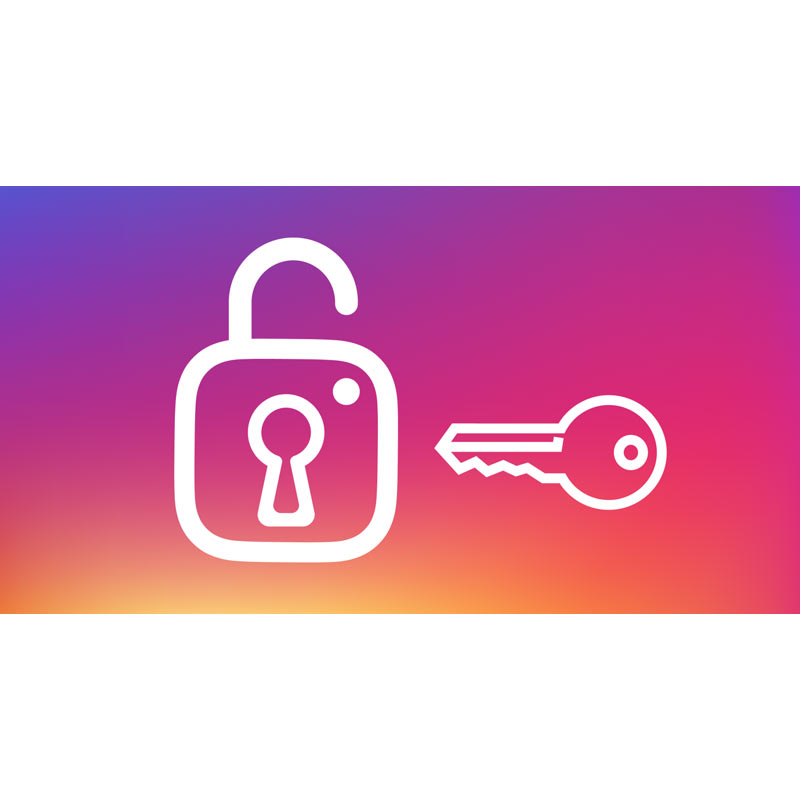 Users want to know about the data companies gather from them. They also want ways to retrieve those data.
Instagram previously announced that it would be creating such tool, and here it has delivered its promise. The feature is similar to Facebook's "Download Your Information" feature, where users can download all of their data if they ever want to ditch Instagram.
Here, the feature allows users to export profile info, all of their photos, videos, archived Stories (posted after December 2017), comments, uploaded contacts, usernames of followers and those followed, Likes, searches, non-ephemeral messages, and also settings.
The length of the process depends on how active the users are. For example, it may take several minutes to hours for less active users, and days for those who post everyday.
Instagram's "Data Download" feature can be accessed through the app's privacy settings.
The feature can be accessed on users' Privacy and Security option in setting
Launching initially for Instagram users on the web, the tool is necessary for the social media to comply with data portability rule in European Union's GDPR privacy law. It's also needed because Instagram has become the dominant image sharing social media with more than 800 million users.
To make users trust it more, Instagram should be transparent, and shouldn't need to lock up users' data in order to keep them around.
What's more, the feature could also be useful to prevent sketchy third-party apps to scrape users' Instagram content.
It should be noted that Facebook launched this feature in 2010, or 6 years after the social network was founded. As for Instagram, it took the company 8 years. So here, the launch is certainly long overdue.