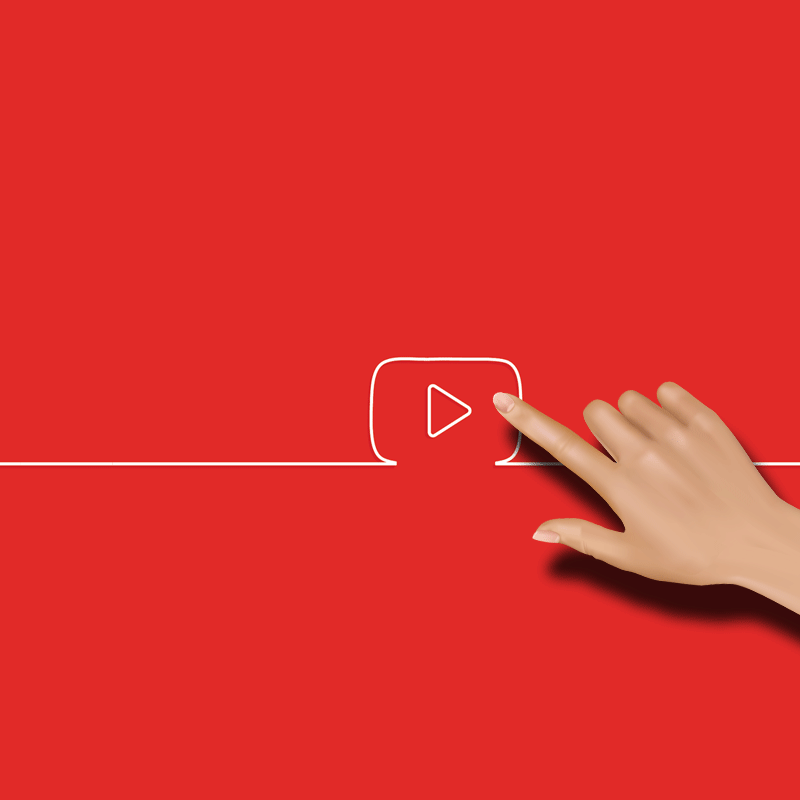 There are more languages spoken in this world for any single person or company to solely understand.
YouTube, the video-streaming giant from Google, allows viewers to help creators by improving the accessibility of videos by providing high-quality captioning and subtitle tools.
This feature is called captioning by the Community, or also known as Community Contribution.
Community Contribution allows YouTube video viewers to help creators by translating video titles, descriptions, closed captions, and subtitles.
It is one of the three captioning methods YouTube allows on videos, besides the manual captioning from the creators themselves, and the YouTube's own automatic captioning.
"Community Contributions lets anyone contribute translated video titles, descriptions, closed captions and subtitles. These contributions are reviewed and published by creators, or automatically published after receiving enough community reviews," said Camilla from the YouTube team.
And here, YouTube is ending this feature.
"While we hoped Community Contributions would be a wide-scale, community-driven source of quality translations for Creators, it's rarely used and people continue to report spam and abuse," Camilla said on a post at the Google Support Forums.
"Both creators and viewers have reported problems with the community contributions feature, including spam, abuse, and low quality submissions. As a result, the feature is rarely used with less than 0.001% of channels having published community captions (showing on less than 0.2% of watch time) in the last month. Instead, creators are using YouTube's alternative captioning tools."
For these reasons, the team at YouTube decided to discontinue the Community Contributions feature across all channels after September 28, 2020.
The remaining two methods: the manual captioning and the AI-powered captioning, are still available.
"No other captioning tools are going away beyond Community Contributions. You can still add your own captions and subtitles, or use YouTube's built-in automatic captioning feature," Camilla said.
After September 28, contributions by users that are still saved as drafts will be removed.
However, any already published contributions (titles, descriptions, captions, etc,) will continue to show up on videos and can be managed by Creators in YouTube Studio.
"If you have contributions currently saved as drafts, these will be available for the next 60 days (until Sept 28 2020), and you have until then to publish them before they're removed," the spokesperson said.
Alongside the announcement, the spokesperson also said that YouTube is providing creators who used Community Contributions in the past two months with six-month subscriptions to captioning service Amara.
"We know many of you rely on community captions and thanks to the feedback we received, YouTube will be covering the cost of a 6 month subscription of Amara.org for all creators who have used the Community Contribution feature for at least 3 videos in the last 60 days," Camilla said.
"These creators will receive a notification on their YouTube Studio Dashboard (News Card) in the coming weeks with more information about how to sign up for the service."
Furthermore, YouTube has also obtained special pricing and benefits from additional third-party vendors, which can help creators with caption, translation, and subtitle needs.