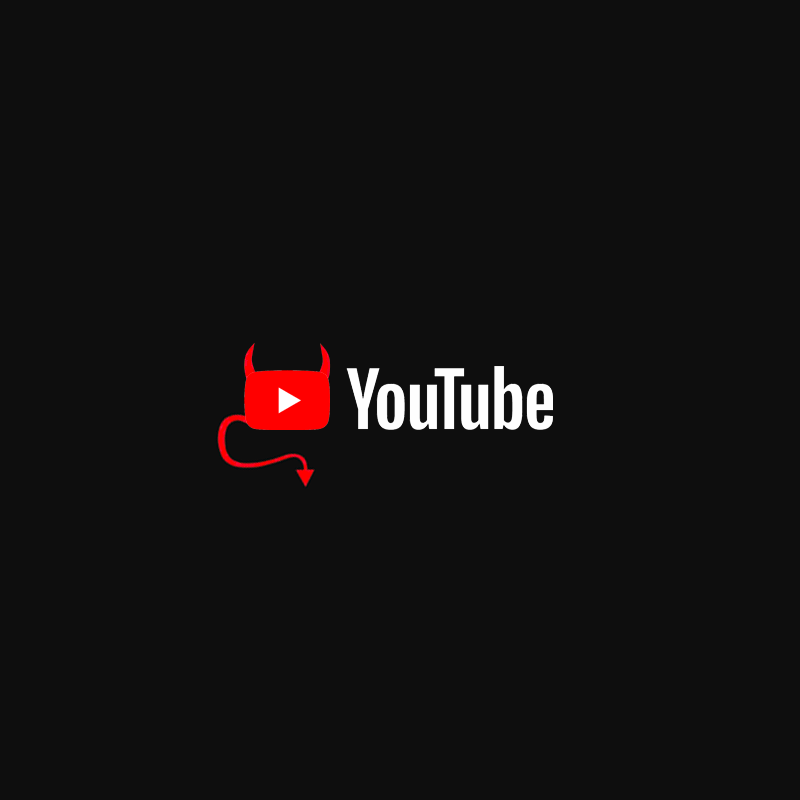 YouTube, owned by Google, has long rely on ads as its method to earn money.
YouTube earns money from creators on its platform that upload videos. On their videos, YouTube can show ads that are purchased by advertisers, and split the revenue with the creators. For all this time, it has been this way, fair and square.
Before that can happen, creators must be eligible for YouTube Partner Program.
The minimum requirements for this include: following all the YouTube monetization policies, live in a country or region where the YouTube Partner Program is available, have more than 4,000 valid public watch hours in the last 12 months, have more than 1,000 subscribers, and have a linked AdSense account.
Unfortunately, this method is giving creators with bigger followings a bigger advantage.
This is why YouTube is changing things a bit. In an update to its Terms of Service, YouTube also wants ads tp appear on smaller channels who are yet to make it into the Partner Program.
But unfortunately for them, since they aren't yet part of the program, they won't be entitled to any of those ad earnings.
"You grant to YouTube the right to monetize your content […] (and such monetization may include displaying ads)," said YouTube's representative in the announcement. "This agreement does not entitle you to any payments."
"We're rolling out these Terms of Service starting with the U.S., but they will be effective in all regions by the end of next year," the statement continued.
In other words, YouTube wants to show ads on smaller channels, but not sharing the ads revenue.
And if that isn't making things even more difficult for creators, YouTube isn't making any changes to the Partner Program criteria.
On the one hand, YouTube's decision won't have any negative impact on the bottomline of smaller creators, since they weren't receiving any ad revenue in the first place. On the other hand, this decision can impact viewing experience for the followers of those smaller channels.
Updates to YouTube's Terms of Service (November 2020)
Larger channels thrive on ads for many reasons.
Their followers don't really care about spending a few seconds of their time, knowing that the time they have to spend is the price they have to pay to watch big creators in all of their glory. But viewers of smaller channels don't expect this.
It's pretty common for smaller creators, even when they are already eligible for the Partners Program, to suspend ads on their videos in hopes of attracting new followers with a pure viewing experience.
But with YouTube in forcing ads on their videos without sharing the profit, is like YouTube in depriving them of revenue they should be entitled to, and it's also making it harder for them to offer an unhampered viewing experience.
YouTube in showing ads on smaller channels may stifle the channels' growth, because nobody likes ads.
YouTube did not detail the number of additional videos or channels it plans to advertise on, and only said that ads will not be limited to channels of a certain size.
The company though, confirmed that it will continue to monitor the impact of the policy change on those creators going forward.
This decision sparked immediate anger among YouTube's creator community, with some prominent users taking it to Twitter to call the move "exploitative" and "predatory."