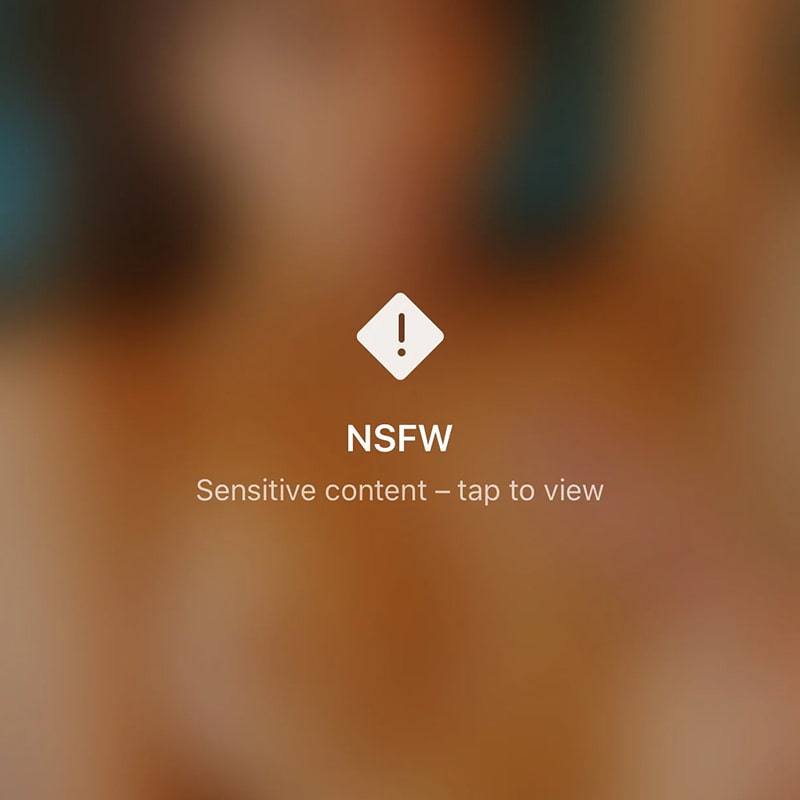 NSFW, or not safe for work content, is one of the few things on the web that has a long list of audience.
While the web has plenty of it, and that dedicated places for adult-related materials are a lot, Reddit is one of those places where the internet's community gather to talk about anything imaginable. NSFW exists on Reddit on mobile, but not on desktop.
Until Imgur decided not to host them.
Following Imgur's decision, Reddit made an announcement on the r/modnews subreddit, saying that it is starting to give users the ability to upload NSFW images from desktops, in order to bring feature parity across platforms.
"This now gives us feature parity with our mobile apps, which (as you know) already has this functionality. You must set your community to 18+ if your community's content will primarily be not safe for work (NSFW)," the company said.
Read: Imgur Starts Removing Pornographic Images, And Also Deletes Anonymous Uploads
During the days when cloud hosting wasn't yet a thing, and social media platforms weren't as popular as they are, Imgur was born.
What began in 2009 as a side project by its founder, Alan Schaaf, Imgur was created as a response to the usability problems and lack of file retention encountered in similar services. When online forums were popular, and during the early days of Reddit, Imgur was the solution for them.
As a result, Imgur was experiencing thousands upon thousands of hits per day, and in the first months being founded, it was seeing more than a million page views.
The things that made Imgur a popular destination for image hosting, is that it allows people to upload any kind of images, and NSFW is welcome. It also allows anyone to upload images to its website without having to sign up.
These made Imgur so popular, but earlier this 2023, it had enough of that.
Imgur said that it is purging porn, and also all content that isn't tied to anyone's account.
The updated terms of service went to effect on May 15th, effectively changing Imgur into something it's never known to be.
Many of Reddit's communities rely on Imgur's hosting services, and because NSFW are no longer welcome on Imgur, Reddit needs a solution, fast.
With an update, Reddit is making native NSFW uploads through desktop the most logical solution going forward.
"This is also a good opportunity to take a moment to refresh yourself on our rules around the protection of minors, consent, and copyright. Please also be aware that, as with all image and video uploads to Reddit, files will be subject to safeguards against illegal or nonconsensual content," said Reddit.
It's worth noting that image hosting is not the only hurdle for NSFW communities at Reddit.
A month before this, when Reddit announced that it wants to start charging for its API, the company also said that it wants to limit access to mature content available through its API. Doing this effectively impact the abilities of third-party Reddit apps.