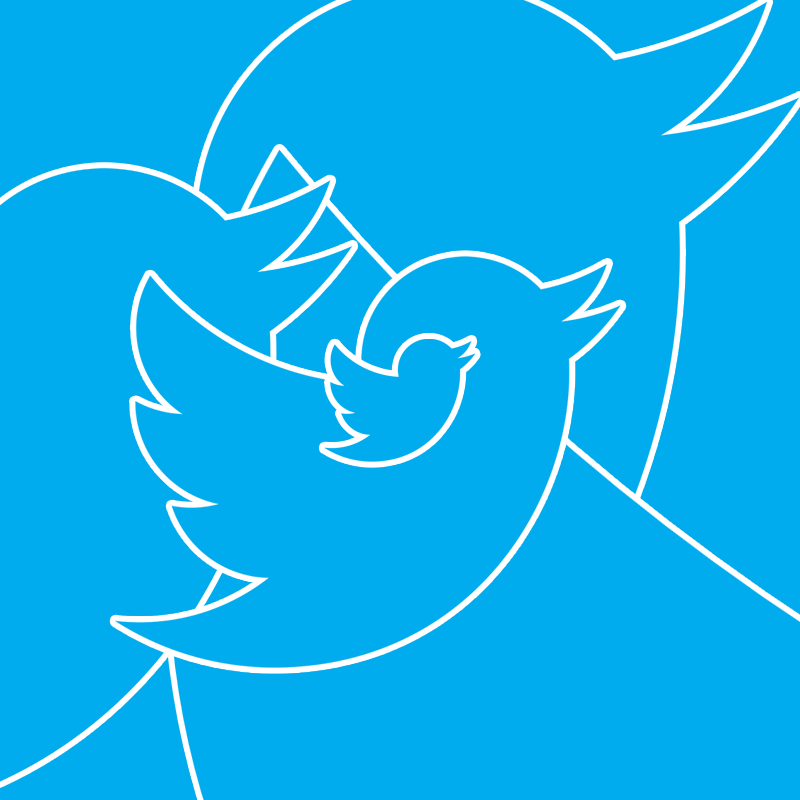 Twitter is known for its 'tweetstorm', which can be described as tweets posted by a Twitter user in quick succession.
This however, can make active Twitter users to have a lot of tweets probably forgotten. With the 'Continue Thread' option, this can be a moment of the past, as this can help users thread multiple tweets together.
When composing a tweet, users can slide up to view previous tweets, including the most recent as well as older ones.
With the option, users can link tweets together while they compose them.
Essentially, this is Twitter's method of making it easier for users to create topic threads and tweetstorms.
This feature is simple and isn't at all groundbreaking. But given that Twitter users may have a lot of tweets, in which older ones may be related to the one they are going to tweet, this option could potentially resurrect countless of ancient, forgotten threads.
To do this, users need to:
Compose a tweet like they normally would.
Pull down the compose window and tap the 'Continue Thread' option to add the current tweet to the previous tweet.
Add the content of the tweet, and tap Tweet to add it to the thread.
There is also the three dot option that users can use to select another tweet.
Tapping on this will bring up a list of the users' previous tweets in a window. This should make things easy for them to select which older tweet they would like to link to the current one.
Twitter's thread was first introduced back in 2017, and it's one way of Twitter in supporting tweetstorming.
Twitter tweetstorming is how users express their thoughts using a series of tweets in quick succession. This way, users can bypass Twitter' character limit.
And with threads, Twitter makes those tweets connected with each other, making the experience of reading a series of tweet as a single story.
In order to create a tweet thread, users just need to tap on the small '+' button at the bottom right of the tweet composer. Users can hit the button again to add further thoughts, tap again for the next one, and tap again and again.
With Continue Thread, this ability is more straightforward.
At the moment, this feature is rolling out exclusively to the Twitter app, mainly because the option relies on a touch gesture.