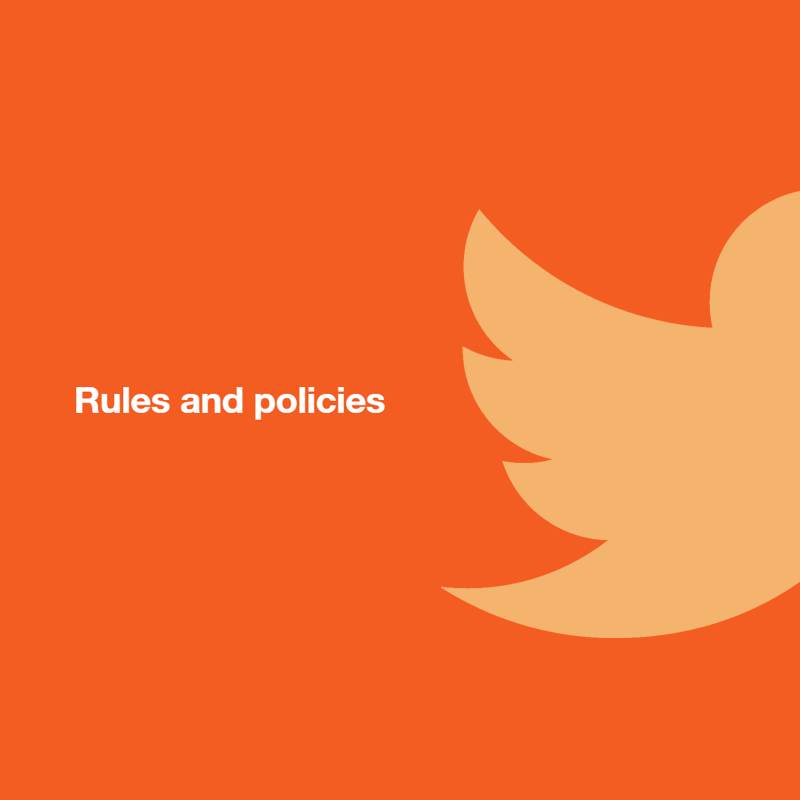 Anyone can be on social media networks. As a way to create a better and safer place for everyone, platforms have made it almost impossible to post NSFW contents.
From banning an extended number of keywords and discussions related to "sexual preference," "sexual roles," "breasts," and "buttocks", as well as "sexual emoji or emoji strings", the measures have also put aside many NSFW individuals.
What started in Tumblr when it announced that it would block anything it considers adult-related contents, it was followed by Facebook and its properties. And this time, Twitter is joining them.
The microblogging platform announced that starting January 1st, 2020, it will start banning "violent sexual conduct" and "gratuitous gore content."
Read: 1,300 Adult Performers Said That Instagram Unfairly Removed Their Accounts
On Twitter's 'Sensitive media policy' page, the company said that:
"Adult content is any consensually produced and distributed media that is pornographic or intended to cause sexual arousal."
Some examples include, but are not limited to, depictions of:
Full or partial nudity, including close-ups of genitals, buttocks, or breasts (excluding content related to breastfeeding).
Simulated sexual acts.
Sexual intercourse or other sexual acts – this also applies to cartoons, hentai, or anime involving humans or depictions of animals with human-like features.
To further clarify its policy, Twitter said that the "aim is to limit exposure to sensitive images and videos and to prevent the sharing of potentially disturbing types of sensitive media."
Adult content is only allowed if marked as "sensitive." But accounts dedicated to posting "sensitive media" will be banned.
And as for "violent sexual conduct", Twitter considers it as content that has media that portrays violent actions alongside sexual interactions, "whether real or simulated" such as simulated lack of consent and sexualized violence.
The only exceptions would be adult-related contents that are made for artistic, medical, health, or educational content.
"We prohibit violent sexual conduct to prevent the normalization of sexual assault and non-consensual violence associated with sexual acts. We prohibit gratuitous gore content because research has shown that repeated exposure to violent content online may negatively impact an individual's wellbeing."
"For these reasons, you can't share images or videos that depict violent sexual conduct or gratuitous gore on Twitter."