Facebook's main app is a big one. And that is obvious considering that Facebook has a lot of features and functionalities.
Over the years, many online services like Google, Facebook, Uber, Spotify, Twitter and others have been trying to engage with the 'next billion users'. These people are first-time users of the internet, and most of them do this using low-powered and low-end smartphones.
Winning over this audience can be difficult.
First of all, they have the least idea of what the internet has to give, and second, their low-powered and entry-level mobile phones are less capable of running complex apps with huge sizes, due to their devices' less-capable processors and the lack of storage.
To appeal those users, whom occasionally live in places with bad connectivity and slow internet, 'Lite apps' are needed.
When major tech companies have their main apps packed with all of their glories, the Lite version of their apps cram only the necessities, making them capable of running on low-end phones and don't take up much space.
The primary reason for this is because users of those phones tend to remove old apps and old photos/videos, just to install new apps and take more photos and videos. If those companies can make their apps much smaller in size, the chances of them being uninstalled will be minimal.
Lite apps are also specifically designed to use the minimum amount of data, and can even work when network conditions are not ideal.
Facebook is one of the most prominent that has created its own Lite app, first introduced back in 2015.
And this is how they did it:
According to Facebook on its website, the Lite app:
Can be installed quickly, smaller, quick to download, and uses less storage space.
Works on old Android phones.
Uses less data, making it more efficient with mobile data plan.
Is the fastest app Facebook has.
Works on all networks, including 2G networks and in areas with slow and unstable internet connections.
That is a lot of promises. But for Facebook, the social giant managed to make that happen.
Initially, the team of developers at Facebook created Facebook Lite to only provided the very basic functions of Facebook. In terms of functionalities, this Lite app was very restricted, and had the interface of a very basic mobile website.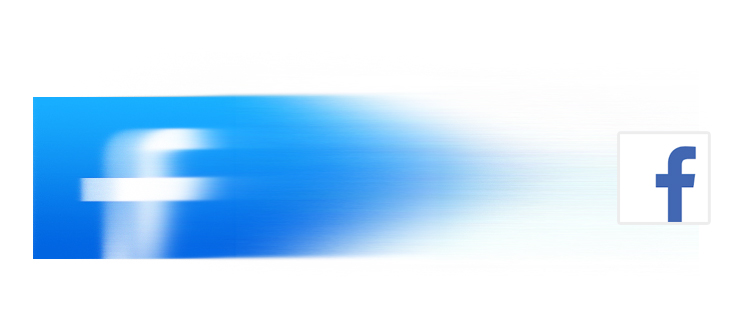 According to Tzach Hadar, the Director of Product Management for Facebook Lite, the first version of Facebook Lite was built around core experience of Facebook with an aim to leave no user behind.
Two years after the first release of Facebook Lite, the team expanded the effort by creating Facebook Lite with more features and functionalities, but without increasing the size. The team wanted to give users the almost exact features of the Facebook main app, but with the lest compromised experience.
To make this happen, Facebook Lite is built with the intention for mostly storing the basic UI elements of Facebook. As for the logic of the app and the rest, Facebook puts them in its servers. In other words, Facebook Lite app only has the design, while features and contents are loaded only when users opened the app.
The company is also said to use some bots the team developed internally to provide information about size differences in different versions of the Lite app, to know how much size is needed to add features, and to help weed out features that are not high on the priority list.
The team also use special tools to optimize the files, and to also improve performance.
With the tweaks and optimizations, Facebook Lite can be almost 50 times smaller than the main app. This is a massive decrease, considering Facebook's complexity as an app.
According to Dekel Naar, the Principal Engineer of Facebook Lite, the company found that with it can keep one user for every five bytes reduced.
While Facebook Lite can be the perfect Facebook for Facebook users using low-end smartphones, the app can also be a match for flagship phones. This is because Facebook Lite requires less extensive resources, allowing the high-end phones to operate with less power.