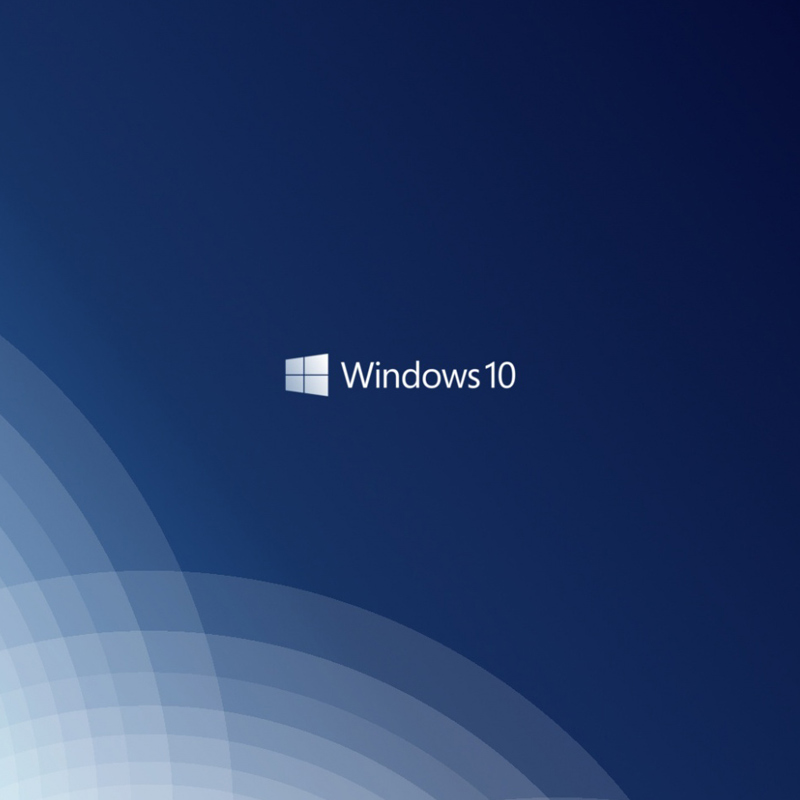 Google thrives when the internet exploded. A number of the company's portfolios are benefiting from huge number of users that can envy anyone, including Microsoft.
Besides its search engine, which is almost synonymous with the web, Google is also known for Gmail and Chrome. These two products are undeniably the most popular in their respective market.
Microsoft clearly knows that its own products can't compete with the two from Google. And this is what happened next:
First, as reported by both Windows Latest and MSPowerUser, it was discovered that Gmail users are having their emails deleted, or sent automatically to the spam box, when using Microsoft's Windows 10 built-in Mail client.
Second, it was discovered that the Chromium-based Microsoft Edge could steal Mozilla Firefox data without users' consent. That according to users on Reddit. It's also reported the browser also steals data from Chrome, if it's installed.
Microsoft has yet to confirm the reports, wrote MSPowerUser.
For the first case, one user said that:
"I have been facing an issue with the Windows 10 Mail app linked to a Google account. I have noticed that when I respond to emails, the email I send disappears and cannot be found in sent items, outbox, bin, spam, or anywhere actually. The disappeared email cannot be found on gmail's web interface either. It appears that it is automatically deleted and erased from the server."
The only workarounds would be to either remove the Gmail account from the Mail app, to then allow Gmail to access less secured apps, or to simply remove the account and use Gmail's manual IMAP settings.
Doing this, users may have the chance to recover some of their lost email from spam afterwards.
The issue appears to be related to the Windows 10 May 2020 Update which broke an element of Gmail integration, wrote Windows Latest.
Microsoft Mail and Calendar app.
As for the second case, reported by Softpedia, Edge browser on Windows 10 can steal users' browsing history, bookmarks and others from Firefox, even before the setup wizard finishes what it is supposed to do.
Google Chrome is the most popular web browser around by a long margin. Conquering about 70% of the market as of May 2020, this is way beyond Firefox (8%) and Edge (7%).
And by having its Edge browser capable of 'stealing' Firefox and Chrome data, when both are running on Windows 10, Microsoft is seen to be more determined than ever to close in on Chrome.
"This is the only way they can gain browser market share -- through trickery and misdirection," claimed a Reddit user.
What happened here was, the new Edge browser that is powered by Chromium, is meant to replace the old Edge browser. To have a higher chance of users in using it, Microsoft has rolled out Edge as an automatic install on Windows 10 PCs. Prior to this, the new Edge browser had to be downloaded manually.
And when the new Edge's step wizard is launched after being delivered by a Windows update, users noticed that their Firefox data was already imported into Edge without their permission.
"I just installed Edge today for testing," said a Reddit user "I noticed my bookmarks from Firefox appeared in the background/browser BEHIND the import acceptance dialog. The bookmarks disappeared after I said I didn't want it to import anything. Obviously it still went looking before asking!"
Making things worse for Microsoft in the eyes of those affected users, the setup screen reportedly doesn't have an exit option.
The Chromium-powered Edge browser, recommended by Microsoft.
Some Reddit users said that people can use the Windows 10 Task Manager to kill the setup wizard. Some Reddit users who replied to the workaround, said that Task Manager may not be the best solution, as they claimed that they still found their Firefox browsing history in Edge, despite shutting down the wizard prematurely.
"Open your task manager and close Edge from it instead of going through the setup. Then open Edge again. Tap Ctrl+H and see for yourself: your browsing history from Firefox will have been imported into Edge," said a user on Reddit.
Angry users on Reddit shrugged at Edge's aggressive move, saying that they would "clear browsing in Edge and voila, no more problem," or to rather stop using the product.
Others said that they would rather stop using Windows 10.
"If you are actually concerned about privacy, you might want to give Linux a try. Windows 10 is basically designed to tell Microsoft everything you are doing," said another Reddit user.
This isn't the first time Microsoft's been called out for its relentlessness, and it isn't also its first time to be on the hot seat for its questionable security methods.
When compared to Google, Microsoft is far from a slouch. The company founded by Bill Gates and the late Paul Allen, and at this time led by Satya Nadella, is considered one of the most powerful tech company in the world.
But still, business is business, and sometimes companies can be sneaky, whether they realize it or not.