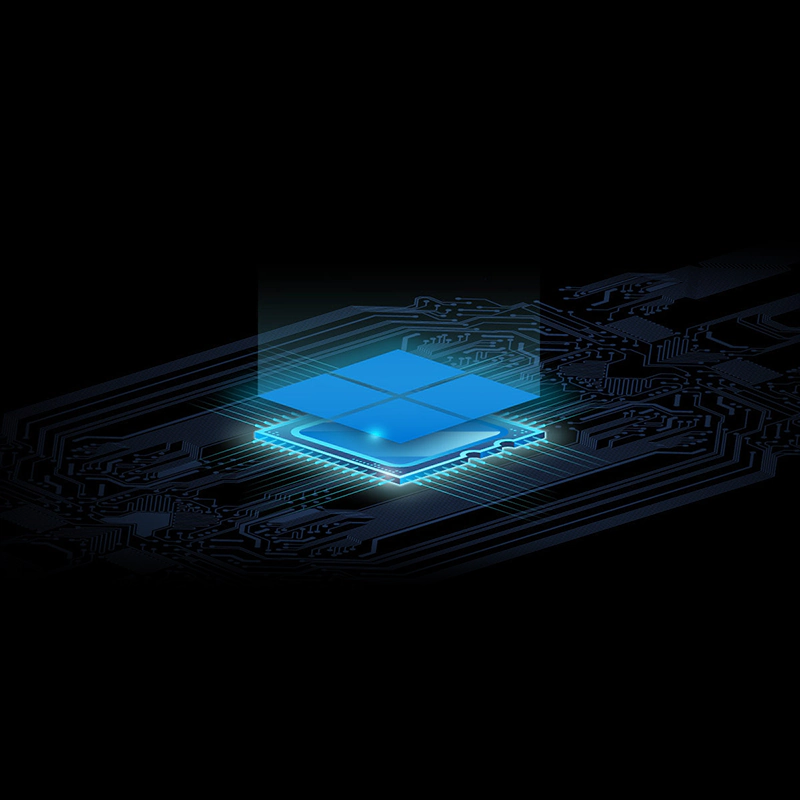 Computer chips are the processors that process data. In the ever-growing needs of computing, security has become even more crucial than ever.
Microsoft is the creator of Windows, the most popular operating system. With that, it has the responsibility of keeping the platform secure.
No product is perfect, but Microsoft is going a step closer to that, by announcing 'Pluton', its "shared vision for the future of Windows PCs."
The Microsoft Pluton processor is designed to improve the ability of to repel physical attacks; and prevent theft of sensitive data, credentials and encryption keys, by also providing the hardware and software control and system integrity checks; as well as the simplicity of firmware update via cloud through Windows Update.
Pluton does this by enabling more powerful hardware and software integration on Windows PCs, eliminating entire classes of cyber attack vectors.
According to Microsoft on its blog post:
"This revolutionary security processor design will make it significantly more difficult for attackers to hide beneath the operating system; and improve our ability to guard against physical attacks, prevent the theft of credential and encryption key; and provide the ability to recover from software bugs."
At this time, many Windows PCs have what it's called the Trusted Platform Module (TPM). What it does, is separating the chip somewhere on the motherboard where the core CPU can use to secure hardware and software cryptographic keys.
This is to ensure the integrity of the overall system.
However, hackers can use circumvention kits that can physically tap signals that run between the CPU and TPM, allowing hackers to extract sensitive data.
Theoretically, Pluton can prevent this from happening because the security part of the processor is built into the core processor itself.
With Pluton, computer systems should be much harder to hack.
Because Pluton should be part of the CPU, Microsoft partners with chip manufacturers AMD, Intel and Qualcomm to push this project to reality.
Microsoft said that it started working on Pluton to address the troubling trend of CPU-based attacks like Meltdown and Spectre.
Microsoft was inspired by Xbox One, which has an integrated security module that prevents players from playing pirated games. Through Pluton, Microsoft wants to implement the same idea to computer systems as well.
And the best thing about Pluton is that, its enhanced security works without having users to do any setup or maintenance.
The integration of Pluton with CPU hardware also gives Microsoft some level of access to users' computer hardware, even if users do use Windows.
At this time, Microsoft is already utilizing Pluton in its Linux-based Azure Sphere devices, The secured, high-level application platform has built-in communication and security features for internet-connected devices, consisting of the integration of hardware built around a secured silicon chips.
"With the effectiveness of the initial Pluton design we've learned a lot about how to use hardware to mitigate a range of physical attacks. Now, we are delivering a chip-to-cloud security vision to bring even more security innovation to the future of Windows PCs".
"With Pluton, our vision is to provide a more secure foundation for the intelligent edge and the intelligent cloud by extending this level of built-in trust to devices, and things everywhere."