Backed by a big name with huge resources doesn't mean guaranteed success. Allo experienced this unfortunate case.
Since Google Talk in 2005, Google's messaging approach has been chaotic. Followed by Google Voice, Google Wave, Google Hangouts, Google+ Hangouts - the list is long and needlessly complicated.
The company has made numerous experiments, false starts, grand introductions, but still can't end the series of mishaps.
Allo boasts Google Assistant, allowing users to conduct local searches, get map directions, news, sport scores, weather updates, travel information, make reservations and more. But after the features were integrated with Android messaging app, and later to smart speakers, Allo started to lose its shine.
This news come only months after Google announced that is is "pausing investment" in the service.
Read: Allo And Duo Are Google's Way For Saying Hi. This Time, It Wants To Do It Right
Allo was a messaging app with unique capabilities. With the many features that leveraged Google's technology, the app has had a unique start.
While the app sought to stand out from other messaging apps out there, Allo was somehow an awkward one to use. What's more, there are just too many messaging apps out there, with many of them are already popular. Allo just populated the overcrowded market, making choices even more difficult for potential users.
With the many messaging apps out there, most if not all users can already do whatever they need to do with those apps.
Allo here, only added some convenience, but not breakthroughs. This made it difficult to get the traction it needed to thrive.
Google said that it is supporting Allo until March 2019. Until this time, users can export their messaging histories from the app for safe keeping.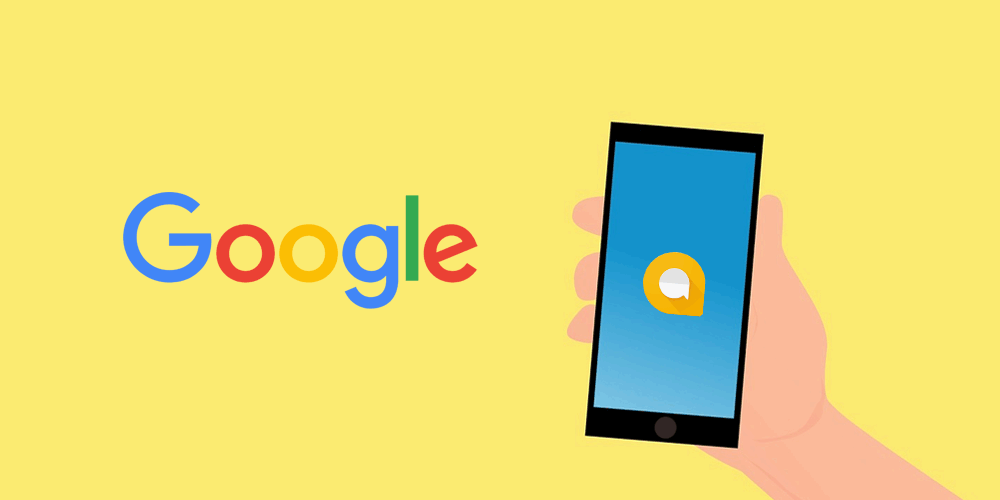 Google in shutting down Allo, doesn't mean that it is abandoning messaging.
"We've learned a lot from Allo, particularly what's possible when you incorporate machine learning features, like the Google Assistant, into messaging," said Google on its post.
The move simply shows how Google is walking away from apps that struggled to gain consumer adoption.
Instead of promoting Allo which in Google's perspective doesn't have a future, the attention shifts to Google's Android-based messaging app which focuses on RCS. This is to give Android users advanced messaging features, like receipts and higher-resolution image-sharing abilities.
Additionally, Google also continues to support Hangouts for group chat, and Duo for video chat.
The company said that Duo is "seeing strong growth and engagement across both Android and iOS."
"We're ... ready to take what we've learned from Allo and put it to work to make Messages even better," Google's post reads. "And by refocusing on Messages and Duo for consumers and Hangouts Chat and Hangouts Meet for team collaboration, we're focused on delivering a simpler and more unified communications experience for all of you."
So what's clear here, Google continues to see messaging as a critical tool for marketers. What this means, Google is still finding ways to compete with the likes of Apple iMessage, Facebook Messenger and WhatsApp.