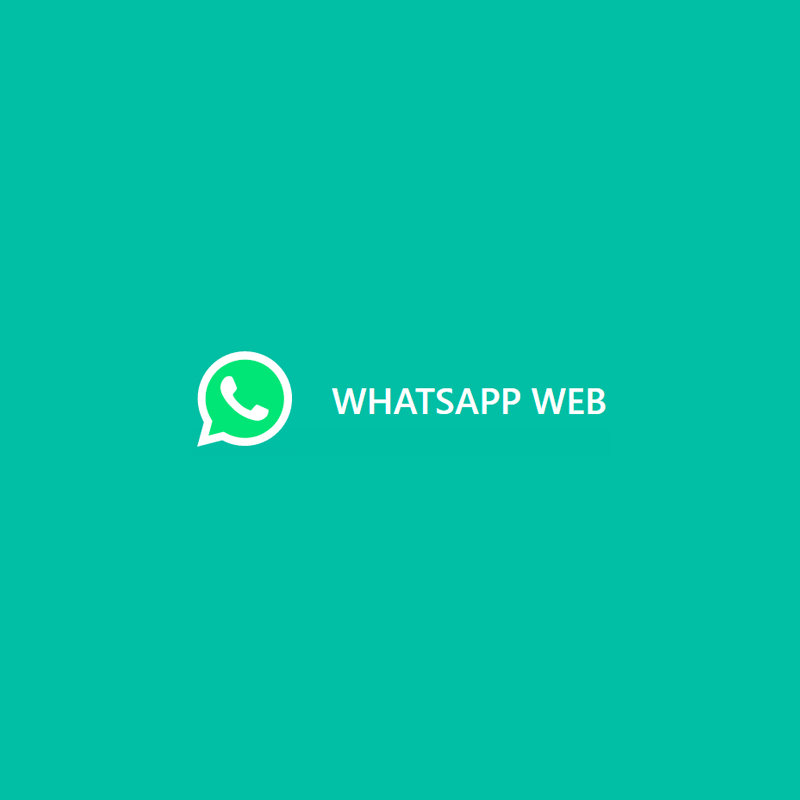 In a long-awaited move, WhatsApp finally brings voice and video calls on its desktop app.
After months of beta testing, following the increased demands of audio and video calls by users during the 'COVID-19' coronavirus pandemic, WhatsApp has made moves to make its platform the choice for its many users.
For example, the messaging app has increased group call limit from four to eight.
But WhatsApp knows that people don't always use WhatsApp on their phones. This is why WhatsApp Web should not be an afterthought, especially during the pandemic where people are stuck at home, or away from their loved ones.
In an ambition to appeal those people, and to also compete with video-conferencing powerhouses like Zoom, Microsoft Teams, and Google Meet, the popular chat app finally supports voice and video calls for both individual contacts and groups for WhatsApp on desktop,
Initially, the addition only supports one-to-one calls, with the company planning to add group calls soon.
In a blog post announcing the feature:
"Throughout the last year we've seen significant increases in people calling one another on WhatsApp, often for long conversations. Last New Year's Eve, we broke the record for the most calls ever made in a single day with 1.4 billion voice and video calls. With so many people still apart from their loved ones, and adjusting to new ways of working, we want conversations on WhatsApp to feel as close to in-person as possible, regardless of where you are in the world or the tech you're using."
By finally allowing users to create and receive audio and video calls from the desktop, means that WhatsApp is finally giving users the luxury of having a bigger screen experience.
"Answering on a bigger screen makes it easier to work with colleagues, see your family more clearly on a bigger canvas, or free up your hands to move around a room while talking," said WhatsApp.
To make sure that the experience is more useful, WhatsApp has made it possible to call using both portrait and landscape orientations. What's more, WhatsApp for desktop also makes call to appear in a resizable standalone window, allowing users to multitask, open new windows or apps, without having to lose the video chat window.
And just like the rest of WhatsApp, the voice and video calls on WhatsApp Web are end-to-end encrypted, meaning that WhatsApp or any others beside the caller and the recipient can hear or see anything in the conversation.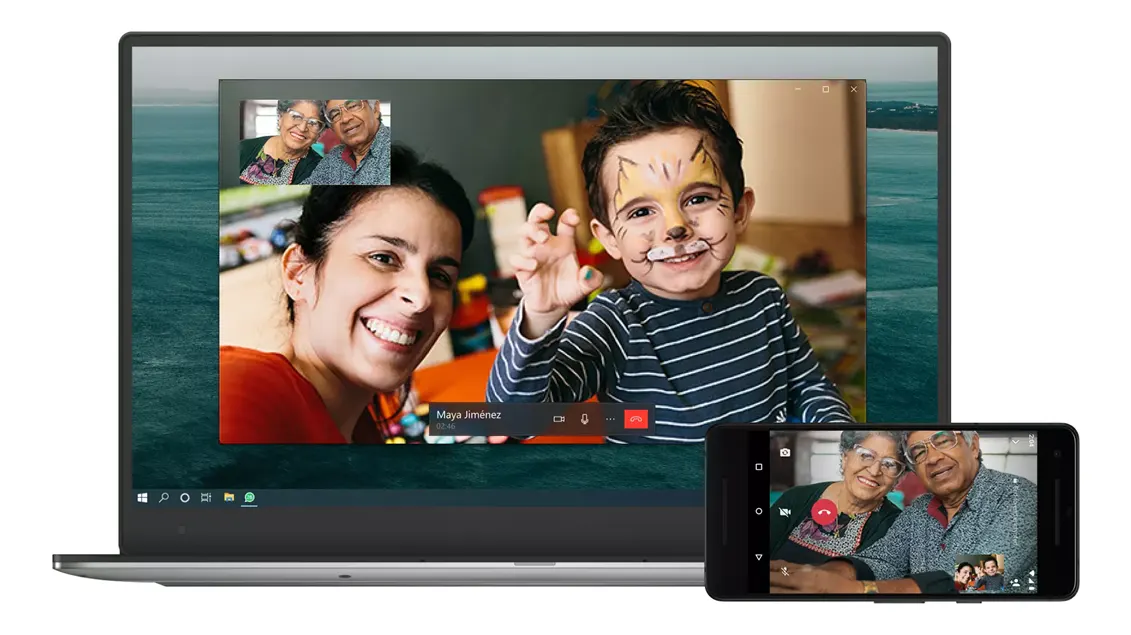 This addition should certainly help the Facebook-owned app to capitalize on the explosive growth in video calls since the COVID-19 outbreak.
Downloads of apps like Zoom have reached record highs during the pandemic, and WhatsApp got its own big bump in usage.
Before this update, WhatsApp Web users could make video calls by first creating Facebook Messenger rooms. With the update, they can do it directly from the app.
This is certainly a convenient, knowing that WhatsApp, despite the controversies surrounding its planned privacy update, is still the most popular messaging apps in the world.
Previously, WhatsApp added biometric authentication to WhatsApp Web to improve security.