Sophia, also known as Soph, or previously on the internet as LtCorbis, LieutenantCorbis or just Corbis, was a young American YouTuber with dark humor exceeding her age.
Born on September 23rd, 2004, she reached fame on YouTube with her channel that started on August 2015. Sophia's first video was posted on December 23rd, 2015, and one of her first popular ones, was the Fine Bros. React World controversy.
With her innocent appearance, the young Sophia often make videos that include satirical commentary about popular YouTube figures, as well as her personal life.
This caught the attention of Pyrocynical on Reddit, when one of her videos was a top post on the platform. Pyrocynical mentioned her in his own video which later made LtCorbis one of the most well-known commentators in the commentary community.
"There's a little girl here who is 11-years-old and she's already mastered the art of memes and memeing and the fact that she can say this intellectual stuff at such a young age, it's really good but really worrying at the same time. She will probably grow up and work at Reddit or something and be like a memeologist or, I don't know, whatever intelligent kids do when they're young," said Pyrocynical at that time.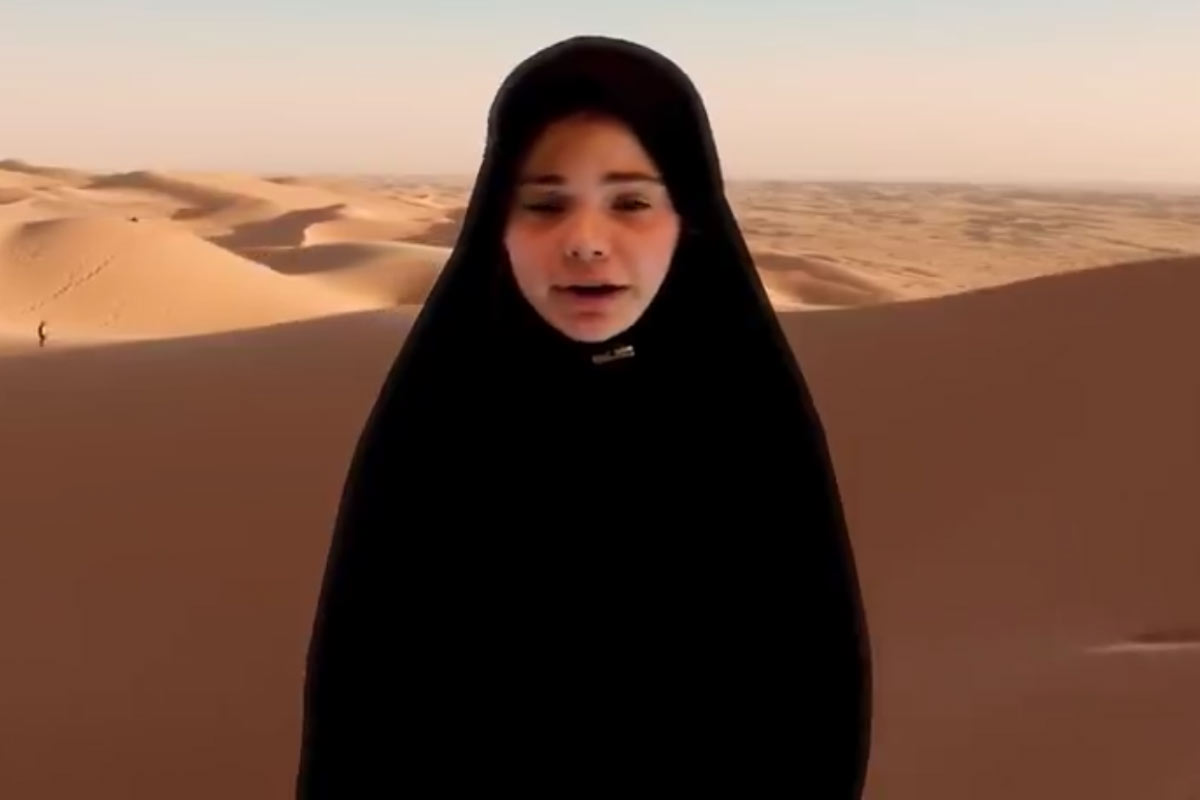 Soph's "Be Not Afraid" video
Sophia then became a more aggressive commentator when she made Islamophobic remarks calling for the "mass genocide of muslims".
It was then reported that Sophia had been subject to two separate police investigations due to the her video contents, which also included threats against YouTube CEO Susan Wojcicki.
"Susan, I've known your address since last summer", Sophia said, addressing to the CEO. "I've got a Luger and a mitochondrial disease. I don't care if I live. Why should I care if you live or your children? I just called an Uber. You've got about seven minutes to draft up a will. I'm coming for you, and it ain't gonna be pretty."
Initially, YouTube only took down a few of her videos, citing its rules that the "platform is for children 13 and older", and that she had uploaded her videos before turning 13. But later, her account finally got suspended after a lengthy BuzzFeed report detailing a number of disturbing videos she made.
However, YouTube at the time only suspended her 'Soph' account temporarily, and prohibited her channel from monetization.
After a moment of quietness, Sophia reappeared on the video-streaming platform.
On July 31, 2019, Sophia uploaded a video an anti-LGBTQ video called 'Pride & Prejudice'.
In the 12-minute video, Sophia who became a far-right activist, encouraged her followers to "make sure to blame me in your manifestos". This is a direct reference to the kind of information posted to 8chan by the Christchurch shooter who killed 51 people in March 2019.
On her peak popularity, Sophia accumulated nearly a million followers through her hateful anti-Muslim, immigrants and liberals speech, as well as her latest, her call to violence against gay people, where she referred to as "30 days of AIDS-carrying pedophile victims patting themselves on the back for their lifestyles".
On August 1st, 2019, her channel was terminated because Soph accumulated three community guidelines strike in under 90 days, and violated the company's policies on hate speech.
After the channel was removed, Soph tweeted a photo of herself with a gun, writing "youtube headquarters here I come," according to a report by BuzzFeed. She later deleted the tweet, and said that the "Gun tweet obviously a joke," on her follow-up tweet.
"Personally," she said on Twitter, "less viewers is no biggie. youtube is the fast food of media, it thrives off of convenience, not the quality of its service, but if it upsets you because you want my ideas to be broadcasted as much as possible, send complaint emails, do what you have to."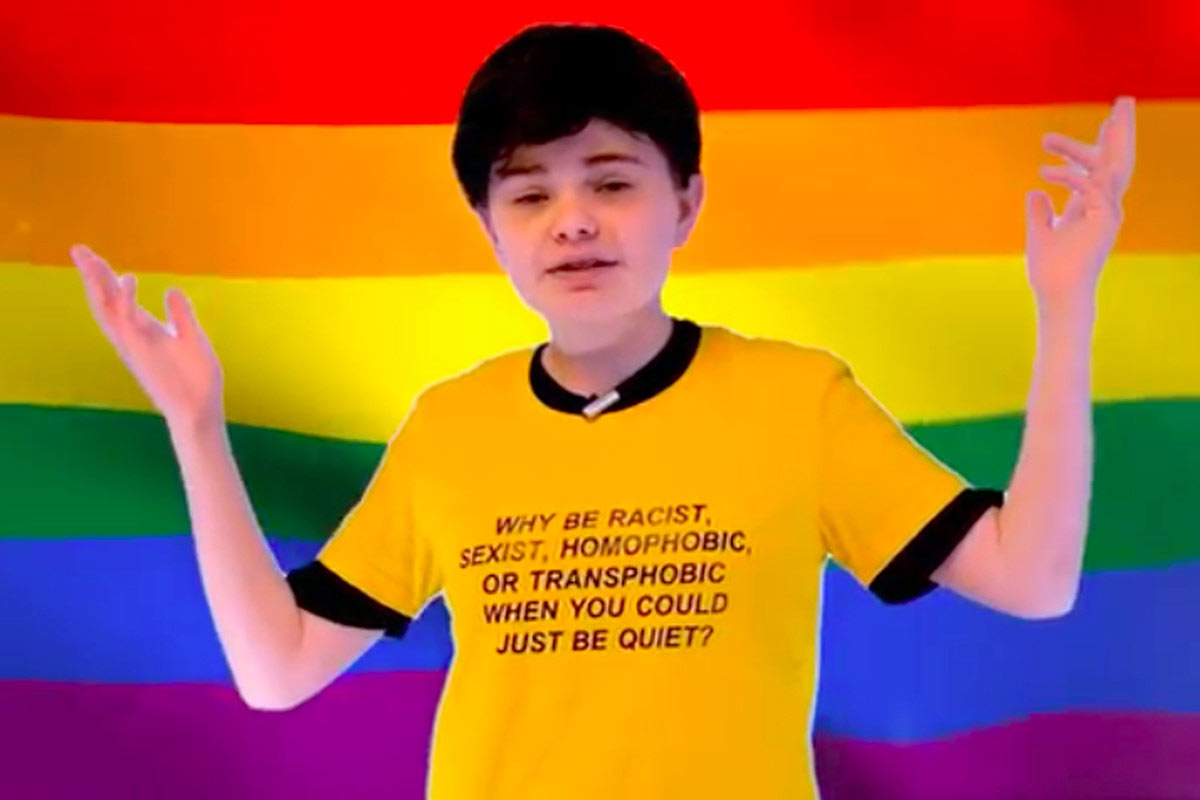 Soph's "Pride & Prejudice" video
YouTube has received numerous controversies and backlash for failing to police its platform properly.
With numerous YouTubers creating misleading and hateful contents, not all of them were caught in its algorithms. As a result, many who slipped through, were able to garner quite a lot of attention, and money, before YouTube finally took them.
"It's a hard computer science problem," explained Google CEO Sundar Pichai, commenting about the hate speech controversies on YouTube.
"It's also a hard societal problem because we need better frameworks around what is hate speech, what's not, and how do we as a company make those decisions at scale, and get it right without making mistakes."
Along with her YouTube channel, Sophia's Patreon account has also been removed. However, she is still making contents, like on BitChute where she also sells merchandise.
Among the many that were banned on YouTube, was Alex Jones. His channel and videos were taken down because there violated the company's rules on cyberbullying and harassment.