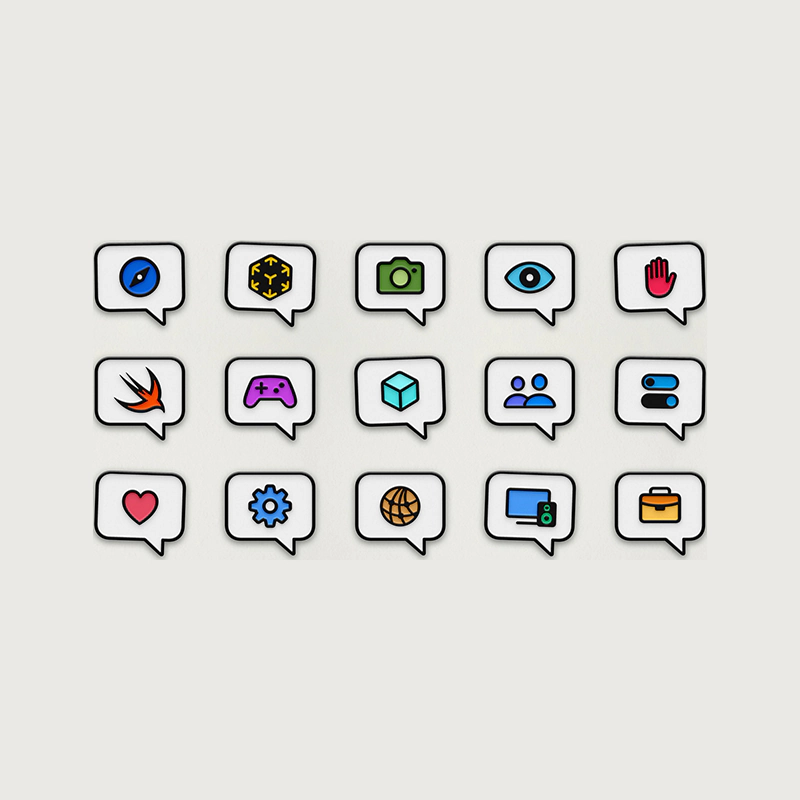 In the online tech world where pretty much any kind of information can be uploaded and automated, human representatives are kind of hard to find.
Users tend to be directed to Q&A sections of a website, or urged to ask the community. Or, they can simply bring their problems to online forums or social media platforms. For tech companies, these may be efficient, but not the most effective solutions for end users, especially developers who may have tons of questions, as well as personalized inquiries.
And this time, Apple is listening.
Just like most tech companies out there, Apple has long been avoiding direct communications with users and developers.
But this is changing with 'Ask Apple'.
With it, Apple is stepping up its developer outreach with a new series of interactive Q&As and one-on-one sessions with in-house Apple experts.
"Developers participating in Ask Apple can inquire about a variety of topics, such as testing on the latest seeds; implementing new and updated frameworks from Worldwide Developers Conference (WWDC); adopting new features like the Dynamic Island; moving to Swift, SwiftUI, and accessibility; and preparing their apps for new OS and hardware releases," Apple said in a newsroom post.
This Ask Apple program allows developers to directly connect with Apple evangelists, engineers and designers, either in one-on-one office hours or during text-based Q&A sessions on Slack.
The Q&A sessions are meant to allow developers to ask questions, as well as share their own insights with other developers.
As for the one-on-one sessions, they are 25-minute consultations aim to help developers build and distribute their apps.
In the session, developers can ask for things, like code-level assistance, design guidance, input on implementing technologies and frameworks, advice on resolving issues, or help with App Review guidelines and distribution tools.
Consultations are hosted in various time zones and languages.
Developers looking to get involved can register and find more information over on the Apple developer website.
The first of the series starts on October 17.
One of the things developers often enjoy the most about attending Apple's annual WWDC events is the ability to get their questions answered by an Apple engineer, either via one-on-one sessions or as part of a group.
In all, Ask Apple is meant to help developers get their questions answered outside of WWDC events.
With Ask Apple, the company wants to replicate the experience, with a variety of topics available for coverage.
Ask Apple is free and open to members of the Apple Developer Program and the Apple Developer Enterprise Program.
Apple said that Ask Apple is meant to "be an ongoing series," so developers can expect more dates to become available.