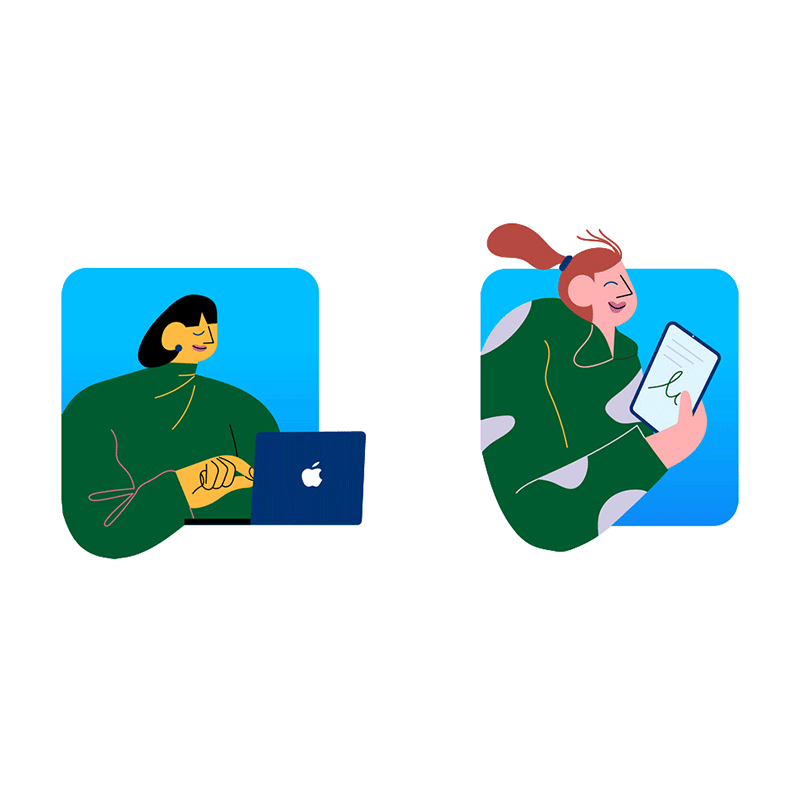 Apple iOS ecosystem has a market worth billions of dollars. And the many developers that develop iOS apps, are sharing that market.
But not all apps perform the same. While there are developers and companies working on iOS apps that earn millions of dollars a month, most developers don't even see a portion of that in a year, or ever.
And App Store 30% commission is making things even more difficult for those smaller developers.
This is why Apple announces that it is reducing its App Store commission from 30% to 15% for developer earning less than $1 million a year.
As part of the announcement, Apple introduces 'App Small Business Program' initiative.
Under this project, only developers whose apps cumulatively earn less than $1 million per year can qualify.
Apple CEO Tim Cook described the move as a way to support small businesses, which he describes in a statement as "the backbone of the global economy and the beating heart of innovation":
"Small businesses are the backbone of our global economy and the beating heart of innovation and opportunity in communities around the world."
"We're launching this program to help small business owners write the next chapter of creativity and prosperity on the App Store, and to build the kind of quality apps our customers love. The App Store has been an engine of economic growth like none other, creating millions of new jobs and a pathway to entrepreneurship accessible to anyone with a great idea."
"Our new program carries that progress forward — helping developers fund their small businesses, take risks on new ideas, expand their teams, and continue to make apps that enrich people's lives."
By giving a halving the commission to 15% from 30%, Apple is giving developers lesser cut so they earn more. But if during a year, their apps cross the million-dollar mark, Apple will levy 30% rates till the year-end. And if revenues fall below $1 million, developers can apply for the program next year.
Apple did not elaborate on why it won't automatically enroll developers into the program. But it's possible that manual enrollment may reduce potential fraud or other abuses that could arise if Apple simply auto-enrolled everyone below the threshold.
The rules come into effect from January 1, 2021.
The iPhone maker's 30% commission has been a long-standing rate, and later, also a long-standing debate amongst companies and developers.
Earlier, the company banned the popular game Fortnite for trying to circumvent Apple's in-app purchase system. In response, Fortnite's creator, Epic Games, said that Apple holds an illegal monopoly for app distribution on iOS.
Others companies like Spotify have complained about Apple's "App Store Tax" multiple times. One of its arguments said that Apple's own services, such Apple Music, which is a rival of Spotify, is getting an unfair advantage on the company's app distribution platform.
While the Cupertino-based tech giant said that developers having their apps on the App Store should have a 30% cut for in-app purchases, Apple was also found to have made some unusual deals with titans like Amazon Prime Video, where the e-commerce company didn't have to pay additional charges.
So here, with the App Small Business Program, Apple wants to be fairer.
The company claimed that this initiative will benefit "the vast majority of developers."
Apple however, declined to say what percentage of its more than 28 million registered app makers would qualify. Apple also declined to specify how much of its App Store revenue would be affected by the reduced commission.
Analytics company Sensor Tower has given an estimate that around 98% of developers would be eligible for the 15% cut, but those developers generated just 5% of the App Store's total revenue in 2019.
What this means, Apple won't be affected by much with this decision.