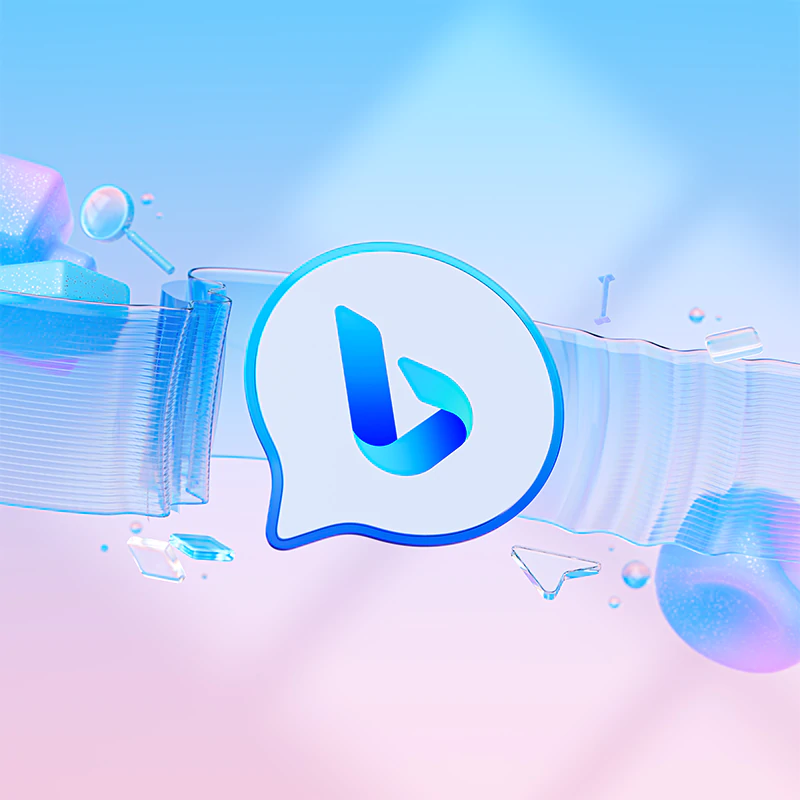 Microsoft is having its foot on the pedal, in a full throttle towards bringing more of its generative AI features to its various products.
After embedding the chatbot to Bing, made headlines due to the AI being emotional at time, before finally fixing it, and launching it so users can experiment with it, and benefit from it.
Following this, a long list of other Microsoft apps are in line to get their own taste of generative AI capabilities. After one and another, this time, Microsoft is announcing a new wave of updates to Bing and Edge, as well as to SwiftKey and Skype.
These updates are meant to further elevate the Microsoft AI experience for users on mobile.
First of, is the Bing Chat mobile updates.
For all this time, users can only interact with the Bing AI through their desktop computer. With an update, they can finally experience the enhanced experience on mobile.
In an update, users can a Bing Chat widget to their smartphone's home screen making it easier to access the chatbot.
Using the widget, users can not only ask any questions they may have but they can also use the microphone icon to ask any verbal question, allowing them to ditch Siri and Google Assistant for a more advanced AI model.
Then, Microsoft also improved Edge web browser's integration with the AI.
According to the company, users may have had that time when browsing the web and had follow-up questions.
With an update, users can use Bing Chat to ask questions relating to the page they're looking at, by simply tapping on the chat icon on Edge's navigation bar.
This feature, called contextual chat, could also be used to ask Bing Chat to summarize an article or webpage they are reading.
And similarly, if users need clarity on a specific aspect of something they are reading, for example, a line on a historical event which they may want clarity on, users can highlight that specific proportion of the text in the Edge app and select Bing Chat from the options menu to get the answers they need.
Next, is an update to SwiftKey, which is Microsoft's virtual keyboard app originally developed by TouchType for Android and iOS devices. It was first released for Android in July 2010, followed by an iOS release in September 2014 following Apple's implementation of third-party keyboard support.
This time, Microsoft adds an AI integration, allowing users of the keyboard app to access Bing Chat across different apps.
This should in turn give SwiftKey a significant boost in ability.
For example, users can use the new 'Compose' feature to draft a text with parameters they choose, including tone, format and length, which they can use to compose emails, texts, and more.
And more, because users can also access Microsoft's AI-powered translator directly from the SwiftKey keyboard, allowing users to translate any text to and from any Bing-supported language at the touch of a button.
Lastly, Microsoft also adds Bing Chat integration to Skype.
To make use of this feature, users just need to type "@Bing" in their conversation to access the AI chatbot.