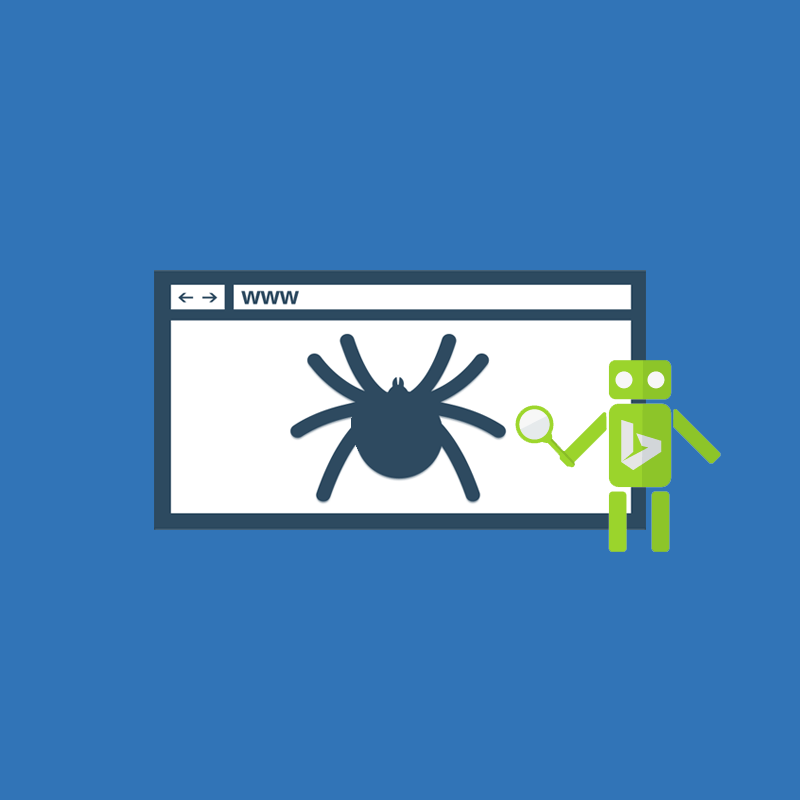 The web and its content are made for humans to consume. But before that can happen, most of the time, they are at the hands of web browsers.
What this means, web browsers have a huge task of making most the web reachable to its intended audience. This isn't an easy task because the contents that are generated are becoming increasingly complex, as Bing has experienced.
To keep up with the trends, Bing is leveraging Microsoft Edge that adopts the open-source Chromium.
In a blog post, Bing announced that:
"We're announcing that Bing is adopting Microsoft Edge as the Bing engine to run JavaScript and render web pages. Doing so will create less fragmentation of the web and ease Search Engines Optimization (SEO) for all web developers."
What this update means, Bingbot is going evergreen, as Microsoft is "committing to regularly update our web page rendering engine to the most recent stable version of Microsoft Edge."
By adopting the Chromium-based Microsoft Edge, Bingbot can render all web pages using the same underlying web platform technology already used by Googlebot, Google Chrome, and other Chromium-based browsers.
This should ensure developers to have their websites and all of their web pages to work on the Microsoft product, without having to spend time in customizing the solutions in depth.
"By disclosing our new Bingbot Web Pages rendering technology, we are ensuring fewer SEO compatibility problems moving forward and increase satisfaction in the SEO community," said Bing.
In other words, SEOs and developers should have an easier time getting their pages crawled by the search engine without having to research or troubleshoot for each particular crawler.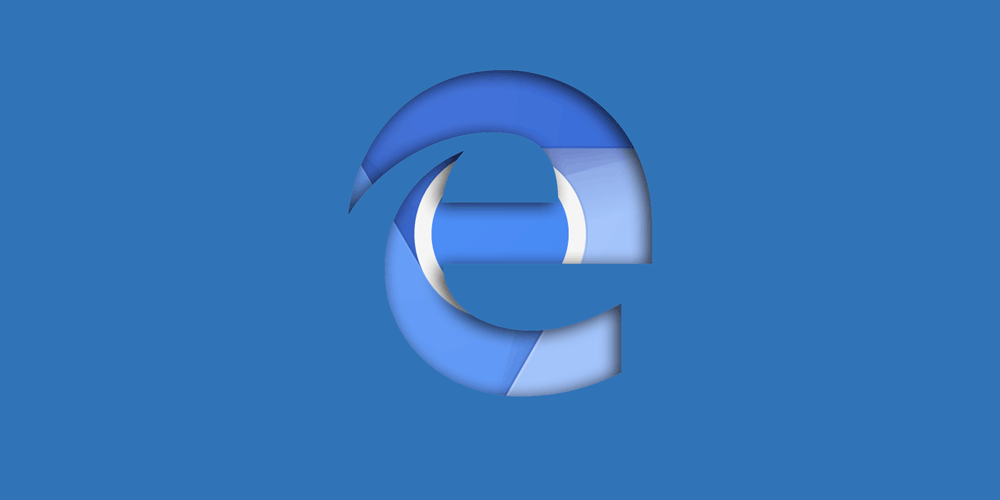 There is a Chromium behind the Edge
User-agent sniffing refers to the act of reviewing the request to determine what browser the client-side tool is using to request the resource. Each browser has a unique user-agent string as do crawlers.
Since web browsers render contents after the page is loaded, Microsoft Edge may only load the only content the Bingbot sees. In other words, Bing may render contents differently because web developers may have tweaked their contents to target more specific user-agents.
So sticking to not using Chromium which is more popular can lead to all sorts of problems.
"We may change our Bingbot crawler user-agent as appropriate to allow rendering on some sites," continued Bing, as it switches to Microsoft Edge "under the hood", gradually over time.
"For most websites, there is nothing you should really need to worry as we will carefully test that they dynamically render fine before switching them to Microsoft Edge."
Microsoft's move to using the modern Edge, Chromium based engine, browser is a big announcement because it opens up many new abilities and possibilities for the search engine to evaluate sites for search rankings.
This should make it easier for it to feature and understand websites with features like IntersectionObserver, CSS variables and more. It should also make it easier for the browser to run modern JavaScript framework.
To make better use of this, developers should as well leverage Bing's Submission API to get their web pages crawled by Bingbot faster.