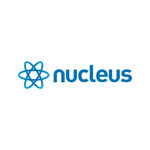 Things on the web can come and go as they please. While it should be easy for most websites on the surface web to be traced back to its owner, Deep Web websites that operate on the darknet is a different thing. Nucleus is one of those sites that thrives on the dark corners of the invisible web, and now it disappears all in a sudden.
The market which primarily sold illegal drugs such as cocaine, methamphetamine, and cannabis, becomes unresponsive. The administrators and operators did not made any prior announcement about any downtime. This forced vendors to migrate to other sites by keep tabs on their favorite dealers, while some panicked where to go next.
Furthermore, the concern also comes from the disappearance of the site taking customers' deposits worth 5,000 bitcoins.
Nucleus is a notorious darknet marketplace that has been in business since 2014. It provides a market which is popular to those that insist to buy illegal goods that range from drugs to stolen confidential data on the internet. After creating a successful presence on the Deep Web, the onion website went offline following a reported rift between moderators and a merchant named theDmaster.
According to conversations on Reddit, a forum where people could peek into some news about the deepest part of the web without ever venturing there, said that the aforementioned merchants reportedly hacked Nucleus after apparently being banned from selling on the site. The user also created several fake versions of "Nucleus" as phishing sites to scam users.
Reddit users that involved in the conversation were certain that the accused merchant was engaged with the activity because he was suspended.
Another "Evolution-like" Exit Scam?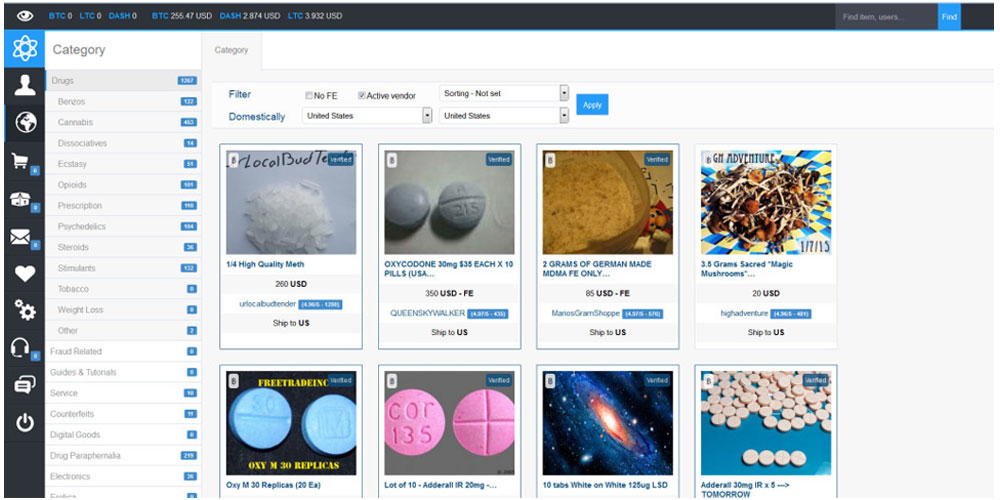 "I can confirm that he was engaging with the admins because his account was suspended," one of the Nucleus users claimed. "I can also confirm that he tried very hard to make me part with a lot of money on many different occasions. Its a plausible scenario."
"The amount of mania, hysteria and paranoia over the supposed 'exit scam' really speaks to the kneejerk reaction many darknet market customers have exhibited for a long time," wrote Reddit user mxe_is_my_master. "Perhaps those who are so adamantly 100% certain that this was an exit scam are unaware that this isn't the first time Nucleus has gone down and then come right back up. Chill. The. Fuck. Out."
"Nucleus is an awesome market. One of the best. Hope all the admins are ok and nothing serious happened," wrote someone identifying themselves as a vendor on the news site Deep Dot Web.
While Nucleus disappeared in a sudden, there is still the possibility for it to reappear, like many marketplace and websites operating within the Deep Web. As many of its merchants claimed, this is not an exit scam that gone offline longer than some technical problems.
Some of the merchants and buyers fear that Nucleus offline to be similar to Evolution that was once the largest darknet's marketplace that disappeared with millions of dollars worth of bitcoins. Since Evolution went offline, Agora has taken its place as the largest marketplace with Nucleus not far behind.
Other examples include Sheep Marketplace in 2013, and more recently BlackBank Market.
If Nucleus never reappear, people who with deposits may bid their bitcoins goodbye.
If Nucleus reappear, some of its users and vendors will already have moved to other marketplace. This is the turbulence of the Deep Web, and the pattern of migration will keep coming back. This is something that is a regular occurrence on the dark web.