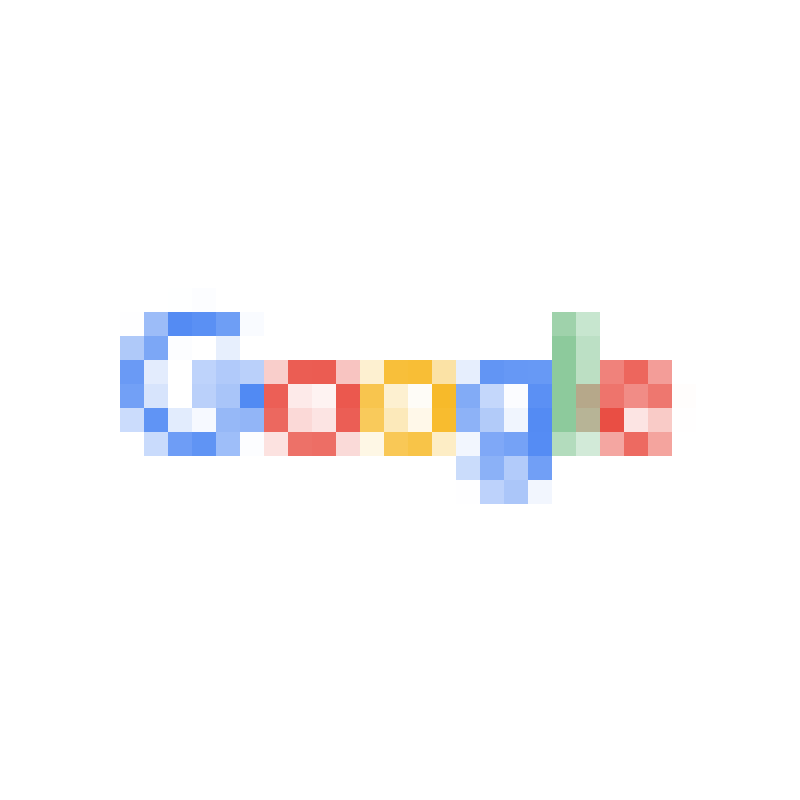 Adobe's Photoshop is the de facto tool for photo editing. It's one of the most popular, and one of the most powerful.
But when it comes to newbies, the Adobe product has a relatively steep learning curve. Not everyone can use Photoshop, let alone master it. But when AI is involved, the automation the technology provides, can make editing a much easier process, even for those who don't even know how what an editing tool is.
And Google is proving that with a tool it calls the 'Photo Unblur' tool.
Just like how John Knoll, the co-creator of Photoshop, demonstrated how Photoshop works and how the tool would democratize photo retouching, Google also showcases how AI can manipulate an image to a wider audience.
Photo Unblur feature is just one of Google's AI-powered photo editing tools.
But unlike most others, this particular tool is challenging the definition of what an actual photo is.
Read: Google Brain Has Created An AI That Is Able To Enhance Low-Resolution Images, Just Like In The Movies
As its name suggests, Photo Unblur can unblur blurry photos.
Initially, the tool that is introduced exclusively to the Pixel 7 and Pixel 7 Pro, uses AI to automatically turn old and blurry snaps into crisp photos.
Because Google is introducing it to smartphones, this suggests how Google is attempting to built its own "Photoshop" into its phones, but without the Adobe.
While Adobe does use AI wizardry to enhance Photoshop, Google's approach is different.
Instead of using AI to help improve results, Google uses AI to make Photo Unblur an easy tool to use.
Just like how Magic Eraser can remove unwanted people or object from photos, Photo Unblur can create outstanding photos from blurry old photos using a simple touch.
Another feature that comes with Photo Unblur, is 'Face Unblur'.
The good thing about using this AI is that, the tool is meant to be lightweight, meaning that users may not need to use tools like Photoshop anymore.
The bad thing however, it relies entirely on AI, meaning that it's very less customizable.
Regardless, Google's AI-powered editing tools may never be able to replace Adobe Photoshop.
Most notably, the reason is because Adobe created Photoshop for professionals and alike. The company wants Photoshop to be the ultimate tool for photo editing.
As for Google, its Photo Unblur and other of its AI-powered tools, are meant to help non-photographers and amateurs in shooting and storing their photos.
In other words, Google creates its AI-powered tools for the average user of Google's phones or its cloud photo apps.
"I think you've probably seen in the news all these websites now where you can type in a sentence and it produces an image, right?" said Reynolds, explaining that the AI they use is called generative networks.
"A generative network produces something from nothing. Or produces something from something else that is lesser than, or less precise than, what you're trying to produce. And the idea is that the model has to fill in the details."
This Photo Unblur and Face Unblur are exactly like them.
Just like those text-to-image generators, Google's Photo Unblur and Face Unblur fill in the non-existing details by crunching together a ton of connected data.
In Google's case, the AI behind it understands what human faces look like, how faces look when they're blurred
"It takes all those things and it says 'here's what I think your face would look like after it's been unblurred,;" said Reynolds.
"It never changes what you look like, it never changes who you are. It never strays out of the realm of authenticity," claims Reynolds. "But it can do a whole lot of good to deblur photos when your hands were shaking, if the person you're photographing is just slightly out of focus, or things like that," he adds.