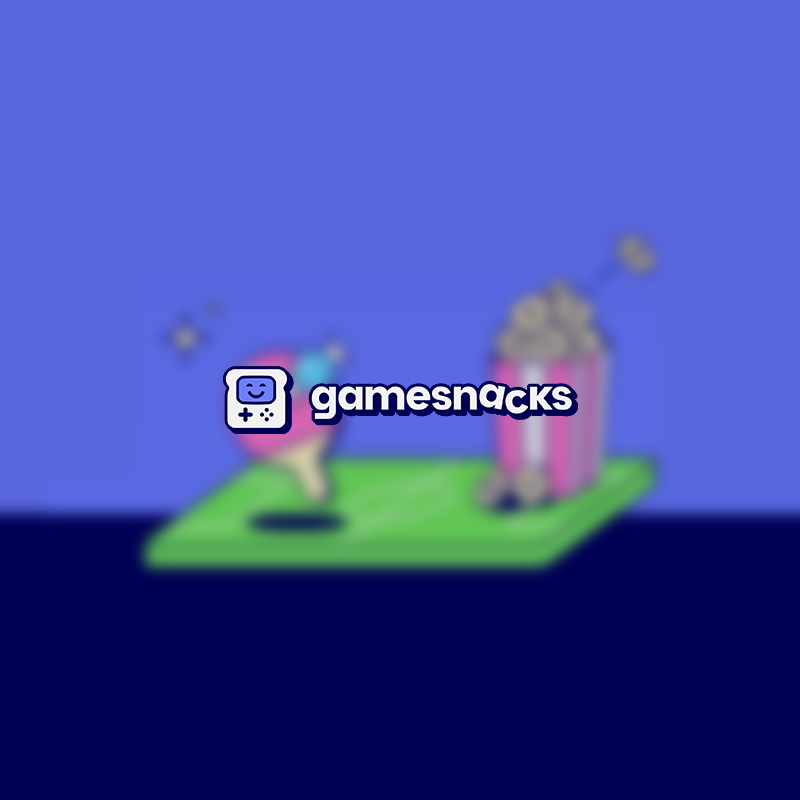 Not everyone enjoys fast and stable internet. And also, not everyone can afford a decent smartphone with capable specifications.
Before parts of the web transitions to mobile game apps, there were Flash games. Then there were HTML5 games which are still popular. These games allow people to play without having to download anything. All they need to do, is open a web browser on their mobile device, regardless of their operating system, and fire up the game.
Those games however, can take quite a long time to load.
Depending on its size, it may take a few seconds to a whole minute to finish loading to some people, especially for those with spotty connection.
This is why Google's Area 120, the company's workshop for experimental products, has launched a project to bring HTML5 games to low-powered devices using slow 2G or 3G connections, by making them lightweight.
The project is called 'GameSnacks'.
Founded by Ani Mohan and Neel Rao, GameSnacks is a team of six people working within Area 120 at Google, which is home to a variety of experimental ideas.
To make those games lightweight, GameSnacks tweaked them by reducing the size of the initially-loaded HTML page, compressing assets like scripts, images, and sounds, then waiting to load them until necessary. This improves loading time significantly, with GameSnacks saying that its games can load in a few seconds even on network connection as low as 500Kbps.
This way, people can play its games, even in unfavorable conditions.
This should also appeal those people with mobile devices with RAM lower than 1GB.
Games at GameSnacks are simple, casual and those that only last a few minutes. Unlike games on mobile apps that are complex and power hungry, he games are also designed to have straightforward rules so they can be learned without instructions.
Showcased on its website, GameSnacks features developers like Famobi, Inlogic Games, Black Moon Design, Geek Games and Enclave Games.
Playing GoSnacks' games on Gojek's GoGames service.
The goal of this GameSnacks project is to bring fast-loading, casual online games to users in developing markets.
Billions of people are already on the internet, with billions more yet to come. But in developing markets, many people use mobile phones that aren't powerful. Not to mention, they are often struggling with unaffordable data plan and spotty connections.
For those people, their devices aren't optimized for heavy lifting. HTML5 games also cannot deal with these sorts of constraints.
Considering that most of those people are experiencing the web for the first time through their mobile devices, Google wants to play a part of their first experience.
At launch, GameSnacks is partnering with a leading technology platform in Southeast Asia, Gojek. The Indonesian company is bringing GameSnacks' games to its ecosystem through the GoGames service. Initially, this partnership is focused on delivering games to users in Indonesia before expanding elsewhere in Southeast Asia.
Google is also planning to expand this program to other countries in the close future.
Area 120 is also looking for more parts across the world to embed these HTML5 games into their app.
"We're always looking to add more high quality HTML5 games to the GameSnacks game catalog or partner with apps that want to embed games. If either describes you, please contact us. We'd love to work with you!" said GameSnacks on its website, trying to embrace more game developers to join.