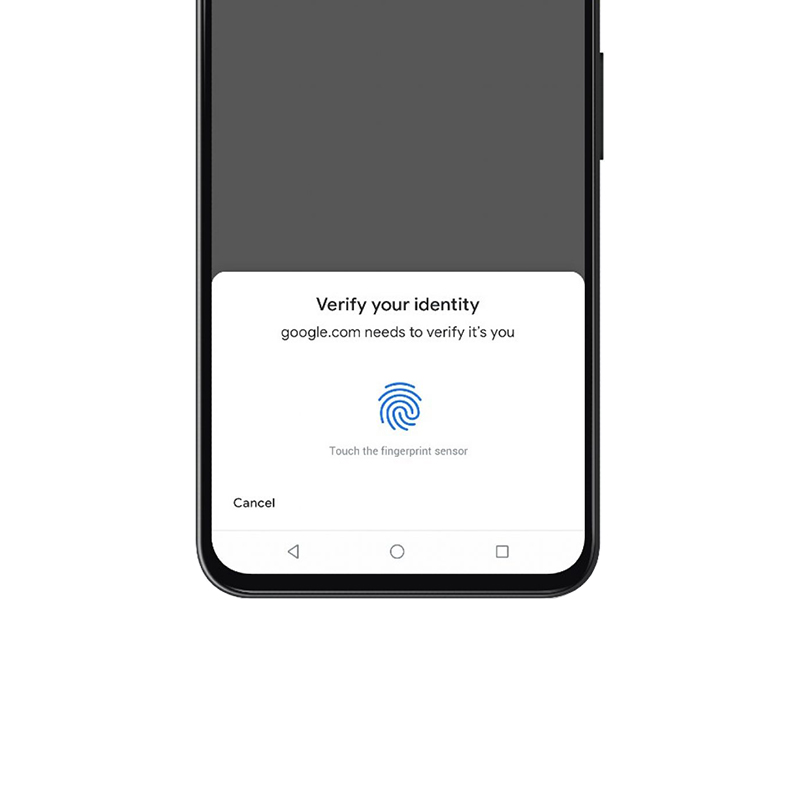 To many internet users, Google Autofill is a time-saver. What it does, just like how the name suggests: it automatically fills fields.
Whenever users enter some new information into a new form line, Google may ask users whether they want to save it. When they do, Autofill can help them fill out similar form fields automatically with the saved information. Information that can be saved include addresses, payment information, and so forth.
In 2020, Google added the option to use biometric authentication to access password Autofill.
That should be obvious, considering that Autofill can also deal with sensitive data.
And this time, Google has improved that feature, by allowing users to sync their Autofill settings across all of their devices.
What this means, users that are logged in into their devices, can bring their Autofill data wherever they go, in whatever device they use, and use the data whenever they meet online forms.
If users have biometric authentication set up on one device, Autofill data should be synced to other devices users own, as long as they're logged in.
It should be noted that in order for this to happen, they should also toggle the sync within the "Autofill Preferences" pane found in device Settings.
Turning it on should make sure that all of the users' compatible devices follow the same setting, so Google could force them all to require biometric identification before filling in username and passwords and/or payment methods.
Or, users can also turn off the setting across all devices.
In order to make way for this feature, Google has renamed the previous Autofill Security menu to a more general Autofill Preferences.
Google is slowly rolling out this feature in a server-side update.
Google Autofill's old settings (left), and its updated settings with sync (right). (Credit: Android Police)