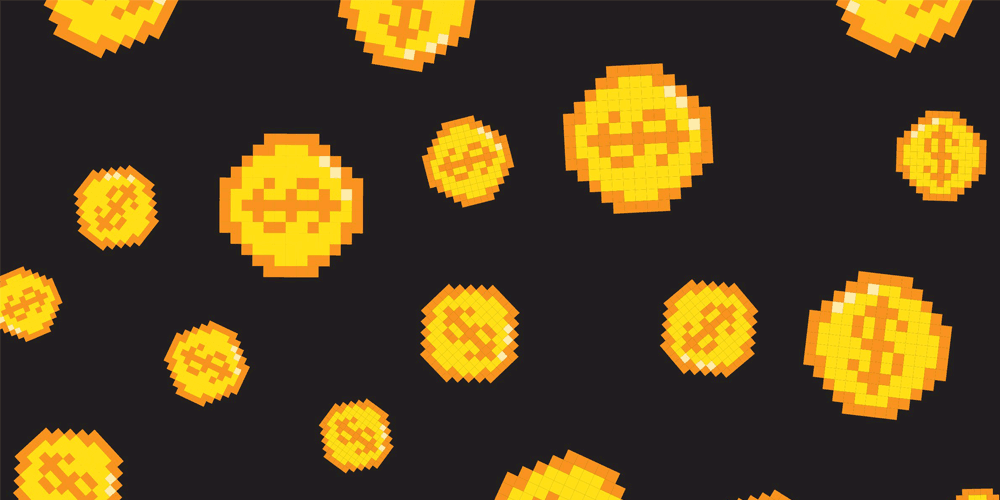 While an increasing number of people understands what are cryptocurrencies, not many really understand how they work.
Behind the massive network these digital coins operate, there needs to be computers that tirelessly solve complex mathematical problems. This process is called "mining," and this business is huge, considering that the market is still increasing.
Among the ways to mine cryptocurrencies, include cloud mining.
This is a mechanism to mine a cryptocurrency, such as Bitcoin, using rented cloud computing power and without having to install and directly run the hardware and related software.
In the early days of Bitcoin, a simple computer was enough to mine. But later on, as more coins have been mined, the calculations the computers have to make become more complex. This is why specialized devices are needed.
Because these dedicated machines are expensive, cloud mining firms allow people to split the bill.
They can do this by opening an account and remotely participate in the process of cryptocurrency mining for a basic cost.
This process makes mining accessible to a wider number of people across the world. Since this form of mining is done via cloud, it also reduces issues such as maintenance of equipment or direct energy costs.
Read: Bitcoin Mining: The Hungry And The Dirty That Are Affecting The Planet
But here's the thing.
Cloud miners who become participants in a mining pool, have to purchase a certain amount of "hash power," before they can then earn a pro-rata share of the profits in proportion to the amount of hashing power rented.
This process is utilized by malicious actors to make some money.
There are apps that are designed to trick users into "investing" in the cloud mining services. And this time, Google has banned 8 of them:
BitFunds – Crypto Cloud Mining.
Bitcoin Miner – Cloud Mining.
Bitcoin (BTC) – Pool Mining Cloud Wallet.
Crypto Holic – Bitcoin Cloud Mining.
Daily Bitcoin Rewards – Cloud Based Mining System.
Bitcoin 2021.
MineBit Pro - Crypto Cloud Mining & BTC miner.
Ethereum (ETH) - Pool Mining Cloud.
These malicious apps were flagged by a security firm Trend Micro.
As for why there are considered a scam, is because the apps don't do anything at all other than scamming people for their money.
"Despite these apps not being associated with cloud-mining operations or having any cryptocurrency-mining features, some of these apps prompt users to pay for increased cryptocurrency-mining capabilities via the apps' in-app billing systems that range from $14.99 to as high as $189.99," the finding detailed.
Through those in-app purchases, users could also upgrade their "crypto mining machines" or their hash power, to mine more coins each day.
Apart from scamming people through the method, the malicious actors also earn money by displaying ads inside the app.
What's more, these apps also had a monthly subscription of $15.
The Terms of Use of one of the apps clearly said that it's a fake, and that the app is not required to make a payment to users. (Credit: Trend Micro)
Cryptocurrencies are extremely volatile.
But yet, Bitcoin is considered the best investment of the decade, and the fastest asset to reach $1 trillion capitalization.
Because of this, the hype lured many people who wish to earn money quickly. And among those people, include the malicious actors, as well as the users of the malicious apps.
It's worth noting that TrendMicro claims that there are more than 120 fake cryptocurrency mining apps still being used.