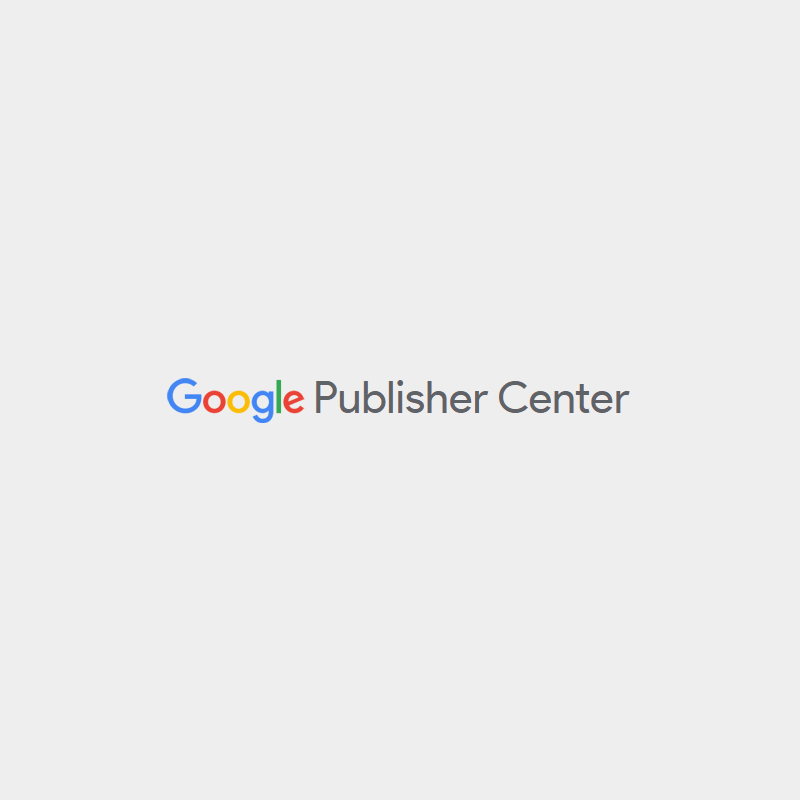 Publishers on the web are more than plenty. And most likely, they are already, or going to use Google's product sooner or later.
And here, the search engine giant announced the launch of Publisher Center "to help publishers more easily manage how their content appears across Google products."
This Publisher Center merges two existing tools, Google News Producer and Google News Publisher Center into one, improving the two's user experience and functionality.
First of all, Publisher Center features a simpler way for publishers to manage their publication's identity.
This includes the ability to update light and dark theme logos.
The update also provides easier ways for publishers who manage multiple publications, allowing them to better organize and switch between the publications, particularly with improved permission settings that make it easier to collaborate with colleagues.
Additionally, publishers can also point to the URLs for their website's sections, as Publisher Center accepts RSS, website URL, video, and personalized feed.
Previously, publishers had to rely only on RSS to configure the sections in Google News.
And for last, according to Google, "Content for News will now come directly from the web, just as it does for Search."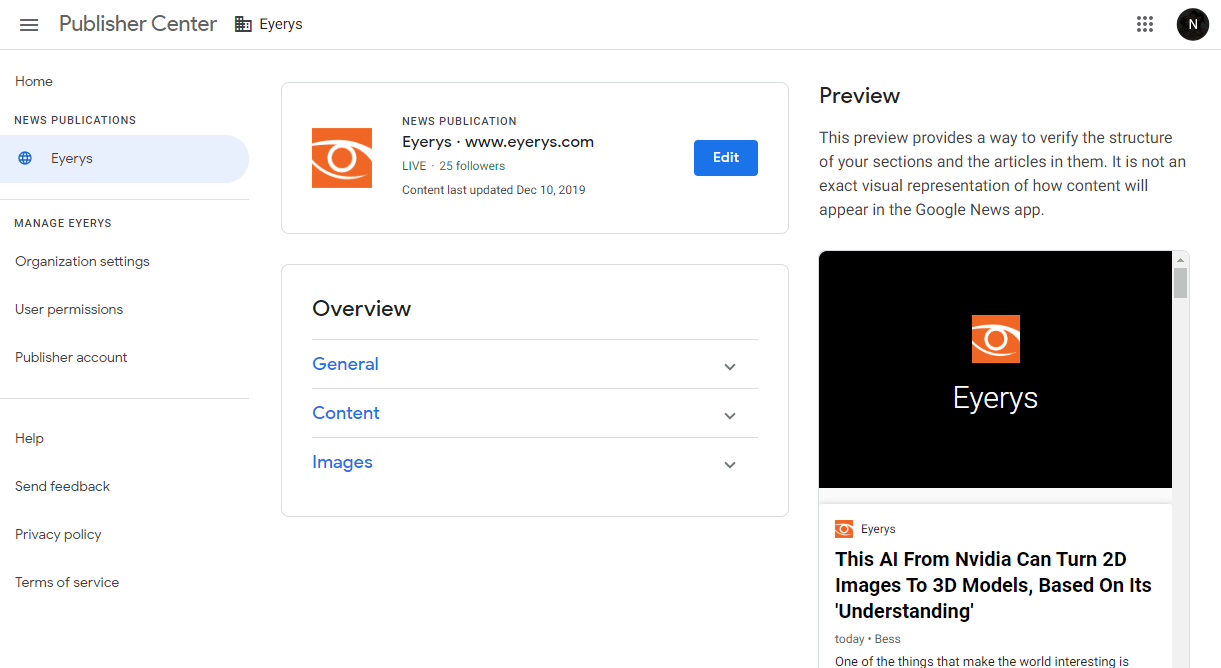 Overall, Publisher Center is an interface that allows publishers to submit, manage and monetize their content via Google News and other Google properties, the company announced on Tuesday.
By decreasing the friction involved with managing publishers' publication branding, content, ads and more on Google News, Publisher Center should be a friendlier tool for those who want to leverage Google's products for visibility.
And with improved permission settings, collaborations should also become more fluid.
In other words, Google wants the interface to be the central hub for publishers to manage their contents across Google.
Publisher Center launches December 10, 2019, in the languages of the previous tools (English, Spanish, French, and German), with Google planning to expand to more languages in the future.