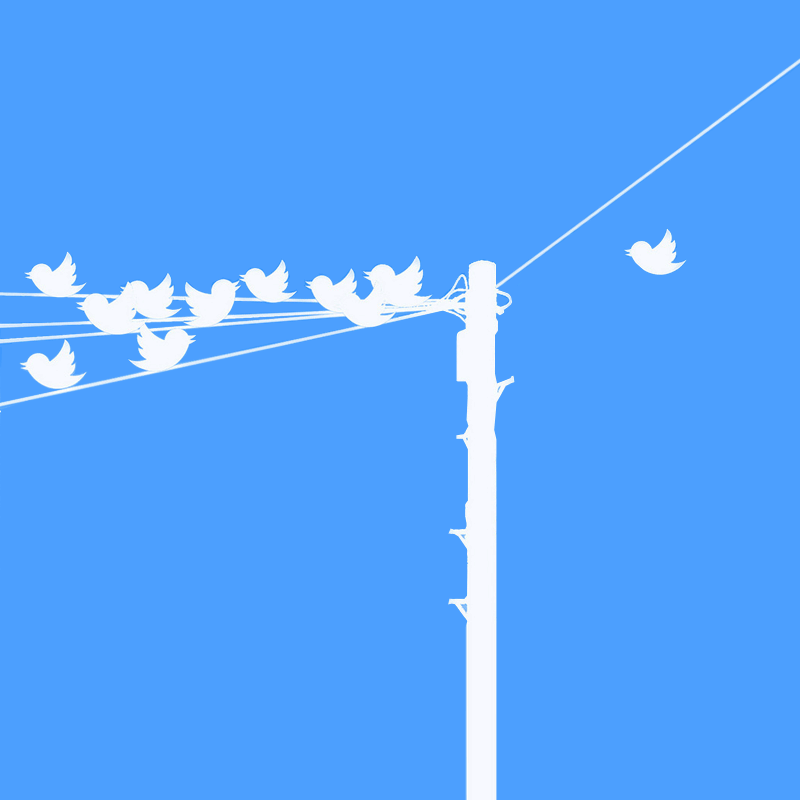 Twitter is the popular microblogging platform, the megaphone for many, the window to the world for the rest.
While Twitter thrives on mobile, the web version of its social media network has its own pool of fans. Not to mention, the numerous APIs Twitter has, and the many things users can do with it via their desktop computer.
But the thing is, Twitter for the web had a small but extremely annoying issue: auto-refresh.
Users using Twitter through their web browsers can occasionally experience Twitter refreshing itself.
As a result, the tweets they are reading "disappear" from view, and they may end up back to the top with new tweets loaded, with no way to get back to the tweet they were reading, without having to scroll down tirelessly again.
Twitter acknowledged this issue back in September, and said that it would address the longstanding complaint.
"We know it's a frustrating experience, so we're working on changing it," the company said about the problem at the time.
And this time, Twitter finally delivers.
The background: a Tweet would move up the timeline as replies were added to the ongoing convo. Since some convos can evolve quickly, this made it so you didn't see the same Tweet repeated in the TL.

Our changes will keep your TL fresh and keep Tweets from disappearing mid-read.

— Twitter Support (@TwitterSupport) September 22, 2021
With the update, users can simply choose when they want Twitter to load new tweets to their timeline.
To do so, they have to "click the Tweet counter bar at the top."
With the move, Twitter for the web finally behaves likes Android and iOS counterparts.
On its mobile apps. Twitter do not automatically refresh users' timelines when they open up the app. Instead, Twitter only loads new tweets when users manually refreshes their feed.
It's worth noting that Twitter not automatically refreshing timelines on its mobile apps is partly because mobile devices tend to have smaller resources to start with. If Twitter forces itself to automatically refresh tweets, the app may consume too much memory and battery. This will make the app less reliable.
The same however, does not apply for desktop computers, where the operating system can manage their resources in ways that mobile phones cannot.
An update to the disappearing Tweet experience is rolling out for web! Now you can choose when you want new Tweets to load into your timeline –– click the Tweet counter bar at the top.

— Twitter Support (@TwitterSupport) November 15, 2021