A 12-year-old Katelyn Nicole Davis broadcast her death on social media using streaming service Live.Me. The streaming service quickly removed the content but it was too late. The 40-minutes video footage has spread to other social media networks and went viral.
The disturbing video quickly spread around the internet after people kept sharing the heartbreaking video. The police apparently had no authority to take down the the footage.
YouTube made a quick move in removing the clip and its different versions off its platform, citing them as a violation against its "policy on violent or graphic content." But the footage continued to spread. It took Facebook two weeks to wipe out the video from its website.
By the time the streaming and social behemoth removed the video from their platforms, it has been viewed by thousands of people across the globe.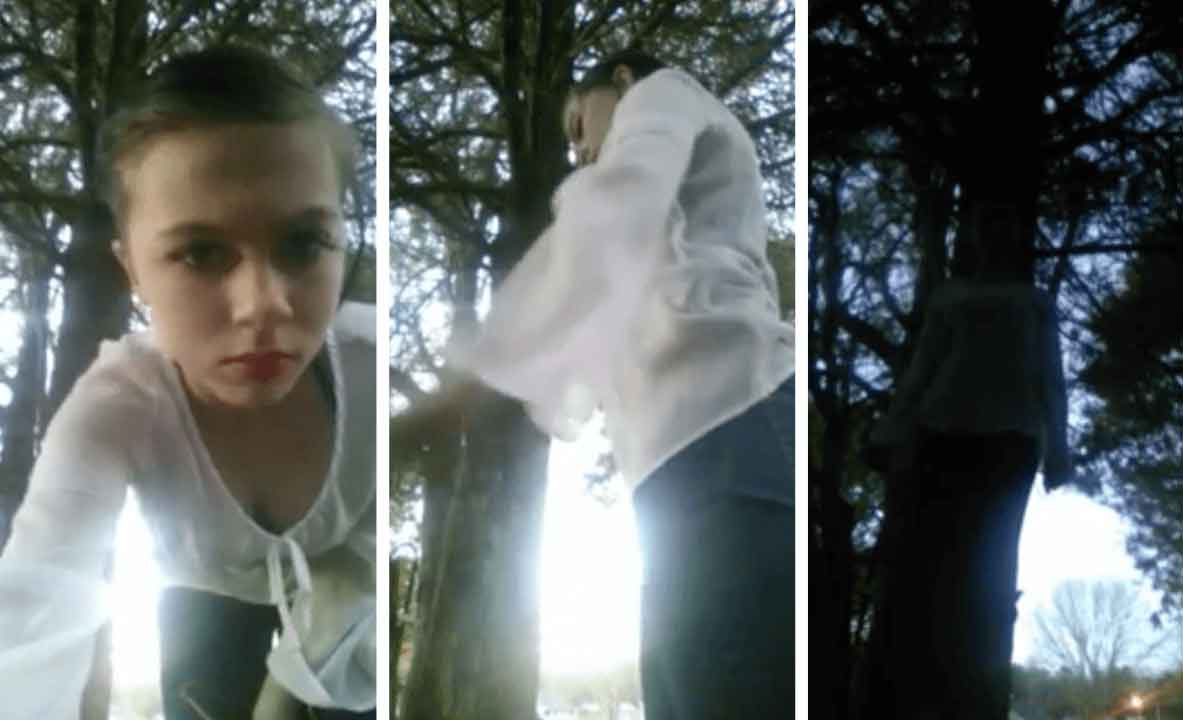 Katelyn Nicole Davis was a girl that claimed to struggle with depression and had been physically and sexually abused by a family member. In the video, she said farewell to her close friends and family, and eventually took her own life.
The last 20 minutes of the livestream clip was showing her lifeless body hanging from a tree outside her family's home in Cedartown, Georgia, as the sun sets at the background.
The silence broke when a family member can be heard in the background calling her name and looking for her before the footage ends.