Pretty much everything that is put on the web, can go viral.
While lots of sex tapes exist, and that new ones are uploaded every single day, not everything can go viral.
The recipe for a viral sex tape, is the status and profile of the individual in the sex tape, and how the media and the individual perceive the sex tape after it is leaked.
Yesica Cukarestu from Indonesia is a multi-talented person, because she was a Runner Up for Amoi Hakka in West Kalimantan.
What this means, she was among the ambassadors for tourism, representing the region by promoting it internationally.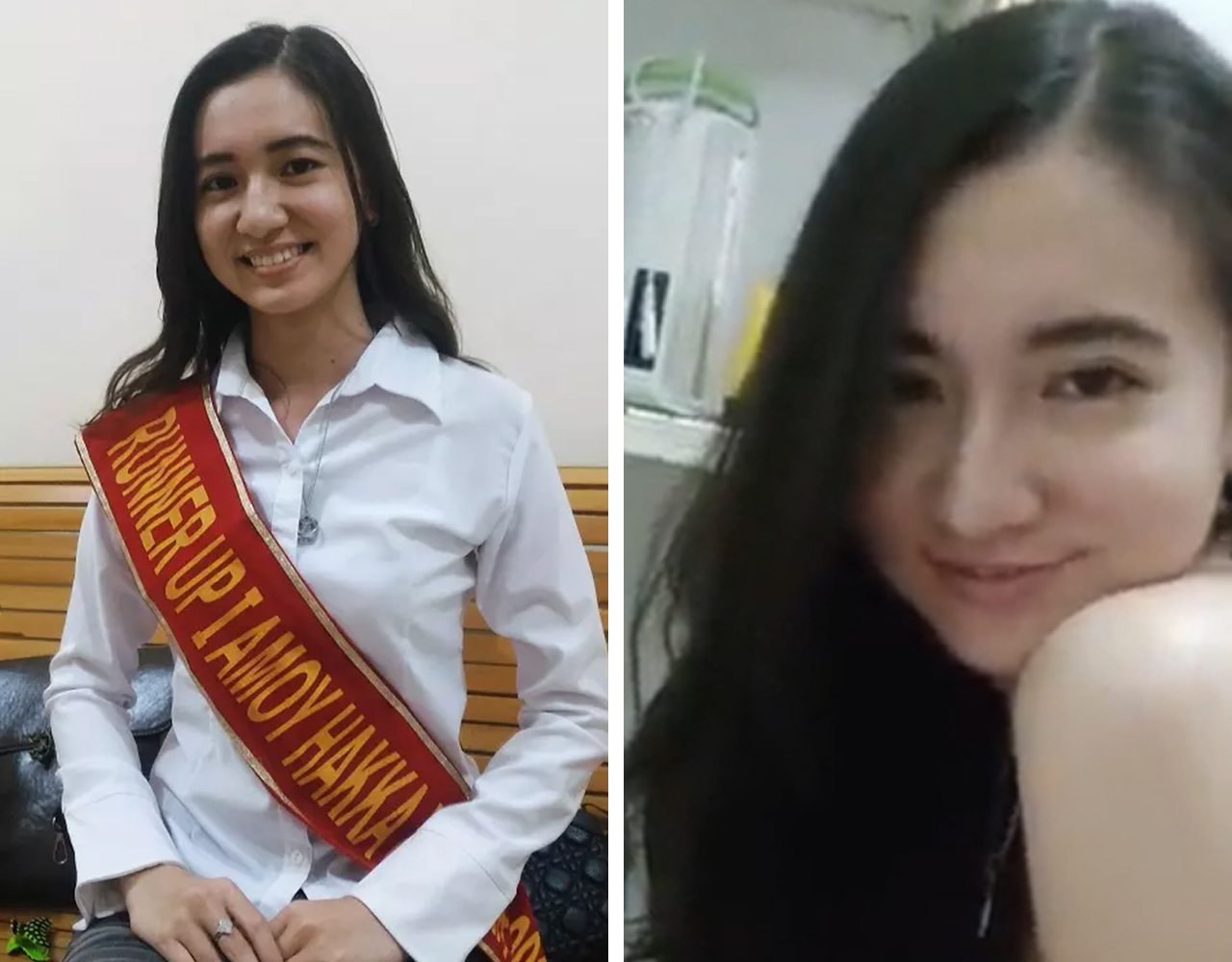 Yesica also represented Indonesia when she came up as the winner of Hakka Ako Amoi Indonesia.
Then, at the 7th International Hakka Ako Amoi, Yesica was chosen to again represent Indonesia at Meizhou, Guangdong, China, where she came up third.
The young Yesica has both the beauty and the talent.
And by simply seeing Yesica in heat, the alleged sex tape simply made her name viral.
Many started commenting on her posts, including media publications that publicized her name.
People also commented her about her sex tape on the Instagram post about her by Hakka Ako Amoi Indonesia.
The post quickly becomes Hakka Ako Amoi Indonesia's most popular post on Instagram, in terms of number of Likes and comments.
In the sex tape that is a few minutes long, Yesica is seen having sexual intercourse with a man.
What seems to be inside a small bedroom, it's the man who is seen recording the footage, presumably using his smartphone, due to the vertical orientation of the video.
And it's clear that the sex tape was made with the two's consent.
Yesica was pretty active on social media platforms and on various online platforms. But following the leak of the alleged sex tape, she suddenly disappeared.
None of her online accounts remain active.
Following the sex tape, the internet simply robbed Yesica from the future she had planned for herself.
Following her disappearance, it was revealed on April 2020, that Yesica has legally changed her name.
According to a post by the Supreme Court of Indonesia, which is apparently made online for the public to see, the Pontianak District Court granted Yesica to change her name from Yesica Cukarestu to Eva Alexa Cukarestu.
She also changed her birth date from October 21, 1995, to October 1.
As cited by the post, the change was made as a "correction of errors in the birth certificate."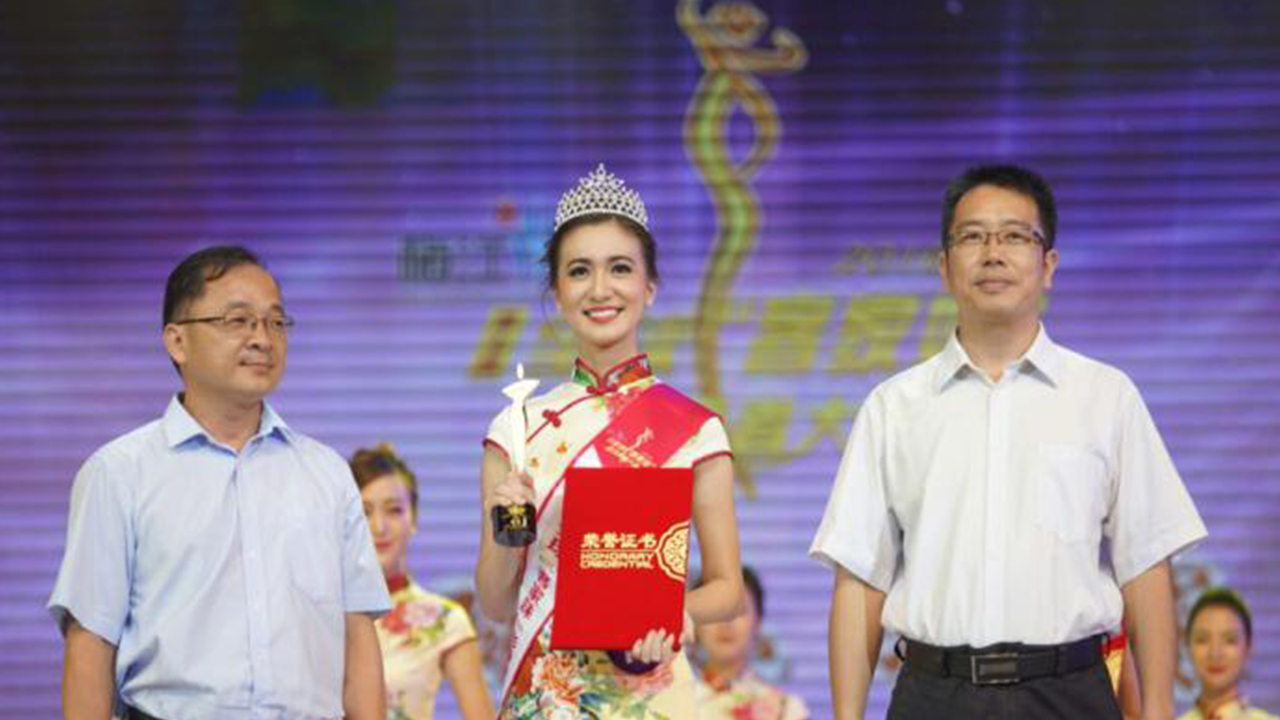 It's worth noting that Yesica is fluent in Mandarin Chinese, and as a Bachelor of Education, she lectured for the language at a Confucianism university in Indonesia.
Yesica's case wasn't the first time the internet did this to someone who had their sex tape virally leaked to the internet.
Previously, Lydia Shefty, a schoolgirl also disappeared following her photo leaks, and so did Chika, the exceptionally viral Vina from Garut, and more.
Those who could never disappear, include celebrities and politicians.
Famous sex tapes of those Indonesians, include 'Ariel Peterporn', Gisel, and Rita Widyasari.
When their sex tapes were found leaking and subsequently went viral, most public figures and famous individuals can never really escape from their scandal.
Only a few managed to get away, and utilize the increased fame to make fortune. One good example, is Kim Kardashian, who made a brand worth billions of dollars following the leaked 'Kim Kardashian, Superstar'.