WhatsApp is protected by end-to-end encryption, meaning that messages are virtually unreadable to third-parties.
NSO Group is an Israeli company. For long, it has been known to have created "technology that helps government agencies prevent and investigate terrorism and crime to save thousands of lives around the globe", with products normally sold to law enforcement.
Because it couldn't read WhatsApp messages due to its encryption, WhatsApp alleged that NSO injected malware into over its 1,400 users, and "at least 100 human-rights defenders, journalists and other members of civil society across the world."
Those people who came from countries including Mexico, the United Arab Emirates and Bahrain, were already specifically targeted by NSO/clients.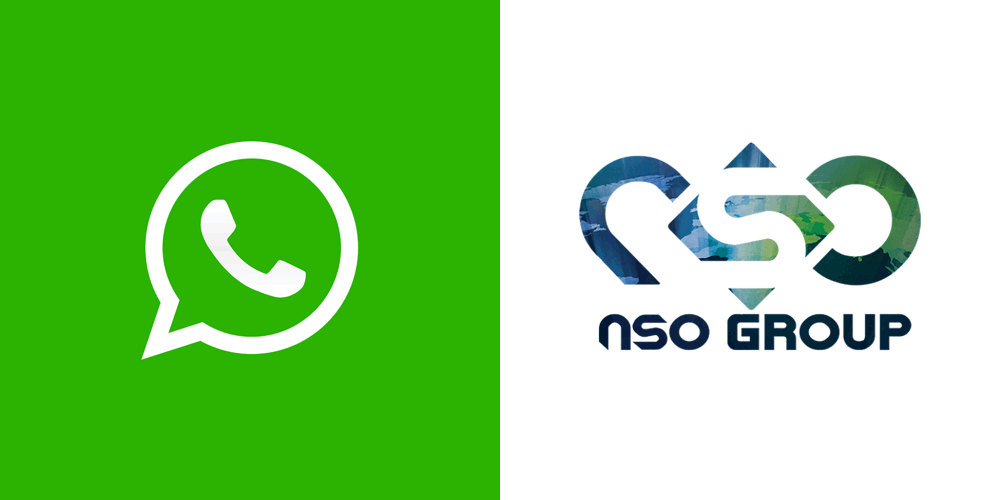 It was in May that WhatsApp fixed a vulnerability that allowed hackers to install malware through an audio call even if users don't answer it.
At the time, sources told the Financial Times that NSO Group was responsible for this exploit.
According to WhatsApp, the malware called the 'Pegasus' "could remotely and covertly extract valuable information from virtually any mobile device."
NSO disputes WhatsApp's allegations, saying that:
"In the strongest possible terms, we dispute today's allegations and will vigorously fight them. The sole purpose of NSO is to provide technology to licensed government intelligence and law enforcement agencies to help them fight terrorism and serious crime. Our technology is not designed or licensed for use against human rights activists and journalists. It has helped to save thousands of lives over recent years."
NSO added:
"The truth is that strongly encrypted platforms are often used by pedophile rings, drug kingpins and terrorists to shield their criminal activity. Without sophisticated technologies, the law enforcement agencies meant to keep us all safe face insurmountable hurdles. NSO's technologies provide proportionate, lawful solutions to this issue."
"We consider any other use of our products than to prevent serious crime and terrorism a misuse, which is contractually prohibited. We take action if we detect any misuse. This technology is rooted in the protection of human rights – including the right to life, security and bodily integrity – and that's why we have sought alignment with the U.N. Guiding Principles on Business and Human Rights, to make sure our products are respecting all fundamental human rights."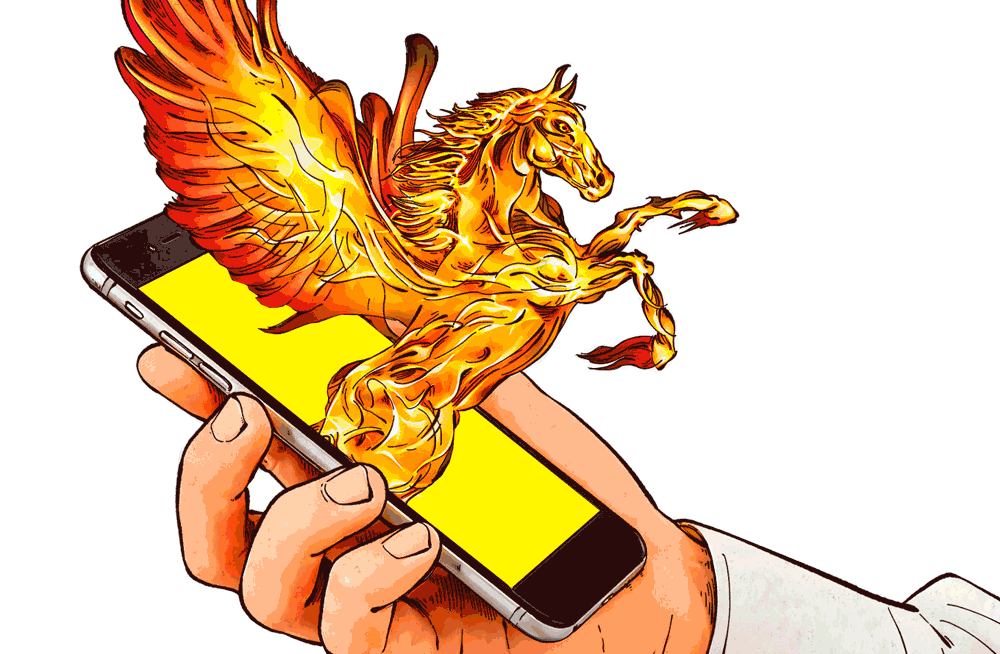 Previously, the NSO Group has been involved in human rights issues as well.
In 2018, Jamal Khashoggi, a journalist, was said to have been tortured and assassinated by Saudi Arabian officials inside the country's consulate in Istanbul.
According to a report by Gizmodo, NSO's malware was found on one of Khashoggi's contact's phone.
In the world where people communicate via messaging apps, end-to-end encryption is a blessing to users, but a headache to whoever wants to snoop.
WhatsApp is one of the several messaging apps with end-to-end encryption that faces pressure from governments across the world, where authorities urge the company to install a backdoor so they can trace messages for security purposes.