It was considered an eyesore; a flaw that showed how Apple had a vision that went way beyond its capacity.
When Android phones started marketing punch hole design for their screens, and even pop-up for the more expensive devices and "teardrop" for the lesser expensive phones, Apple opted for the "notch."
The notch was designed for a noble purpose: hiding a facial recognition technology the company calls the 'Face ID'.
Face ID was created initially for the iPhone X because the device doesn't have that famous rounded physical button at the bottom due to its no-bezel appearance. Since Apple has yet to implement a touch screen display that works with Touch ID, Face ID is to replace Touch ID in the iPhone X.
But the notch that debuted in 2017, is later considered a design flaw, in which it eats too much of a screen's aesthetic. Apple tried to reduce the size of the notch, but as long as the notch exists, it's still an eyesore.
That, until a radical design Apple made in 2022, with the introduction of the iPhone 14 Pro and iPhone 14 Pro Max models.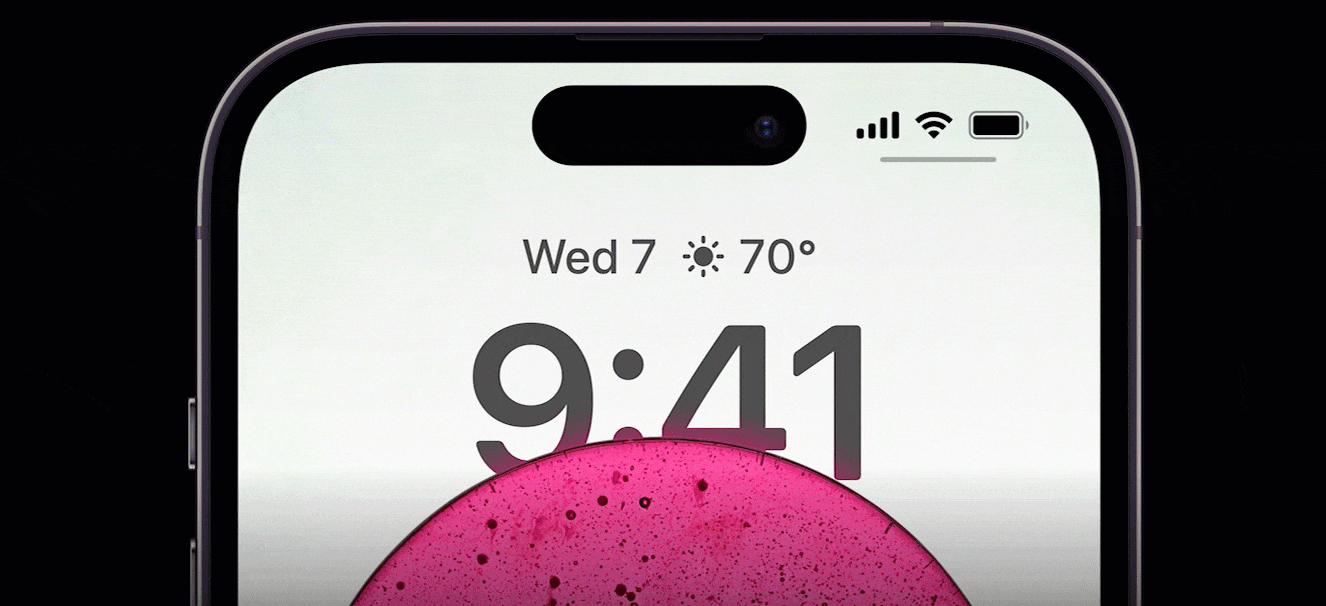 The 'Dynamic Island' feature announced alongside the iPhone 14 Pro and the iPhone 14 Pro Max, is fluid.
At first glance, Apple only redesigned the notch to have an appearance of a pill.
It still suggests that Apple is still unable to create a technology to hide its Face ID feature, without having to eat away precious pixels.
But through the iPhone 14 Pro and iPhone 14 Pro Max models, Apple took a different approach.
Rather than to make people avoid seeing the "notch" by moving things to the left and right, Apple did quite the opposite.
Instead of making people see the notch as something they have to deal with, Apple wants users to consider it part of the overall iPhone design.
And that is by moving alerts and notifications into it, by integrating the cutout into the phone's UI itself.
So instead of having users to look away, Apple wants users to see it.
Apple calls this the "Dynamic Island."
This feature that is introduced to the iPhone 14 Pro and Pro Max, makes the surrounding area around the notch to be able to show information about things like calls, music, notifications, and turn-by-turn navigation. In some cases, users can also tap and hold on the Island to bring up controls or extra information, whereas a quick tap launches the relevant full app.
According to Apple:
"Welcome to a shape-shifting, multitasking, head-turning, game-changing iPhone experience. Dynamic Island blends fun and function like never before, consolidating your notifications, alerts, and activities into one interactive place. It's integrated throughout iOS 16 — and can work with all kinds of apps — to seamlessly surface what you need, right when you need it."
The feature doesn't bring anything new to the table.
Effectively, it's Apple camouflaging the iPhone 14 Pro's pill-shaped camera notch in a practical way.
Most of the time, the feature is passive - think of its like a news ticker.
But as users do things on their iPhones, some of the information users need to see, can appear in the Island.
The Island is normally limited to displaying one app at a time, even in its passive mode. Exceptions include a timer, for example, where the Island devices itself to create a smaller island, like a bubble floating next the bigger bubble.
In other words, the feature can intuitively morph into different shapes to display all sorts of glanceable information.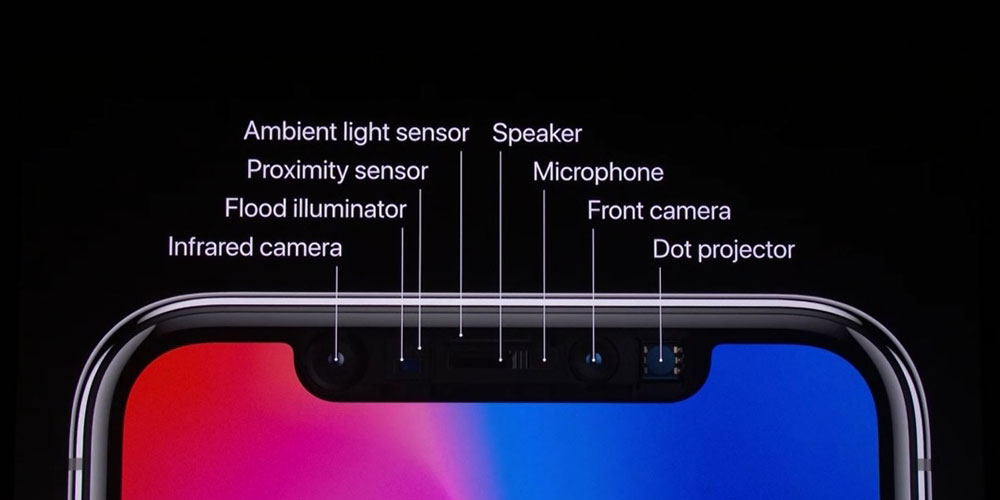 The "dreaded" notch introduced alongside the iPhone X, where Apple puts its Face ID, was considered its weakness.
It's more than obvious, that Dynamic Island is like a punch hole display, but a more obstructive one, especially during video playback or playing games.
From a purely aesthetic viewpoint, the punch hole cutout is superior because it's cleaner and easier to forget because the blank spot where pixels don't exist is minimal.
While Dynamic Island lacks in aesthetics, Apple makes up for in functionality. And because Apple is allowing third-party developers to tweak their apps to utilize the cutout, the functionality of this Dynamic Island should improve with time.
So here, Dynamic Island, despite not a huge upgrade over the notch, but it's far from a gimmick. Before Apple can finally remove the notch altogether, the way Apple designed it is making the notch a valuable feature, while it last.
Read: Steve Jobs' Daughter Mocks The IPhone 14 Release With A Meme On Instagram