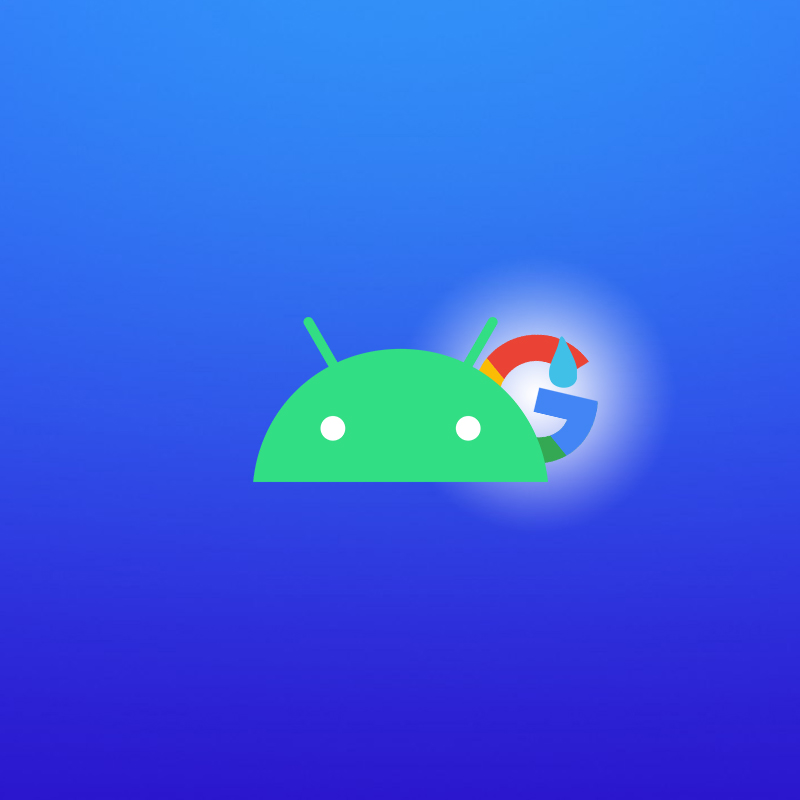 By relying heavily on advertising for revenue, Google is putting advertising on its various products. And if that's not possible, it'll track users there instead.
After all, by tracking users, Google will know what users are interested in. And this kind of data has been proven very useful for ad targeting. And in unredacted documents in a lawsuit against Google, it was revealed that the company's own executives and engineers knew just how difficult the company had made it for Android users to keep their location data private.
It is said that Google can continue collecting Android users' location data, even when they have turned off the various location-sharing settings.
What's more, Google also made it very difficult for most common users to find some privacy settings, and even "successfully pressured" a number of smartphone vendors into hiding certain settings because many users are turning them off.
According to Jack Menzel, a former Product Manager at Google overseeing Google Maps, he said that the only way that would prevent Google from figuring out a user's home and work locations is if that person intentionally threw Google off the trail by manually setting their home and work addresses as some other places that aren't their real home and work address.
Even Jennifer Chai, a Product Manager in charge of Google's location services, doesn't know how exactly Google's complex web of privacy settings interacted with each other, according to the documents.
Read: Documents Show That Even Google Engineers Are Confused With Google's Privacy Settings
The revelation was revealed in documents, which are part of a lawsuit brought against Google by the Arizona attorney general's office back in 2020, which accused Google for illegally collecting location data from smartphone users even when they have opted out.
The allegation came after a judge ordered new sections of the documents to be unredacted in response to a request by trade groups Digital Content Next and News Media Alliance, which argued that it was in the public's interest to know, and how Google was using its legal resources to suppress scrutiny of its data collection practices.
And this was where the unredacted documents revealed the details of the complex Google data collection techniques.
For example, it was revealed that Google uses a variety of methods to collect user location data, including Wi-Fi and even third-party apps that are not affiliated with Google. Sometimes, Google can also force users to share their data in order to use those apps or, in some cases, even connect their phones to Wi-Fi automatically.
The many ways and methods Google uses to collect data can confuse not only users, but even Google's employees as well.
"So there is no way to give a third party app your location and not Google?" one employee said, according to the documents, adding that "this doesn't sound like something we would want on the front page of the [New York Times]."
Further reading: Google Sued Because Android Can Send It Hundreds Of Megabytes, Even When Not In Use
Back in the days, Google's early versions of Android operating system were simple, intuitive and pretty straightforward.
Since privacy was not a big deal back in those early days, Google made privacy settings easy to find and set. But later on, Google realized that users took advantage of this, and found that in later years, people are turning some privacy features off, just because they don't want to be tracked.
Google viewed this as a "problem," according to the documents.
And to solve that problem, Google then sought to bury those settings deeper within the settings menu.
And because Android is an open ecosystem in which Google is not the only vendor, Google also tried to convince other smartphone makers to also hide location settings "through active misrepresentations and/or concealment, suppression, or omission of facts."
Google does this by showing to manufacturers that users were already using these settings, "in order to assuage [manufacturers'] privacy concerns."
It should be noted though, that Google has actually improved Android's privacy, by taking cues from Apple. But this case here can cause some trouble for Google, as documents revealed that Google can collect data even when users don't want it to.